Chris Brown's girlfriend Karrueche Tran has revealed that she's split up with him, amid rumours that he is the father to a nine-month-old baby girl.
Rumours began circulating earlier this week that the 'Don't Wake Me Up' singer had secretly fathered a baby daughter with a friend of his, former model Nia, according to TMZ.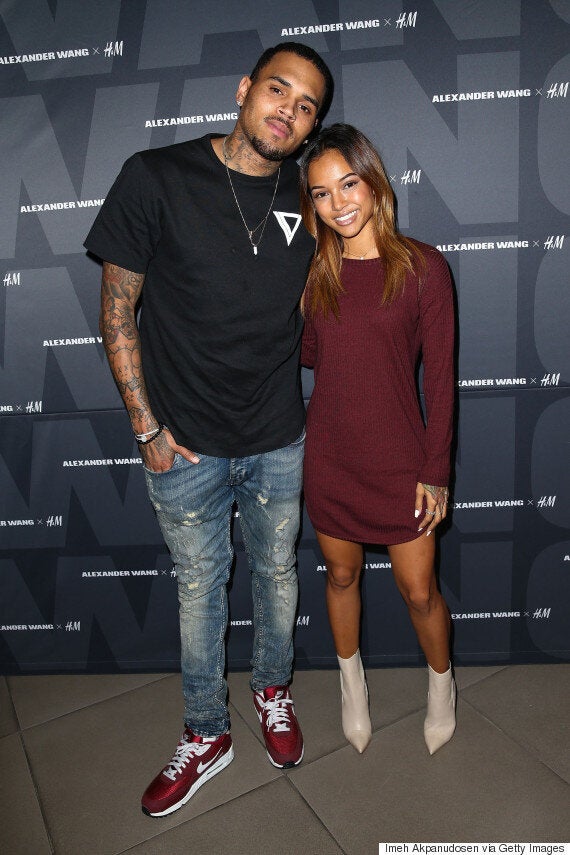 Chris Brown and Karrueche Tran
Karrueche has now cranked the speculation up a notch, by announcing that she's decided to end her relationship with Chris because she didn't want any "baby drama", writing on Twitter: "One can only take so much."
Last week, Karrueche asked her Twitter followers if they knew "anyone named Nia", but the post vanished from her page shortly afterwards, though the tweet that followed - commenting about "what a day" she'd had - remains.
However, photos of Karrueche and Nia together have now surfaced. Taken just under two years ago, the snap shows them posing with a group of other girls for a selfie, while on holiday in Las Vegas, proving that they did know each other at one stage.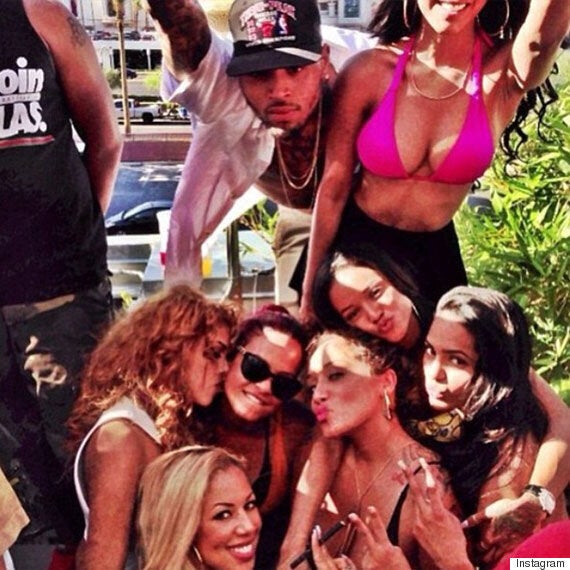 Karrueche, Chris and Nia in an Instagram snap from 22 months ago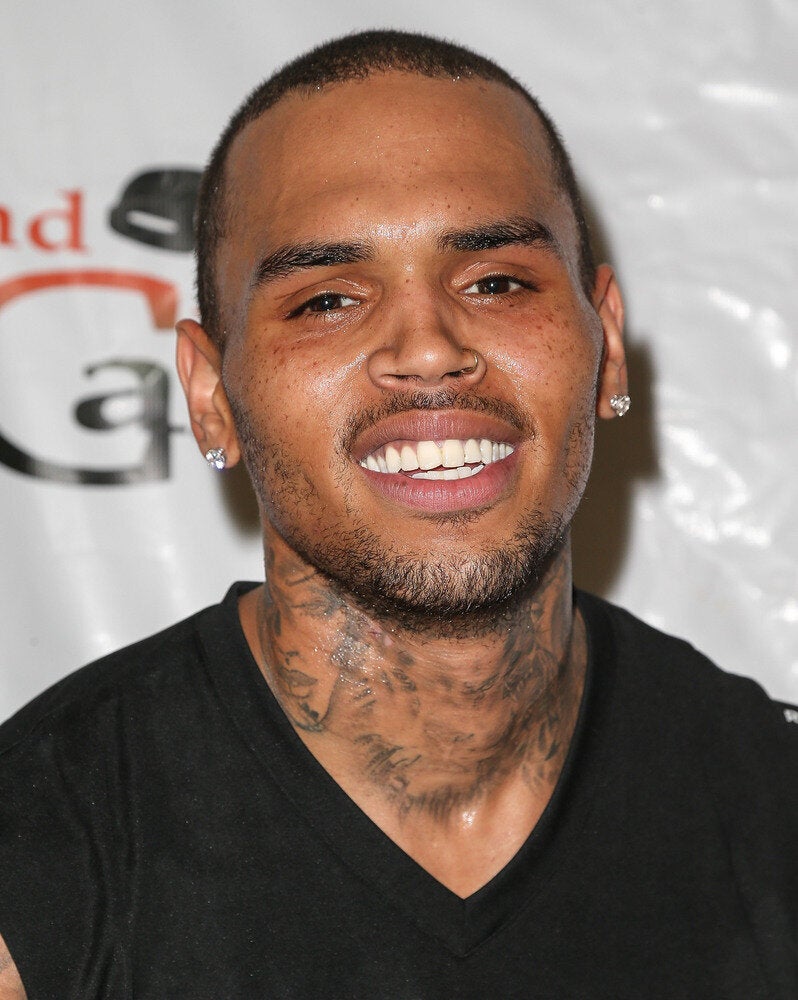 Chris Brown