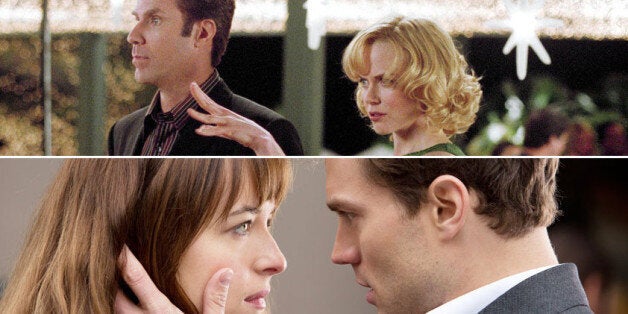 One of the many (many, many) qualms held by a lot of people about the 'Fifty Shades of Grey' film, was that the chemistry between its two principal actors just wasn't there.
While the original novels featured continuous chatter about Anastasia Steele's inner goddess and relentless cries of "oh my!", that dragged us back to reality every time things got even close to a bit steamy, these tropes were scrapped from the film.
Yet it still failed to get us hot under the collar, for the simple reason that Jamie Dornan and Dakota Johnson just didn't seem to fancy each other enough.
However, as you can see, 'Fifty Shades' isn't the only film to have fallen short when it comes to on screen chemistry department, leaving a frosty atmosphere where there should have been a steamy one.
For a variety of reasons, these acting couples failed to heat things up on screen, which is especially shocking when you remember that some of them were real-life couples in real life while they were filming.
Check out some of the worst offenders below...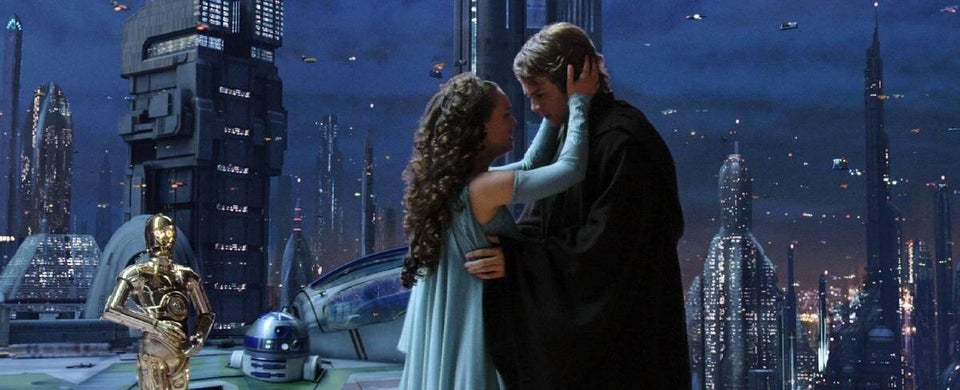 Onscreen Couples With No Chemistry