If you weren't fortunate enough to bag tickets for this year's We Day UK, which kicks off on Thursday morning at Wembley's SSE Arena, then you're in luck, because we have a live stream of all the action direct from the stage right here.
After the success of last year's event, 12,000 students and teachers will be attending this year's We Day UK, to celebrate the action that the young people in attendance have taken towards tackling global issues.
Taking to the stage over the course of the day will be inspirational speeches from the likes of Martin Sheen, Sir Richard Branson and Kweku Mandela, while Laura Whitmore is taking on presenting duties with Yasmin Evans, Becca Dudley and Bluey Robinson.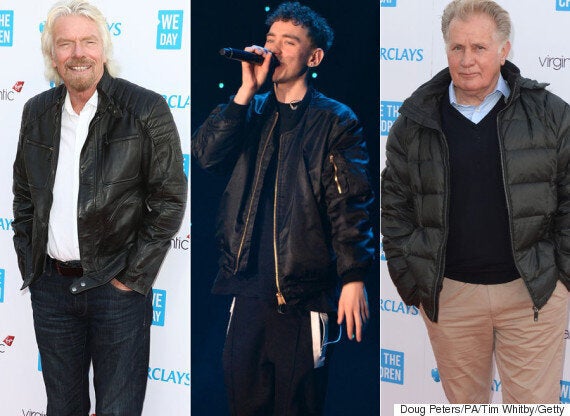 "Over 200,000 students across the UK and North America from 5,000 schools, earn their tickets to We Day by committing to take action on local and global causes they care about. They are truly moving the needle on some of today's most important issues."
We'll be streaming all the action live from the We Day UK stage from 10am onwards, but until then take a look at last year's event below...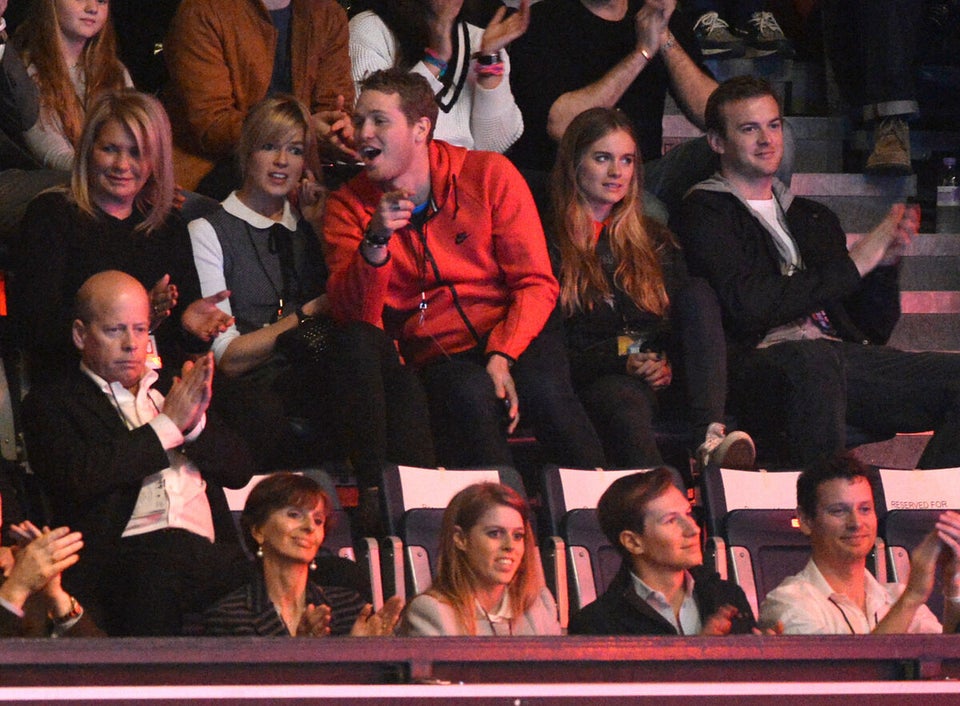 We Day UK