From Oscar winner Danny Boyle comes the TV police comedy drama, 'Babylon' The Complete First Series, with James Nesbitt on duty as Metropolitan chief constable Richard Miller, who must deal with daily trials and tribulations from public nuisances, to serious threats, all whilst trying to maintain a positive public image.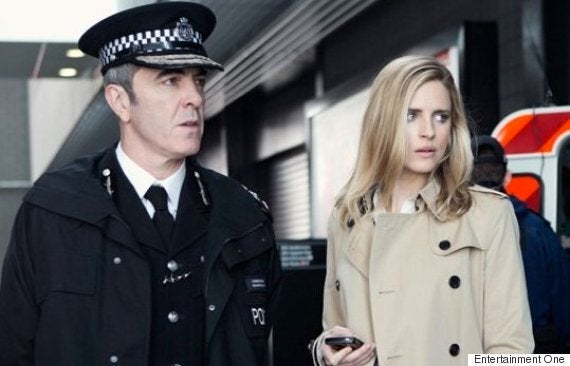 James Nesbitt is a beleaguered Met Chief in 'Babylon'
To celebrate the home entertainment release we have an Exclusive Clip above, and we take a look at some of the biggest wastes of police time, which by the way, is illegal in itself (according to Section 5 of the Criminal Law Act) and just how bizarre, funny and weird these timewasters can really be...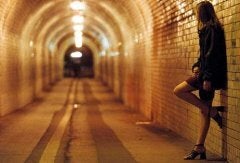 Top True-Life Police Time-Wasters
'Babylon' The Complete First Series is on release on DVD from 9 March. Watch the trailer below...
Popular in the Community