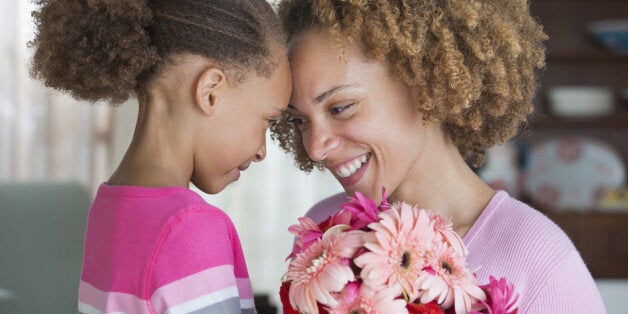 Mother's Day is fast approaching - 15 March, people - so if you haven't yet considered what to buy mummy dearest then now's your chance.
Whether she loves to lounge, enjoys fitness or is a huge fan of tea (or a tipple for that matter), there's plenty here to choose from. And to suit all budgets too.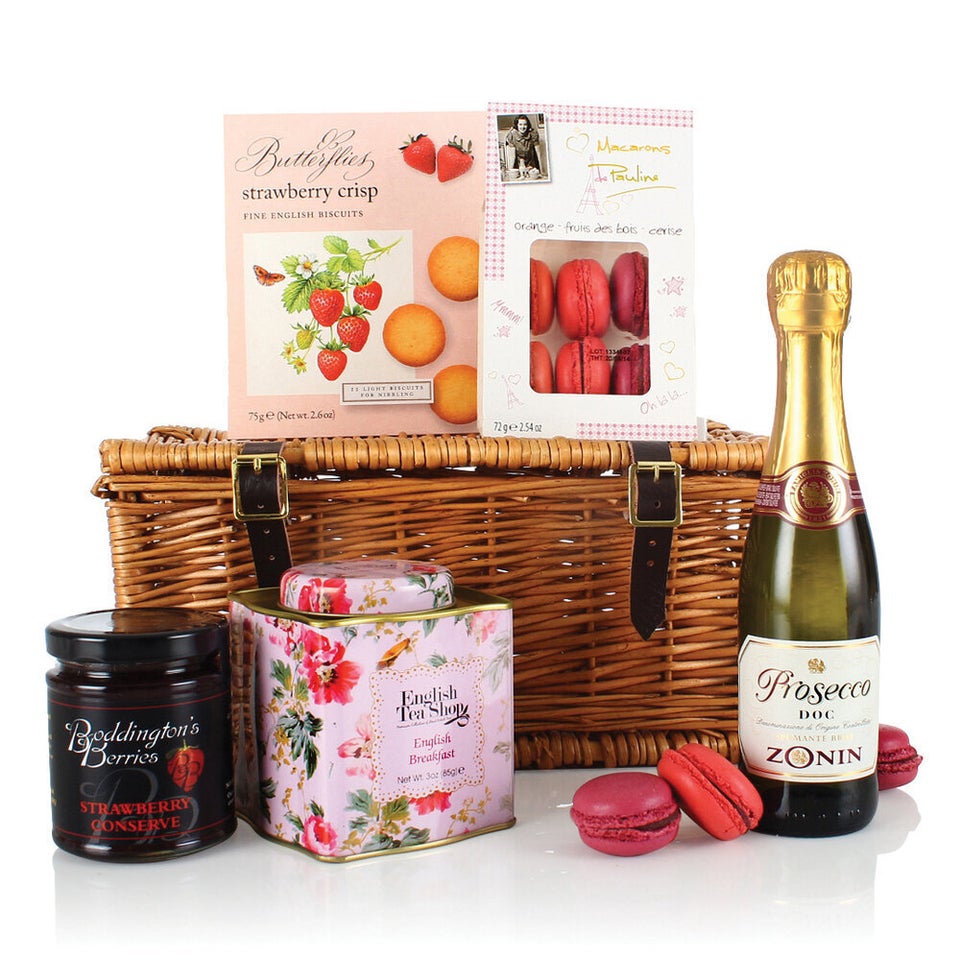 17 Wonderful Mother's Day Gifts
Tips for Mother's Day present buying:
:: Set yourself a budget and stick to it. Remember, it's the thought that counts. Your mum will be chuffed to receive a card and a kiss - let alone anything else.
:: If in doubt, flowers and chocolates work every time.
:: Don't leave it until last minute because inevitably you'll end up paying through the nose for something completely ridiculous that your mum doesn't really need. Like that weird watering can with the duck pattern...
:: If your mum has everything she could possibly ever need then don't worry, spa and experience days work a treat. Plus, if you buy it for two people you get a boomerang present too.
:: And if all else fails, whip out the humorous Mother's Day cards...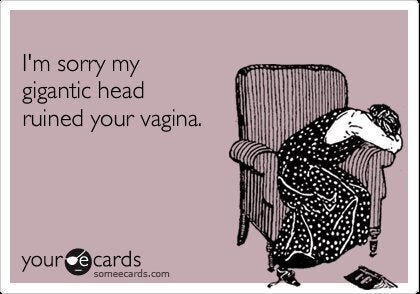 Honest Mother's Day cards