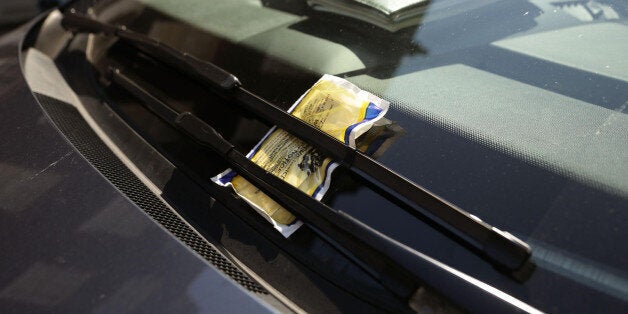 New parking regulations, which include over-staying drivers getting 10 minutes' grace before they can be hit with a fine, have been "rushed through" and could make roads less safe, a local authority leader has said.
Part of the Deregulation Bill, the new rules could take effect within weeks and include the banning of CCTV cameras that automatically issue parking fines except in certain areas.
Communities Secretary Eric Pickles said: "We are ending the war on motorists", while Transport Secretary Patrick McLoughlin said the measures would deliver "a fairer deal for motorists".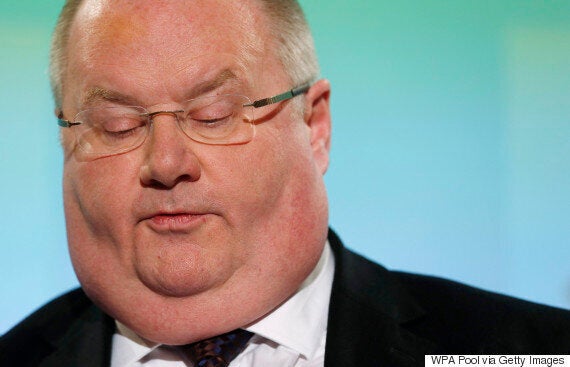 Communities Secretary Eric Pickles
But Local Government Association chairman David Sparks said: "Many councils already allow grace periods of 10 minutes for drivers who overstay their parking ticket.
"Equally, councils know parking restrictions cannot be used to make a profit, but are there to stop chaos on our roads.
"We are concerned that the Government has rushed through today's announcement and failed to fully consult councils on the detail of the regulation.
"Beyond the headlines, what is particularly worrying is the detail of these proposals which could make roads less safe for vulnerable pedestrians and inconvenience millions of motorists and commuters."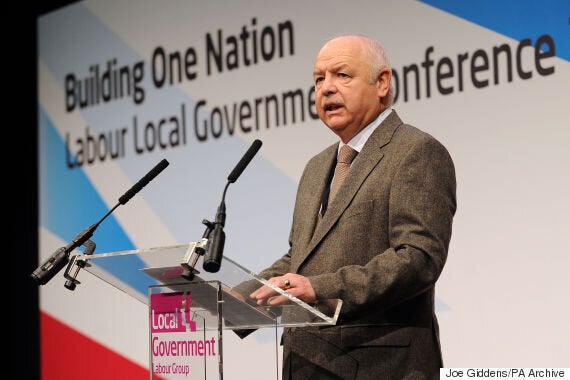 Local Government Association chairman David Sparks
He went on: "We have serious concerns about the decision to ban the use of CCTV on zebra crossings and bus routes.
"This decision could endanger vulnerable road users such as children, blind or disabled people and create delays for millions of bus users."
The new rules will apply to cars parked in a pay-and-display bays or other spaces with time limits. Other measures include a right for residents and local firms to demand that their council reviews parking in their area.
CCTV camera cars that automatically issue parking fines are to be made illegal, except in sensitive areas such as near schools and in bus lanes.
There will be an end to fines at out-of-order parking meters when there is no alternative way to pay.
Guidance will also reinforce that councils cannot use parking to make a profit.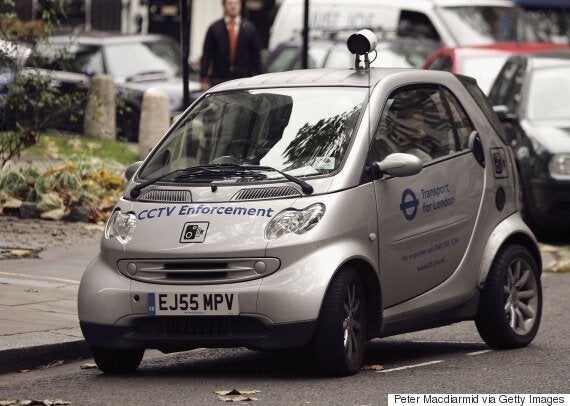 CCTV camera cars are to be made illegal
Mr Pickles said: "For too long parking rules have made law-abiding motorists feel like criminals, and caused enormous damage to shops and businesses.
"Over-zealous parking enforcement undermines our town centres and costs councils more in the long term.
"Our measures not only bring big benefits for high streets, motorists and local authorities - they put common sense back into parking."
Mr McLoughlin said: "These measures will help boost the high street by ensuring that parking enforcement is proportionate, while also protecting schoolchildren and keeping key routes and bus lanes clear."
The RAC Foundation said allowing a grace period would "help ease tensions and make everyone's lives easier", while the AA said the regulation changes were "a common-sense move".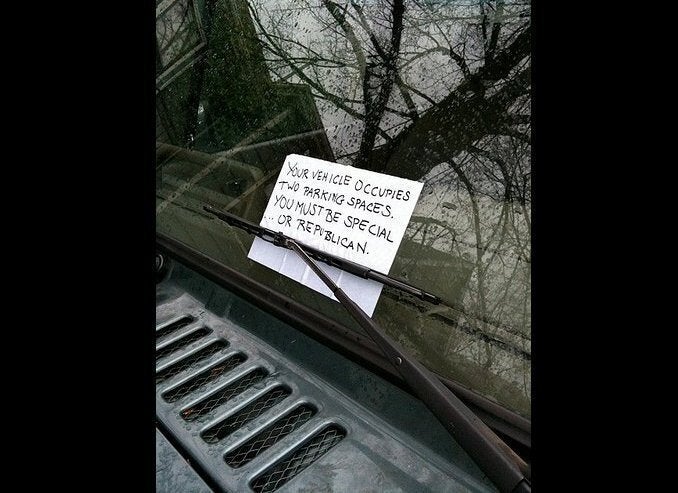 Funniest Bad Parking Notes