NEW YORK -- The National Rifle Association, the main political lobby group for gun manufacturers in the US, posted a tweet on Thursday mocking shooting victim Gabby Giffords, a former congresswoman who was attacked in 2011, leaving her fighting brain damage.
Giffords, who has become and advocate for tougher laws governing the sale of firearms, is currently fighting for improved background checks for anyone looking to buy a gun.
In response, the NRA Tweeted:
Gunman Jared Loughner shot Giffords, killing six and injuring 18. The NRA tweet linked to the Breitbart website, a right-wing mouthpiece in the US, and a story about how Loughner had passed a background check.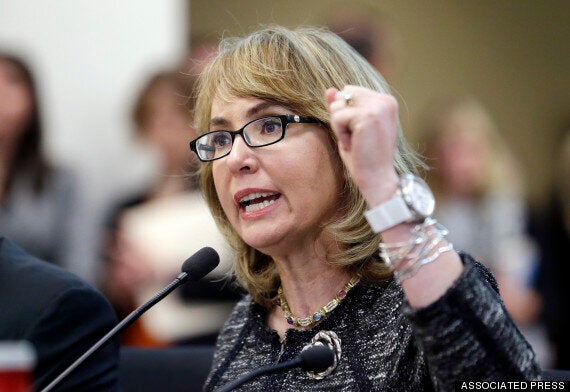 Former Arizona Congresswoman Gabrielle Giffords pumps her fist as she testifies before a Washington state House panel Tuesday, Jan. 28, 2014
"The NRA's brazen response is as predictable as it is pathetic," said Congresswoman Kathleen Rice.
Others on Twitter were less diplomatic:
Of course, the NRA tweet garnered some backers: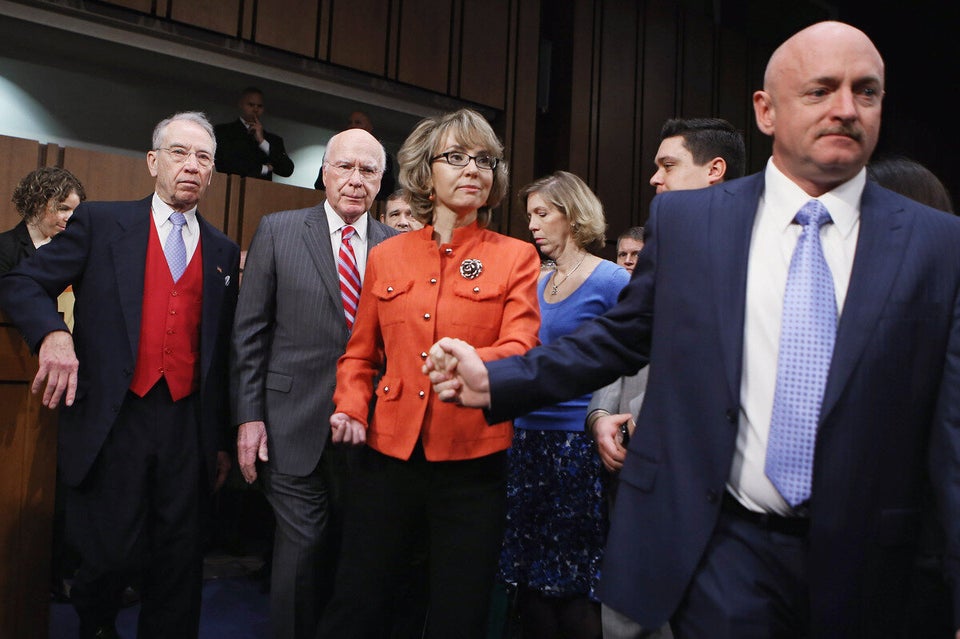 Giffords Appears At Gun Control Hearing