Emma Watson has revealed that she knew the threat to leak naked photos of her was a "hoax", but that it only made her "more determined" to fight for gender equality.
Speaking on International Women's Day, Watson broke her silence on the threats, where anonymous hackers claimed to have naked photographs of her and set up a website with a countdown to the day when they would be released.
"I knew it was a hoax - those photos didn't exist," she said.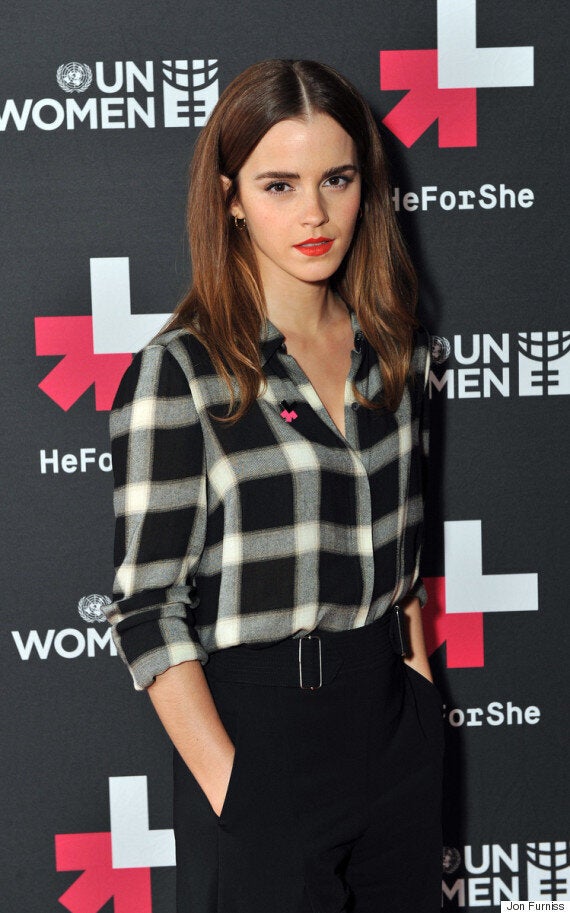 Emma Watson at Facebook HQ
"The minute I stood up and spoke about women's rights I was immediately threatened," she says. "This is a real thing that's happening now, women are receiving threats."
Watson, who was speaking to Radio One's Greg James about the HeForShe initiative at Facebook's London headquarters, said the claims "shocked" her family.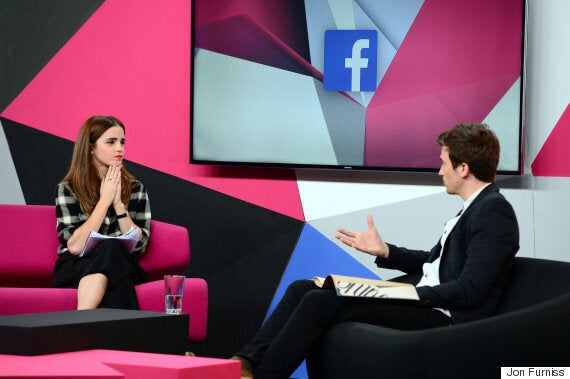 Emma Watson and Greg James at Facebook HQ
Watson was one of many high profile female celebrities to receive such threats at the time, but thankfully the hackers did did not put her off fighting for gender equality.
"People thought I'd be disheartened by this, but if anything it made me so much more determined," she said. "I was raging, it made me so angry and I realised that this is why I have to be doing this.
"If anything, if they were trying to put me off they did the opposite."
During the event, which was also live streamed on Facebook, Watson answered questions from Facebook fans from all over the world about the HeForShe campaign.
Watson explained that women need men on board to help fight for gender equality.
"A lot of the criticism I have had in my life, some of the harshest moments have been comments from other women," she said."It's not enough to ask men to come and support us.
"We really need to support each other, we really do. So, I guess I would say be brave enough to acknowledge that things are not there yet and support each other."
HuffPost UK Lifestyle are running a month-long campaign during March called All Women Everywhere, which champions women from all walks of life. If you would like to contribute, please email us .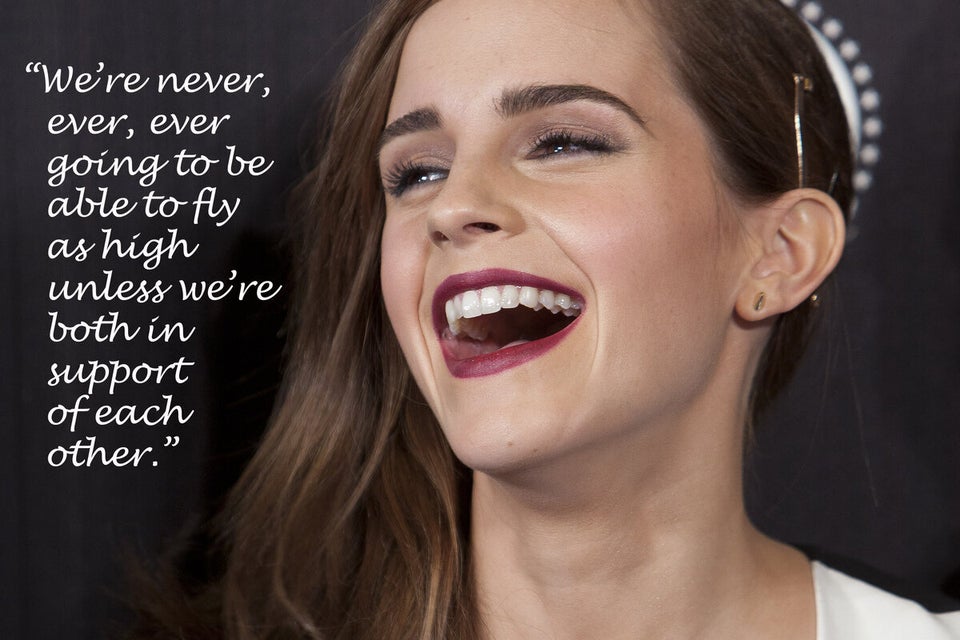 Emma Watson International Women's Day Quotes