Alex Larke and Bianca Nicholas will perform the track, 'Still In Love With You', in Austria this May.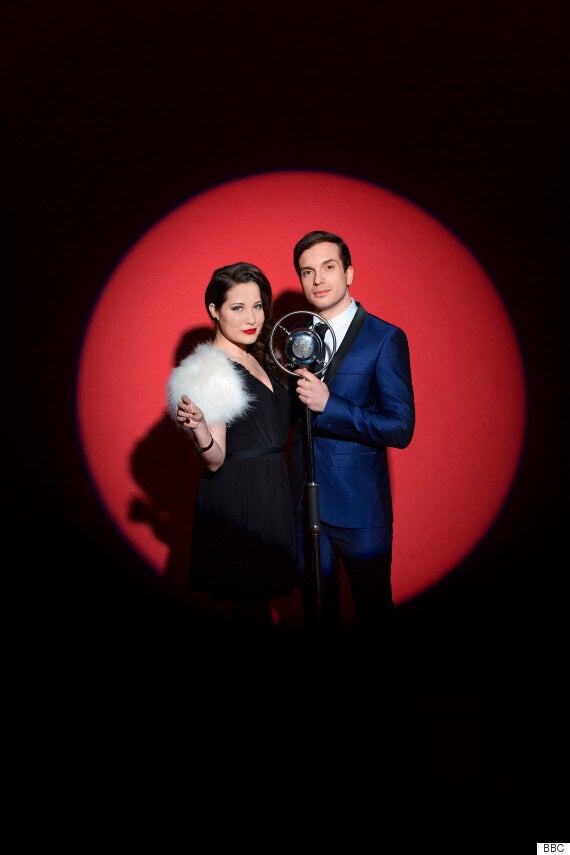 Their song as selected from hundreds of entries, after the BBC held a open selection process.
The tune, which is described as an "up tempo electro-swing track" was penned by David Mindel and Adrian Bax White.
The duo have shared their excitement ahead of the event, with Alex stating: "I feel incredibly privileged and humbled to be representing the United Kingdom in the Eurovision Song Contest in Vienna, for this massively historic 60th anniversary event.
"We have a fantastic song and will work as hard as is humanly possible to bring the contest home and make our great nation proud. It's time to get this party started! See you in Vienna!"
"I am so proud to have been chosen to be a part of the world's biggest song contest - Eurovision!" adds Bianca. "It's such an honour to represent the UK, especially in its 60th year too! I have never been to Austria before, and I can't wait to get out to Vienna and do my best, and I hope to make the UK proud!"
This isn't Bianca's first time in the limelight, as she's experienced success by performing at a number of high profile events in recent years.
She's performed for the Royal family, and in 2014, Bianca appeared on 'The Voice UK'. Alex is currently the lead singer of a Rolling Stones tribute band.
Watch Electro Velvet's 'Still In Love With You' video above…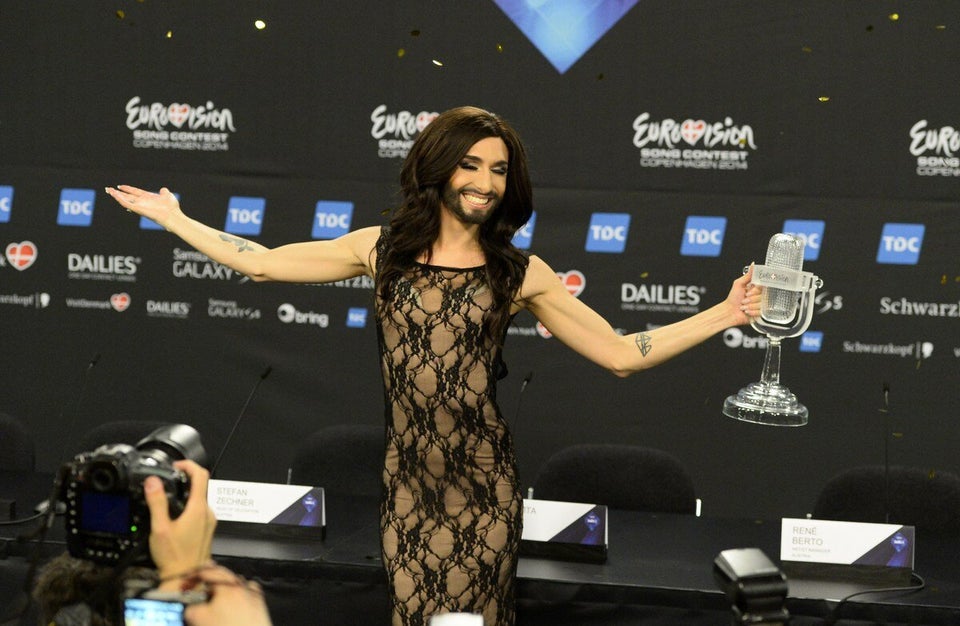 Eurovision 2014 Winner: Conchita Wurst