The process involves using a hydrophobic coating on the essential components of the phone including the circuit board. For those components not compatible with the process, the company outlines a number of silicone seals which would create a physical barrier between the liquid and the electronics.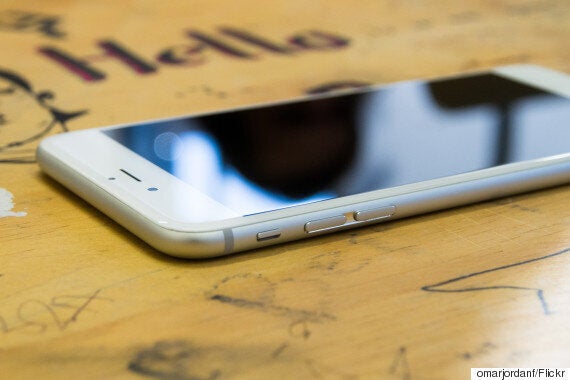 Apple aren't the first company to investigate the idea of a fully waterproof phone, indeed both Sony and HTC make smartphones that can be submerged fully without the use of a case or special silicone covers over the headphone ports.
The company actually already makes a water-resistant product: the Apple Watch. CEO Tim Cook revealed that users would be able to wear the Apple Watch in the shower however stopped short of saying that it could be submerged.
If Apple was able to perfect the process before October 2016 then it could lead to both a fully waterproof iPhone 7 and Apple Watch 2.
Popular in the Community