Rihanna could be about to take her relationship with Leonardo DiCaprio to the next level... by joining him on the cast of his latest film, according to reports.
The pair are thought to have been dating since January, and with Leo about to play Billy Milligan - the first man to be acquitted of a sexual assault charge after pleading insanity due to schizophrenia - in new film 'The Crowded Room', rumours are now rife that Rihanna could be about to land a role with him.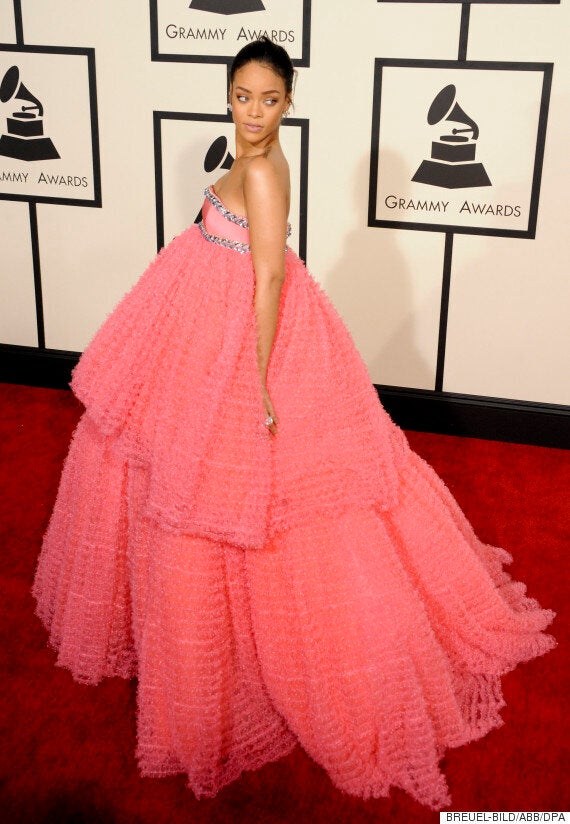 "They want to spend as much time together as possible and this would be a huge bonding experience as she's already been helping with his research into the character."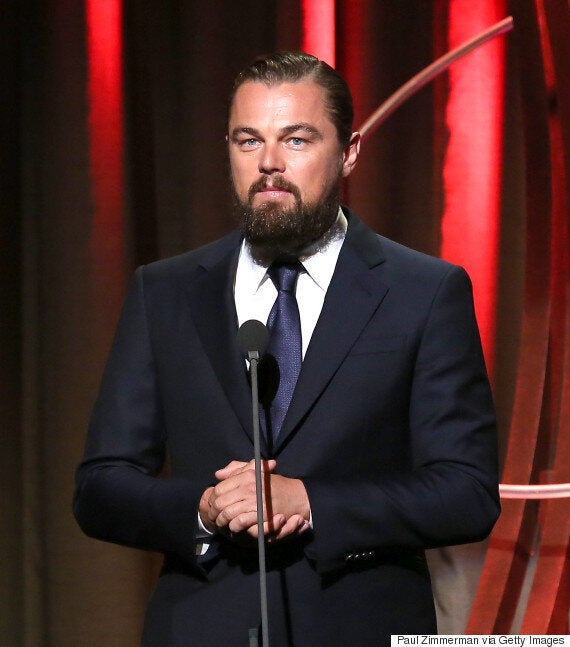 Rihanna has cut her teeth in the film world already, after starring in one of the leading roles in 'Battleship', as well as cameo appearances in 'Bring It On 2' and 'Annie'.
Rubbish Films Starring Pop Stars