Jean-Bernard Fernandez-Versini, the husband of singer Cheryl, has posted a lengthy rant on Instagram, following the lack of airplay his wife's latest single's has received, according to reports.
JB appears to have shared his frustrations on his Instagram account, criticising radio stations who haven't played his wife's new track, 'Only Human'.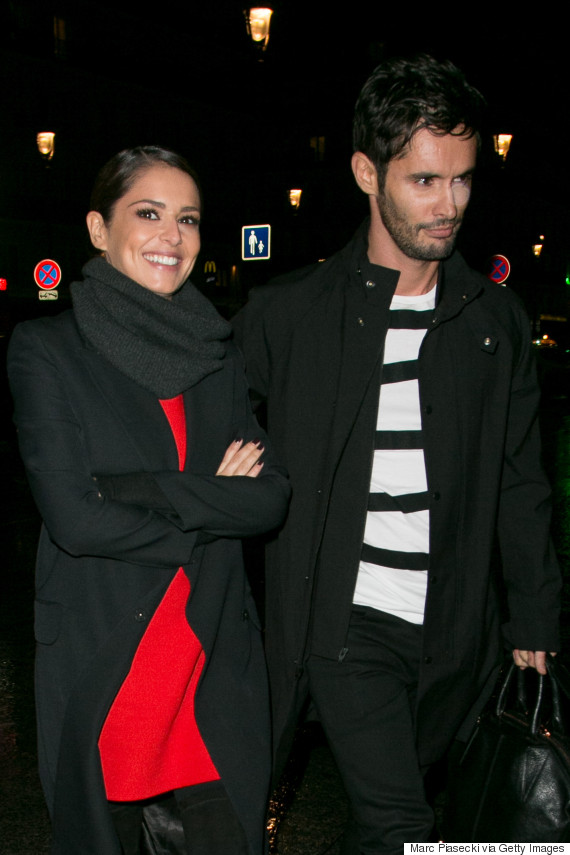 Cheryl and Jean-Bernard
As reported by The Sun, JB writes: "How come somebody as exceptional as my wife has to fight for being the best and even her own label and people that decide who goes on radio don't move their asses?
"You should be entitled to listen to what you want and enjoy what you wish."
He then specifically takes aim at Capital FM DJ and former JLS star Marvin Humes, writing: "Same goes for Capital. Marvin is a great DJ but I am surprised I don't hear more Only Human remix when it's amazing."
This isn't the first time Jean-Bernard has jumped to his wife's defense on the social-networking site, and last year he slammed users who had criticised Cheryl for her weight.
"She is the most beautiful woman on the planet and she wants to share it. #sharingiscaring No seriously she is," he wrote. "And I can tell you something else she really care about her fans and touched by all your support. Now for the hater please continue talking #wasteofenergy."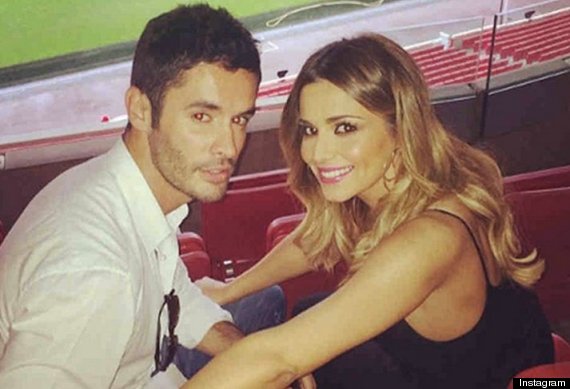 Cheryl and JB wed in July 2014
The couple married in a private ceremony last July, and despite their attempts to keep their marriage a secret, the pair later confirmed that they'd got hitched, and held a second wedding party in London.
At present, Cheryl is busy promoting this year's Comic Relief appeal, and last week, she appeared on a special edition of 'The Graham Norton Show'.
LIKE US ON FACEBOOK | FOLLOW US ON TWITTER