'Coronation Street' is to feature a dark storyline that will tackle the tricky subject of child-on-parent abuse.
Jane Danson's character Leanne Battersby will be at the centre of the story arc later this year, which will see her become the victim of several violent outbursts at the hands of her stepson, Simon Barlow, played by child actor Alex Bain.
Simon has been in Leanne's care since she and his father, Peter Barlow, split up, but their relationship has been strained in recent times, and the troubled youngster is to take a violent turn in the upcoming months.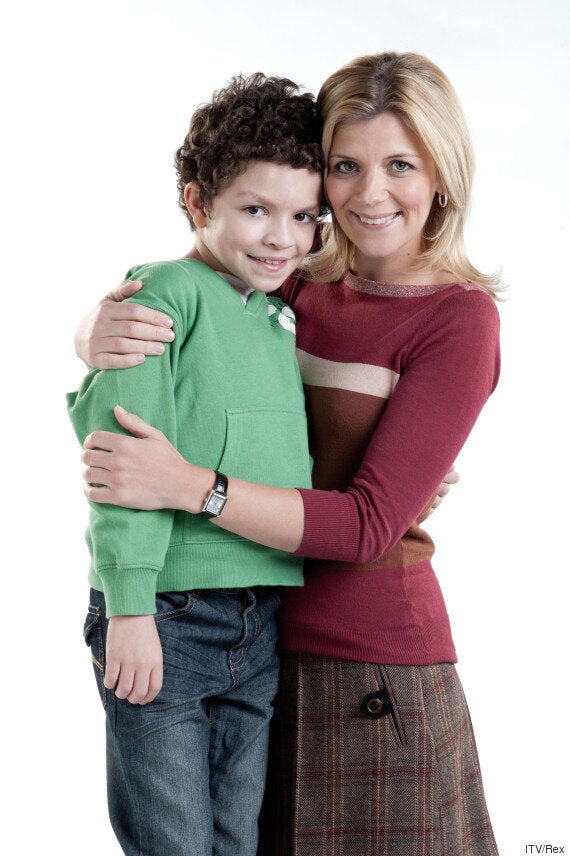 Simon Barow and Leanne Battersby
'Corrie' executive producer Stuart Blackburn confirmed what was in store for Simon and Leanne during an appearance on 'This Morning' on Tuesday, where he explained: "This summer is going to see 'Coronation Street' at its classic best.
"It's going to be a mixture of romance, of comedy and of drama - and out of that drama, Leanne Battersby is going to find herself at the centre of a domestic abuse story. But this is a story with a twist - the perpetrator is Leanne's 12-year-old stepson, Simon."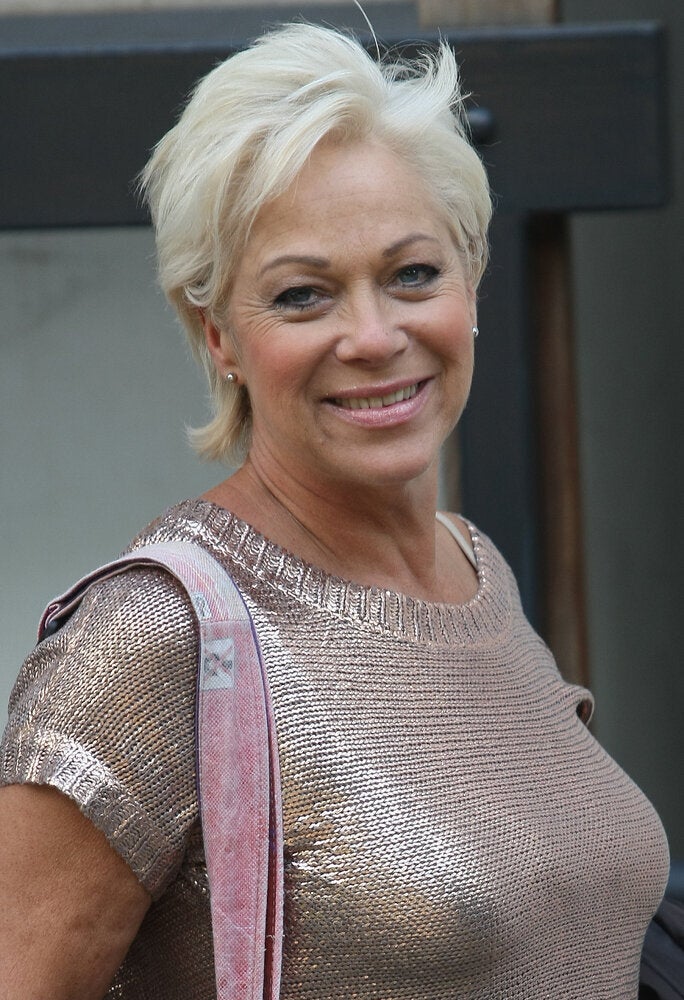 Coronation Street - Where Are They Now?