Former 'EastEnder' Dean Gaffney might share the same initials as male supermodel David Gandy, but as far as we're concerned, the similarities end there.
Not so, according to Dean.
The actor, who played Robbie Fowler in the BBC soap between 1993 and 2003, reckons he's always getting mistaken for the professional clothes horse.
Let's look at the evidence…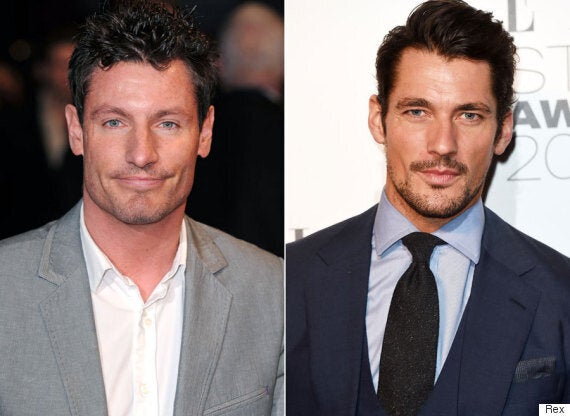 Hmmm, maybe with the lights off.
"Not a day goes by when someone doesn't compare us", he said.
"I think if I'm honest, and I hope I don't sound big-headed, but I feel like I am like a fine wine – I am getting better with age."
No, no, not big-headed at all Dean. Do go on.
"I'm getting some rustic grey hair to me now," he continued. "I'm growing into myself and the David Gandy comparison - especially on Twitter - goes through the roof."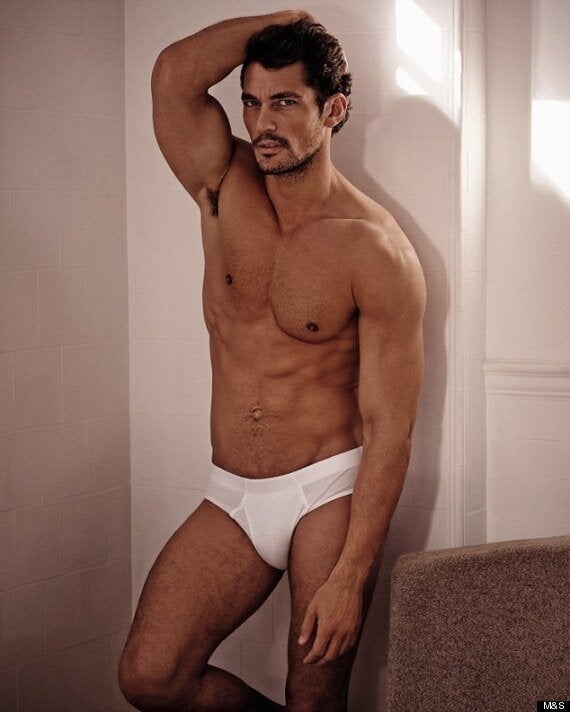 Could an underwear campaign be on the cards for Dean?
Despite the errrm, uncanny resemblance, the 37-year-old has yet to meet his doppelgänger, but reckons Mr.Gandy must get mistaken for him, you know, ALL THE TIME.
"It'll be interesting to meet him," he said. "I know he's done various talk shows, like Alan Carr and Graham Norton, and they've said to him, "You know you do look like Dean Gaffney", and he smiled.
"He must get it as much as I must get it. I'm not sure which one of us is offended."
Nope, me neither Dean, me neither.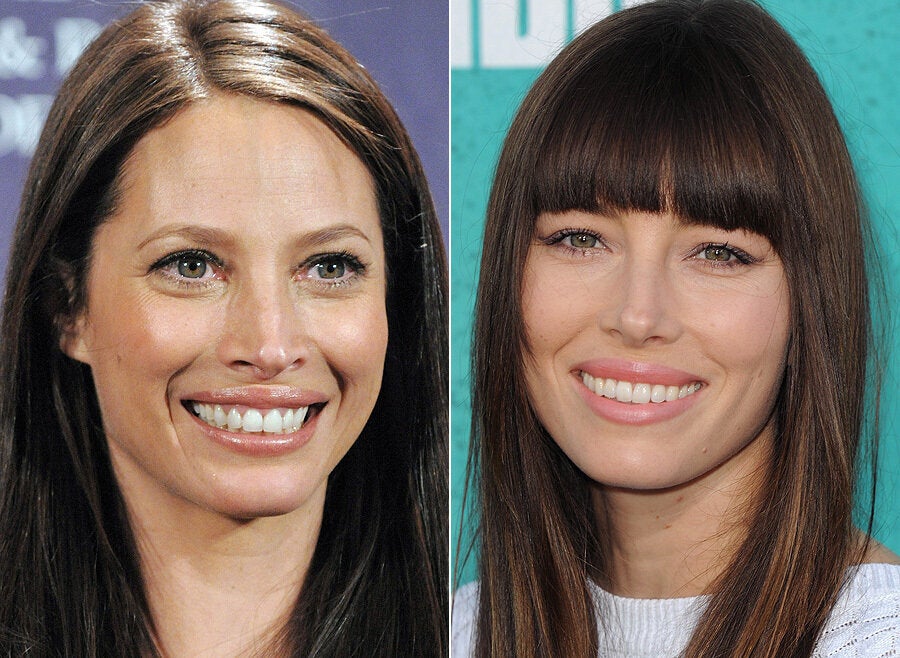 Celebrity Lookalikes