Katie Price says she is 'glad' her former best mate Jane Pountney's life is 'ruined' after she was caught having an affair with her husband Kieran Hayler.
Last year, the former glamour model discovered that Kieran, who has since been treated for sex addiction, had been cheating on her with with 49-year-old Jane.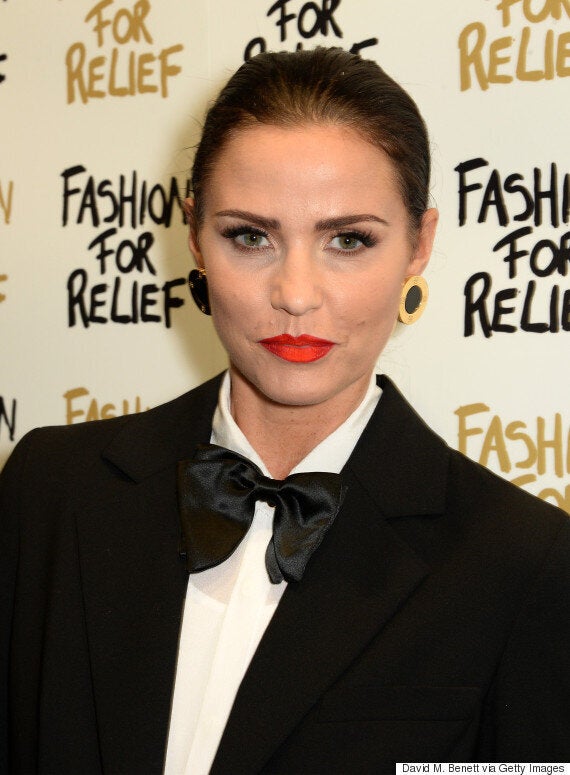 In a new interview with OK! magazine, Katie says she's pleased Jane's husband Derrick is divorcing her because she blames her entirely for the affair.
"I know Derrick and Jane are divorcing," she told the magazine. "Whatever she did I will never forgive her, and I'm just so glad her life is ruined.
"It's weird, Derrick and I have never been angry at Kieran, it's more Jane we're shocked by. I think because she'd dramatically changed.
"I suppose we didn't know Kieran as well as Jane - I married him after five weeks. But we'd known Jane for 20 years.
"I think that's why there's more bad taste about Jane. And she hasn't got an illness like Kieran."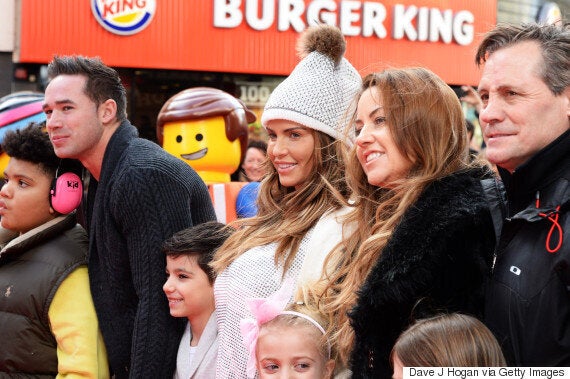 Katie with Kieran (left) and former friend Jane Pountney (right)
Despite her heartache, Katie has remained close to Derrick, and he even watched her win the last 'Celebrity Big Brother' final with Katie's family.
"The weird thing is, Derrick actually watched the CBB final at my dad's house with my mum and dad, and they were all voting for me to win," she said.
"Derrick will always be close to all of us. I haven't seen him since it all happened, but we will."
Read the full interview with Katie Price in this week's OK! magazine, out now. www.ok.co.uk.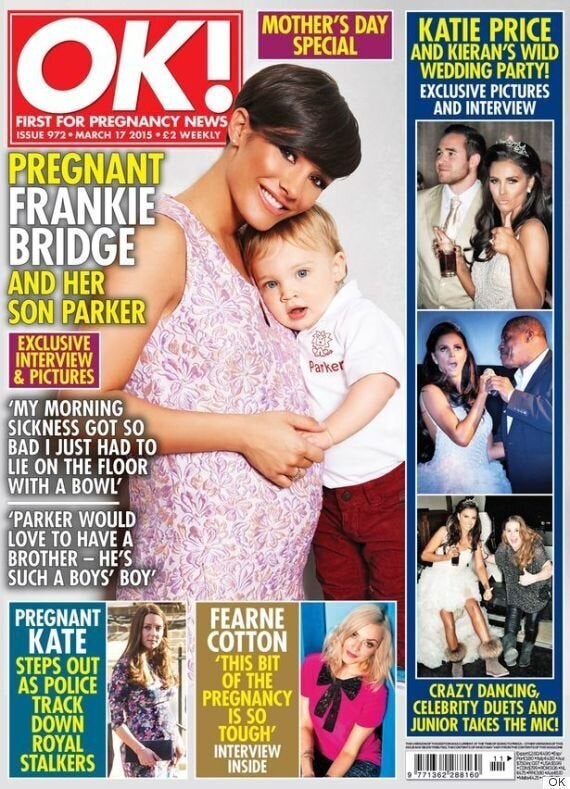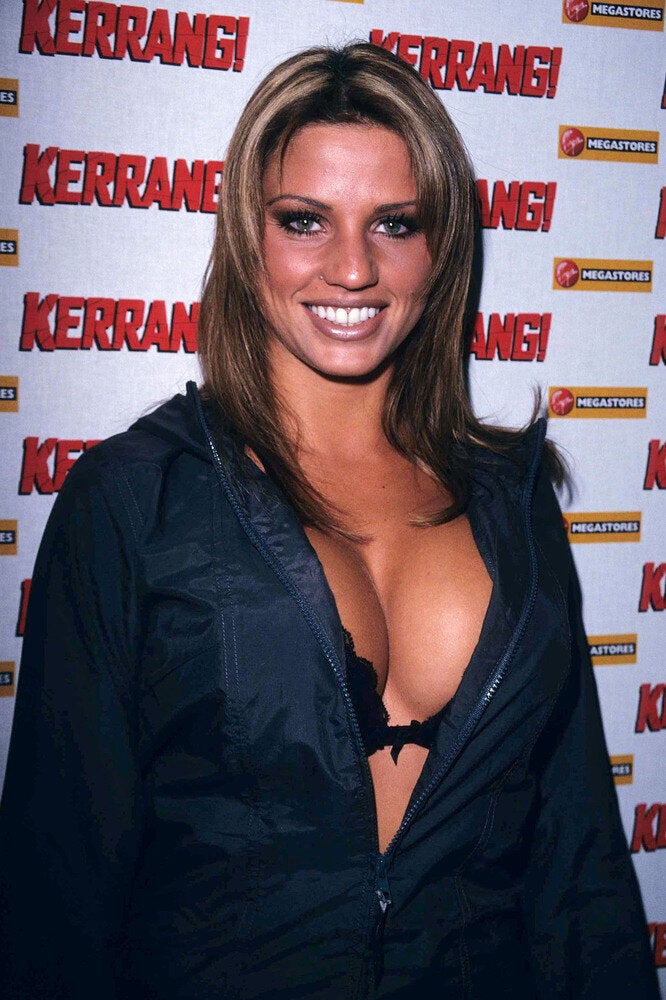 Katie Price... When She Was Still Jordan
Popular in the Community