Katie Price is reportedly back to her natural breast size after having urgent surgery to remove her infected implants.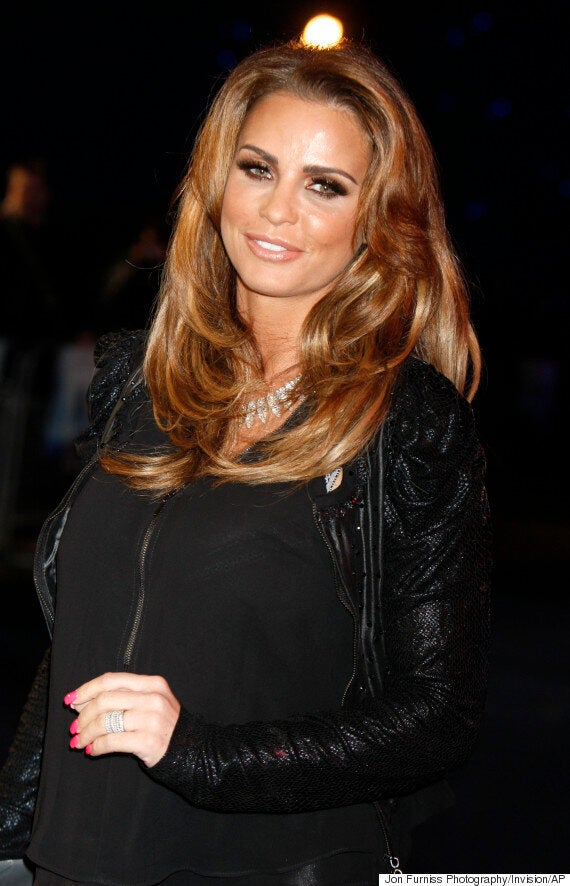 "She's been saying she's been left with spaniels' ears and terrible scars. It's upsetting because she went through a lot of pain and was really excited about her new chest size.
"She's wearing chicken fillets to fill out what used to be there."
The 36-year-old was on strong antibiotics throughout her three-week 'Celebrity Big Brother' stint and even had to temporarily leave the house for an emergency consultation at one point.
After beating arch rival Katie Hopkins to be crowned the winner of the Channel 5 show, the mum-of-five could be seen clutching one of her breasts as she exited the house.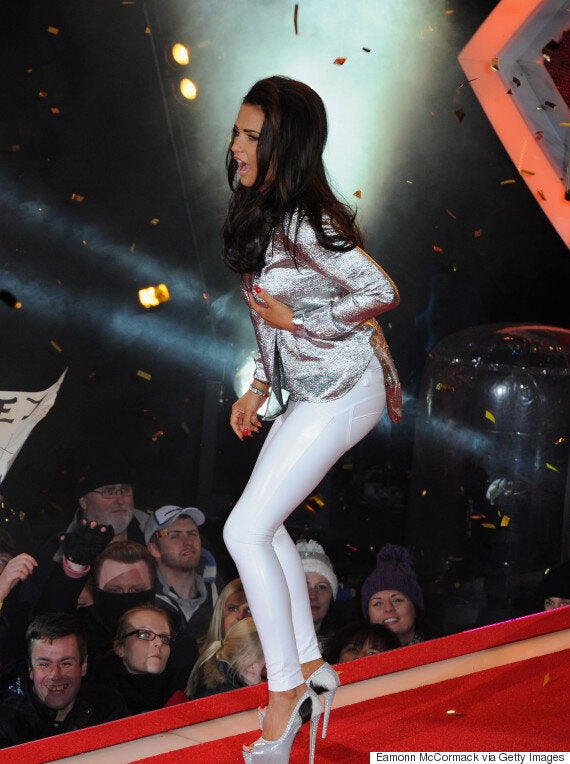 Katie could be seen clutching one of her breast after leaving the 'CBB' house
And it didn't take her former housemate Katie Hopkins long to let the world know how she felt about Pricey's condition.
"Pricey bored the tits off me in #CBB. Today, she had her dodgy ones removed by the surgeon. Is that karma?" she tweeted.
She then stuck the knife in further in her column in The Sun, writing: "Katie did nothing and said nothing in the house..
"She just lay there holding her boob, which was falling out and stank of dead people.
"It was fetid. The surgeon came in three times to look at her and she was on huge amounts of antibiotics. It was just bonkers. Her relationship with her boobs is off-the-scale bonkers.
A spokesman for Katie had no comment on the implant removal.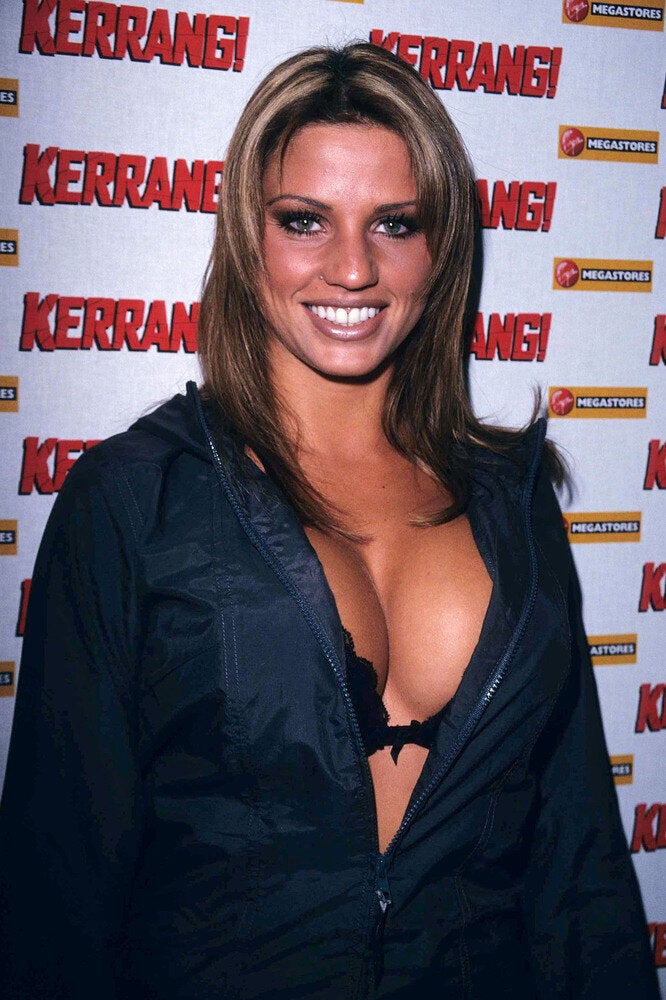 Katie Price... When She Was Still Jordan
Popular in the Community