Katie Hopkins has revealed she believes Katie Price wants to make up with her ex-husband Peter Andre, after years of not speaking to each other.
The former 'Apprentice' star, who came second to Pricey on this year's 'Celebrity Big Brother, also labelled the mum-of-five's relationship with her ex as 'really weird' because her current husband, Kieran Hayler, deals with anything to do with Pete.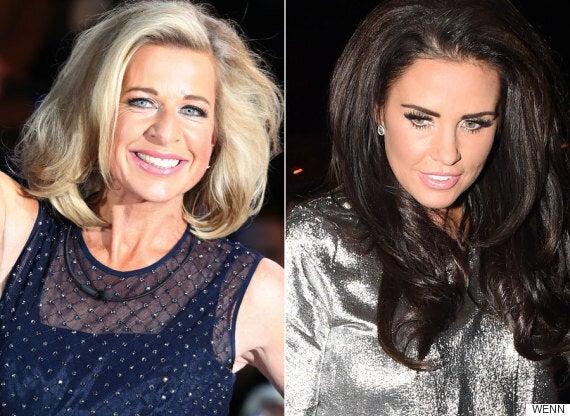 Katie Hopkins and Katie Price
"She said at the moment they only speak through lawyers – which is pretty bonkers considering the kids see him every week – and she'd like to get to the point where they can speak themselves," Katie told Now magazine.
"She doesn't even have Pete's mobile number," she continued. "She says it's to stop incoming calls, but I imagine it's to stop her outgoing ones. Kieran is the one who deals with him over anything to do with the children, it's really weird."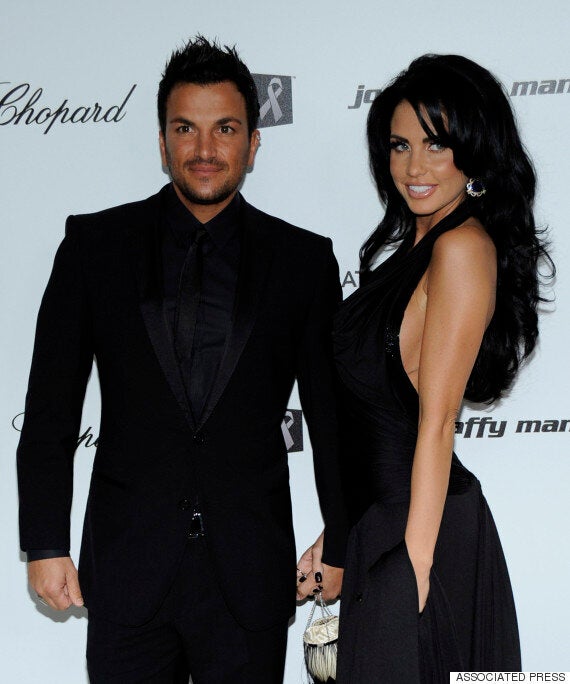 Katie Price and Peter Andre
And Katie isn't too impressed that the former glamour model wants to renew her wedding vows to Kieran again, accusing her of only doing it to cash in.
She said: "I can't believe they're getting married for a third time. She'll have had three husbands and seven weddings. Seven!
"I caught on to the idea that she only has weddings to sell them to magazines. This third one to Kieran is going to be full-on, too. They're walking up the aisle and everything. She told me what song it was going to be - some random s**t like a classic rock track."
Katie also claimed her former 'CBB' housemate is so insecure that she won't even go to the toilet unaccompanied if she's out in a restaurant.
"She's very insecure," she said. "She's terrified - unless she's dressed up as Pricey, in Pricey mode, she's not confident. She's a frightened person.
"She says she won't go to the toilet on her own in a restaurant, she doesn't like to stand at a bar and pay for something and she won't go out to dinner with someone new."
Ever since appearing on 'Celebrity Big Brother' together, both Katie H and Katie P have been in a war of words with each other.
Somehow, we don't think it'll be long before we hear from her again... over to you Pricey.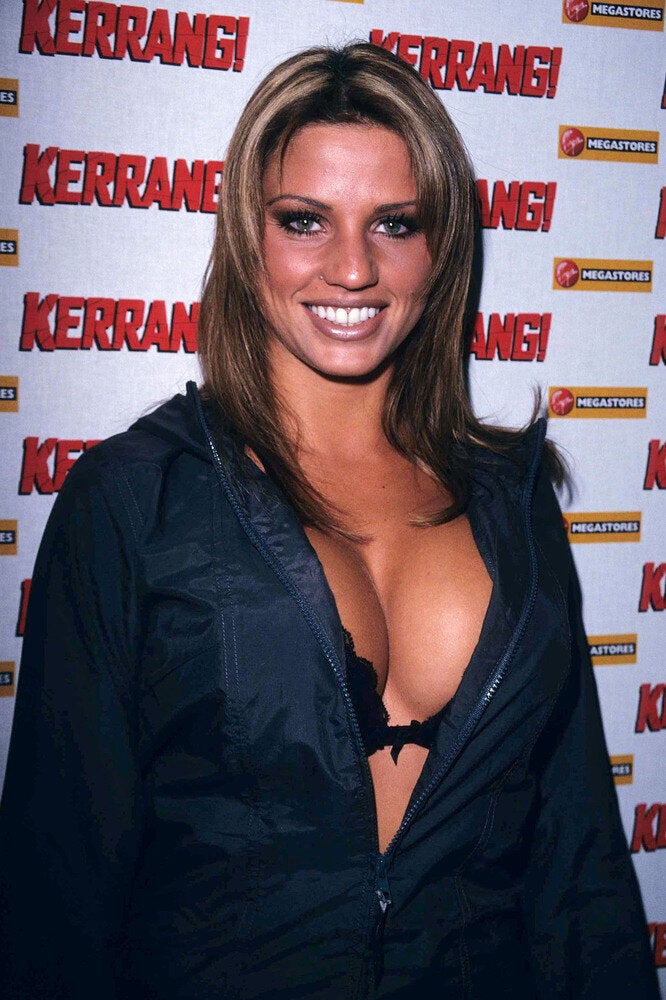 Katie Price... When She Was Still Jordan