Gary Barlow, Gary Lineker and Gary Oldman could be among the last famous Garys in the world. Ever.
Because the name - believed to be a name of Germanic origin - could soon become extinct.
And in the UK, the name is becoming even less popular.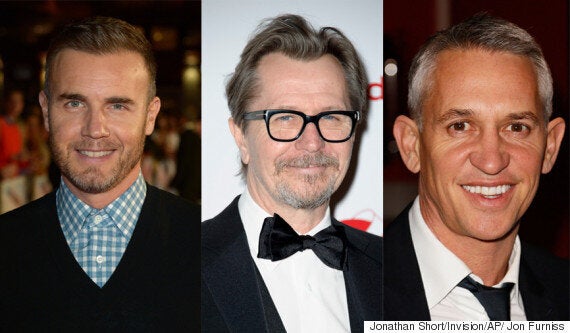 Gary hasn't made it to the top 100 most popular names since the 1980s according babycentre.co.uk. The website lists Mohamed, Oliver, Jack, Noah and Jacob as the most popular names of last year.
In 2008, reports revealed that "old" names such as Fred and Annie were slowly going out of fashion, while not a single baby was called Gertrude in the UK in 2005.
"It is clear that modern parents are increasingly being influenced by fashions and celebrity. However, we also need to remember that there are now more choices available."
It seems that for Gary to survive the test of time, we might need a popular mother to opt for the name.
What do you think about Prince Gary, Kate Middleton?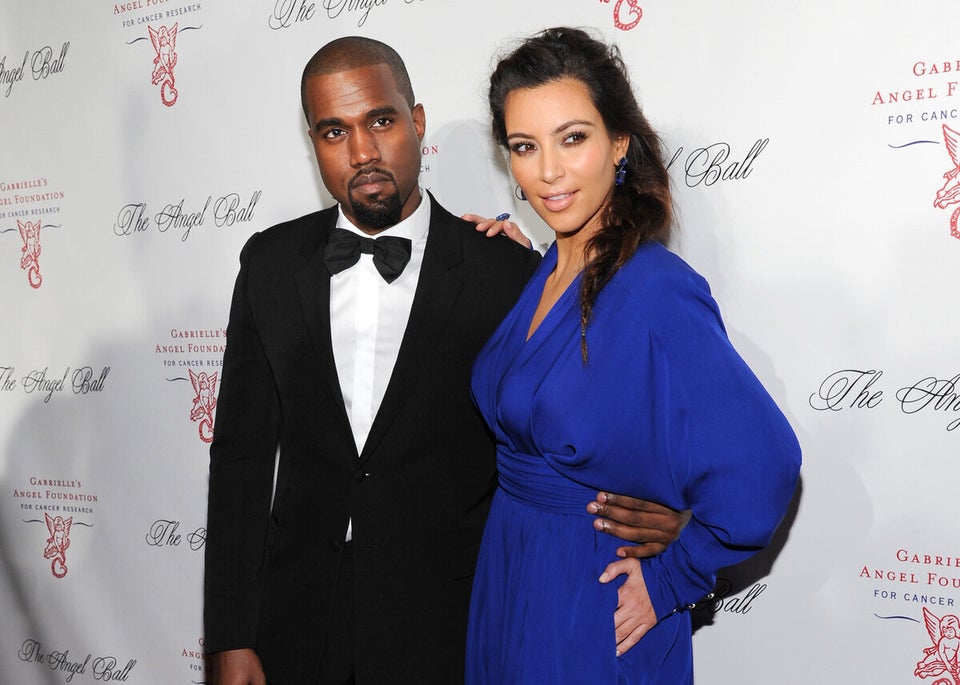 49 Ridiculous Celebrity Baby Names
Related