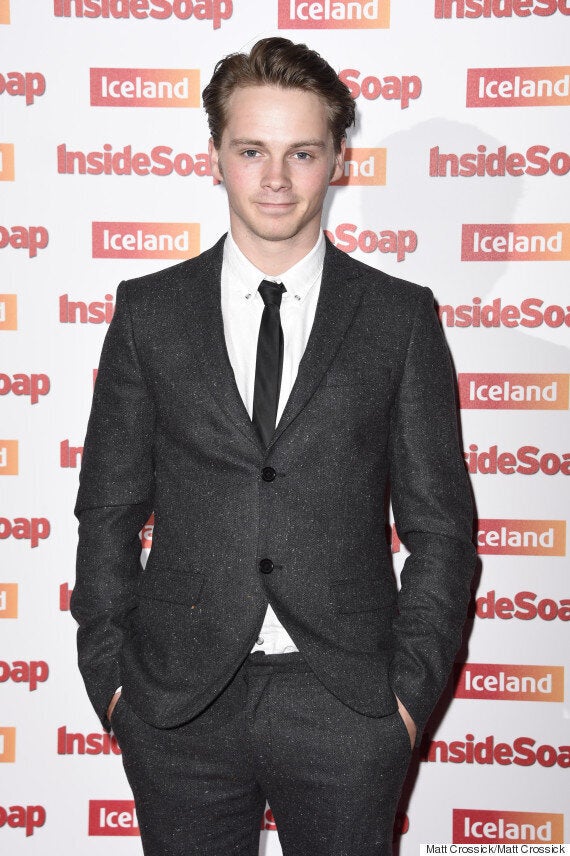 Now, it seems Sam has landed a huge role, though his management is keeping schtum on Twitter and refusing to reveal which film Sam's been cast in.
"Many questions sent on my last tweet @SamStrike - he has been offered the lead role in a very big US film, Info soon," he writes.
Sam previously took to Twitter, hinting that he'd secured a new job by writing: "Started at the gym yesterday in prep for a cheeky new roll id love to tell you about.But can't.I'm ACHING.Forgot what its like to exercise." [sic]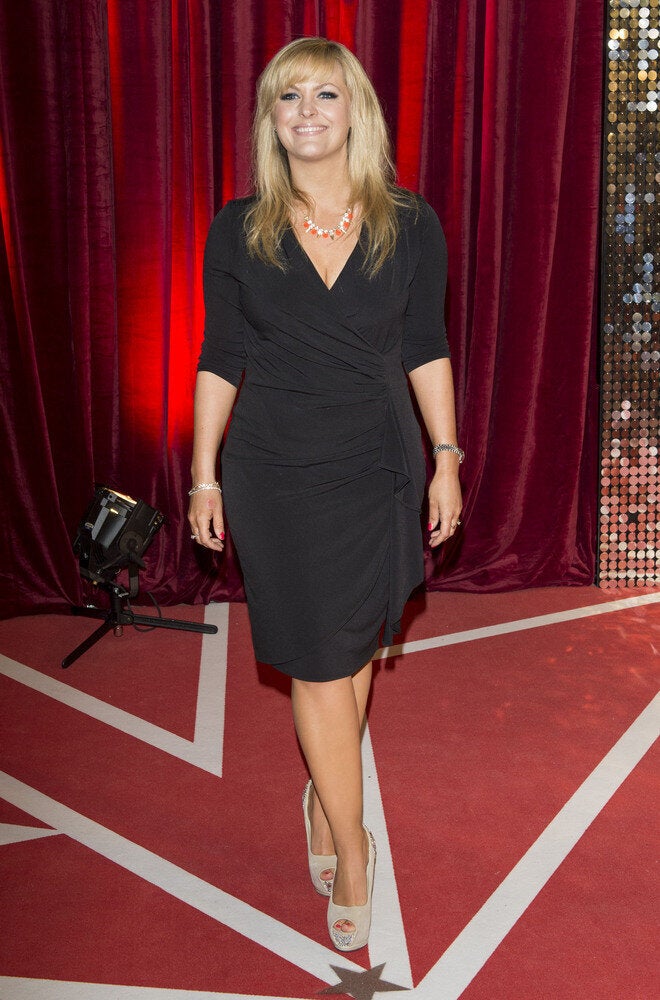 EastEnders: Where Are They Now?
Popular in the Community