However, rather than ripping off a musical legend and one of the giants of Motown (that'll be Marvin Gaye) like the 'Blurred Lines' singers did, British duo Electro Velvet have been accused of taking a bit too much inspiration from an advert for potato waffles.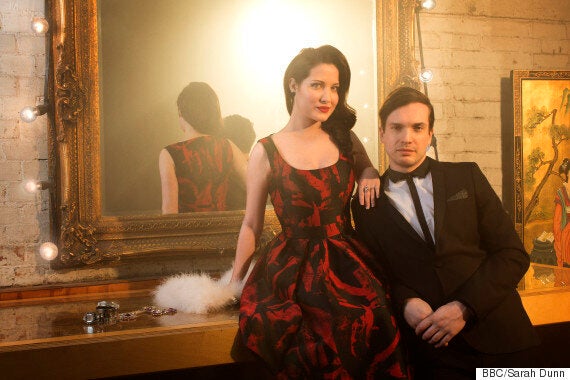 Perhaps you remember the retro advert, which contained tear-jerking emotional lyrics like: "Birds Eye Potato Waffles, they're waffley versatile."
However if you don't, or you just fancy a trip down memory lane, you can check out a mash-up of the two songs below:
The controversy has garnered so much attention that BBC sources have been forced to rubbish claims that 'Still In Love With You' is based on the Birdseye ad, branding the claims "a load of waffle."
OK, that's not quite how they put it, but could you imagine?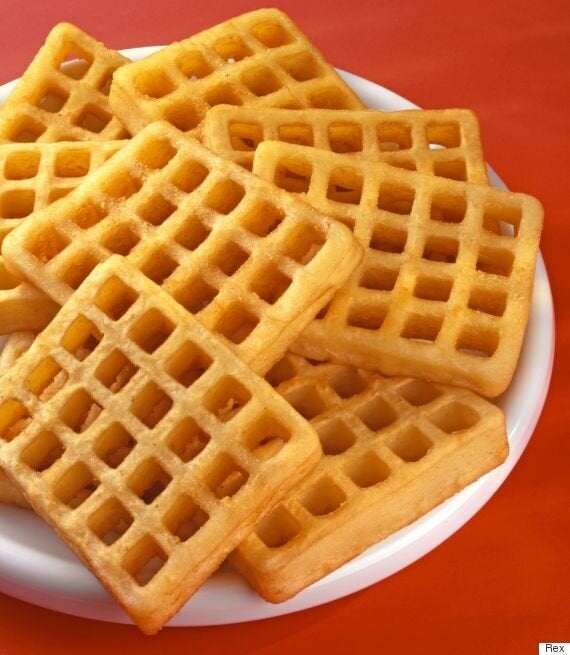 "The notes, melody and words in our song [are] completely different from the waffle ad."
We must admit, though, ever since we heard about this, we can't get the catchy little potato waffles jingle out of our heads - which begs the question… should we be sending that to Eurovision instead?
Let's hope he doesn't try and pull a fast one, and submit 'I Feel Like Chicken Tonight' or the 'Go Compare' tune as his entry...