Maia Weinstock has designed female Lego figures with gavels, gowns and wigs in order to show more little girls worldwide that a career in law is a possibility.
The figures depict three women who currently sit on the Supreme Court in America - Sonia Sotomayor, Ruth Bader Ginsburg, and Elena Kagan - plus the first woman ever to join the court, Sandra Day O'Connor.
"This set of custom-designed Lego minifigures, U.S. Supreme Court replica, and SCOTUS library/study aims to celebrate the accomplishments of women in the legal realm, and to encourage girls and women to work toward high positions in the U.S. judicial system," Weinstock explains on her website.
"Many of you have asked if it is available for purchase. Unfortunately, at this time it is not. Please note that the set was already submitted to Lego Ideas, but was rejected by the company for going against their "no politics or political symbols" rule."
This isn't the first time someone has created Lego figures designed to encourage young girls to consider stereotypically male jobs in the future.
"With any luck their influencers (parents, relatives, teachers etc) might see them playing with these toys and also change their perceptions of what their little girl might grow up to be."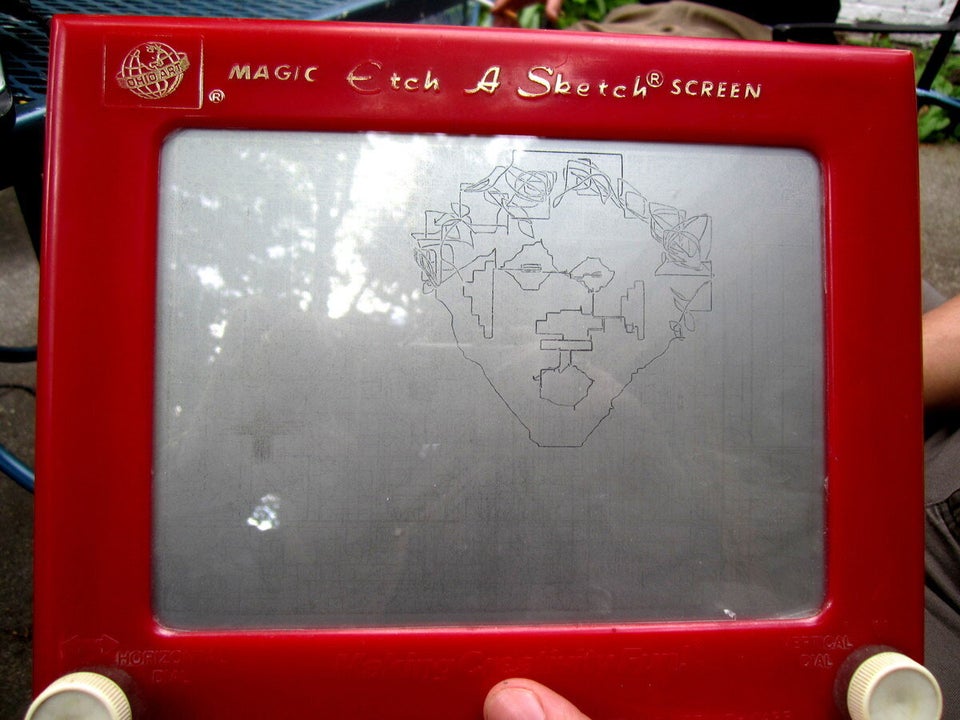 Toys: Then And Now