A beautifully surprising cake recipe from How To Cook That is gaining millions of views because of a secret that is only revealed when the cake is cut.
The video recipe shows how to make a lovely sponge containing a surprise rainbow heart in the middle.
It's shockingly simple - all you need to do is knock together some cake mix with food colouring, bake and cut it into hearts and stuff them into the centre of another cake.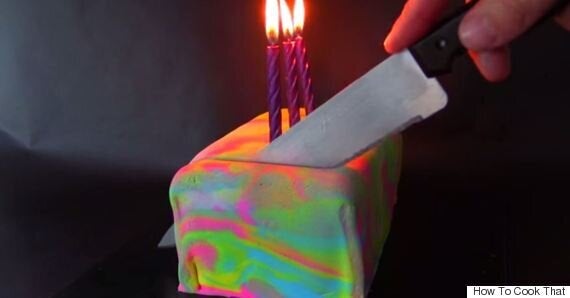 Cutting this surprising cake unveils the wonderous and seemingly impossible multi-coloured rainbow heart in the centre.
How amazingly easy is that? It's bound to make anyone smile when they get a piece.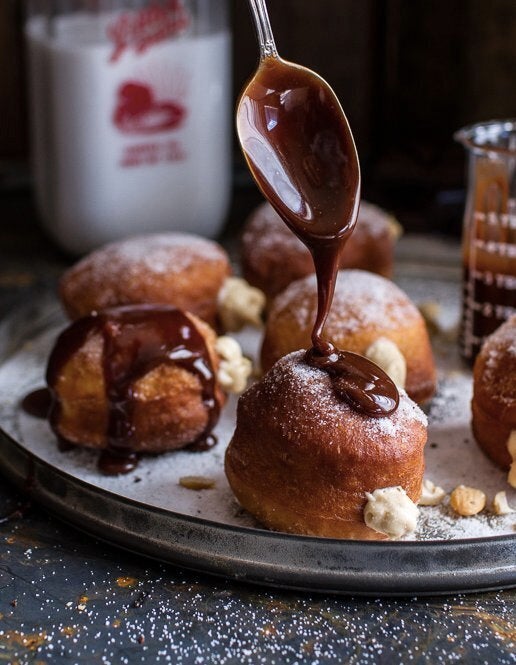 Salty Sweet Recipes We Love