Steve McFadden has spoken at a phone hacking trial, telling the court that he believes articles published in the Mirror "destroyed" his relationship with his former co-star Lucy Benjamin.
The 'EastEnders' star was in a relationship with the actress when her phone was hacked and the on-going hearing is set to decide how much compensation Steve, and seven other high-profile stars, will receive following the hacking.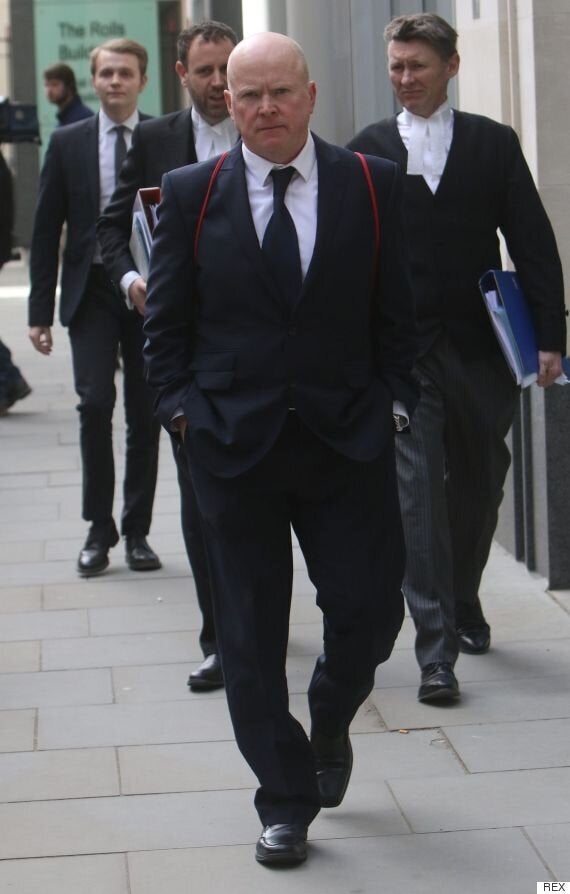 He has now recalled a time where she was "very upset" about articles that had been published, which made her feel "like she was being picked on and bullied".
In a witness statement, Steve revealed that he had hoped to marry his girlfriend and "got very close" to proposing, adding: "But the biggest factor that stopped me was thinking that Lucy had a big mouth and was giving out information."
"I now know that messages I left for Lucy must have been heard by MGN's [Mirror Group Newspapers'] journalists," he explained. "Although I find this appalling, in some senses, I am relieved to finally know why and how so much information came out about me and Lucy.
"The sad thing is that you can't turn back the clock on what I thought and accused Lucy of at the time, which was that she was betraying me."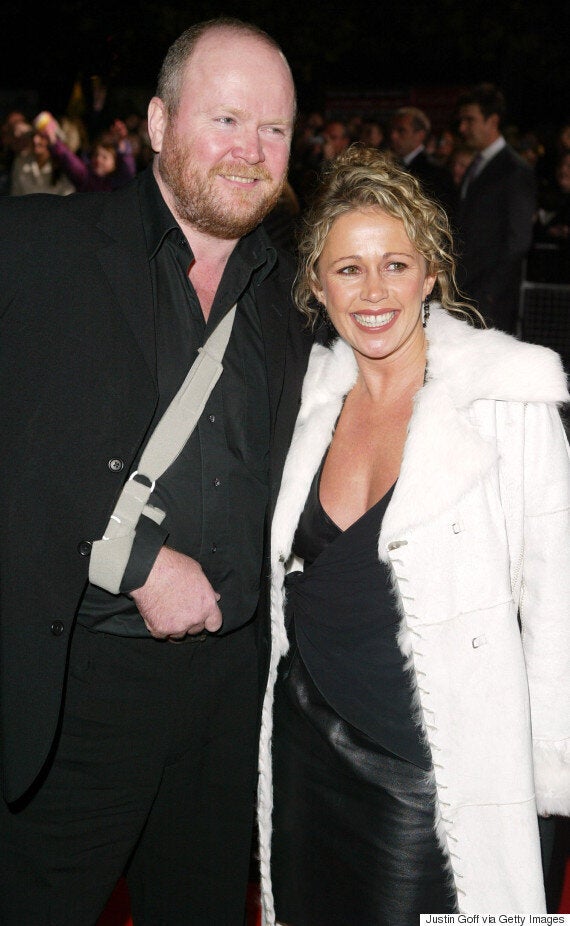 Steve has starred in 'EastEnders' since 1990, and his character has played an important part in a number of key storylines.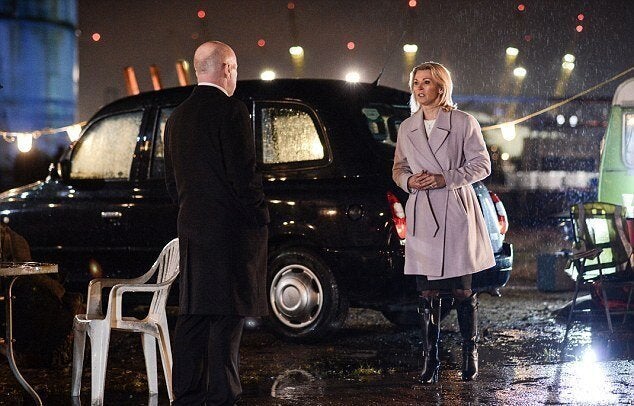 'EastEnders' Live Week: The Best Bits