Richard's publicist has confirmed that he died in Los Angeles on Tuesday, after battling ALS for four years, better known in the UK as motor neuron disease.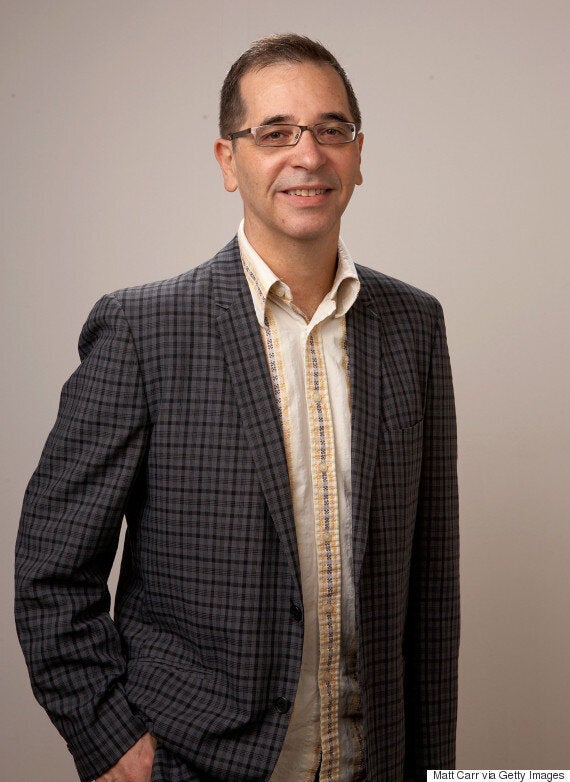 His latest project was 'Still Alice', a film which he co-directed with his husband, Wash Westmoreland, who said on Wednesday he was "devastated", following the news of Richard's death, calling him a "true artist and a brilliant man".
'Still Alice' has received massive critical acclaim and multiple nominations during awards season, even earning Julianne Moore a Golden Globe, a Bafta and her first ever Oscar for her portrayal of the film's titular character.
During her acceptance speech at the Academy Awards, Julianne praised Richard, telling the audience: "When Richard was diagnosed with ALS, Wash asked him what he wanted to do. Did he want to travel? Did he want to see the world? He said he wanted to make movies. And that's what he did."
Despite Richard's ailing health, his publicist said in a statement that he still "inspired" members of the cast on the set of 'Still Alice'.
"On set, he inspired the cast and crew with his perseverance, co-directing the film by typing with one finger into a text-to-speech app on his iPad," the statement read.
Before finding success with 'Still Alice', Richard and Wash co-directed 'The Last Of Robin Hood', starring Kevin Kline and Dakota Fanning, and 'Quinceañera', an indie drama about a Mexican family.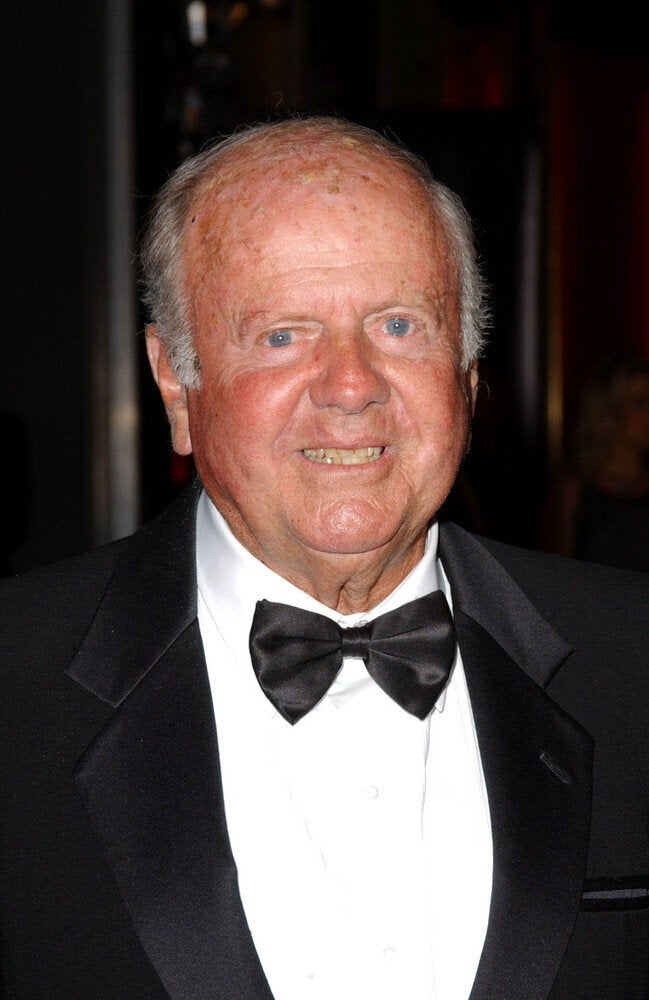 Entertainers We've Lost In 2015
Popular in the Community