Speaking on the red carpet at the Prince's Trust And Samsung Celebrates Success, Simon shared the wise words he offered David.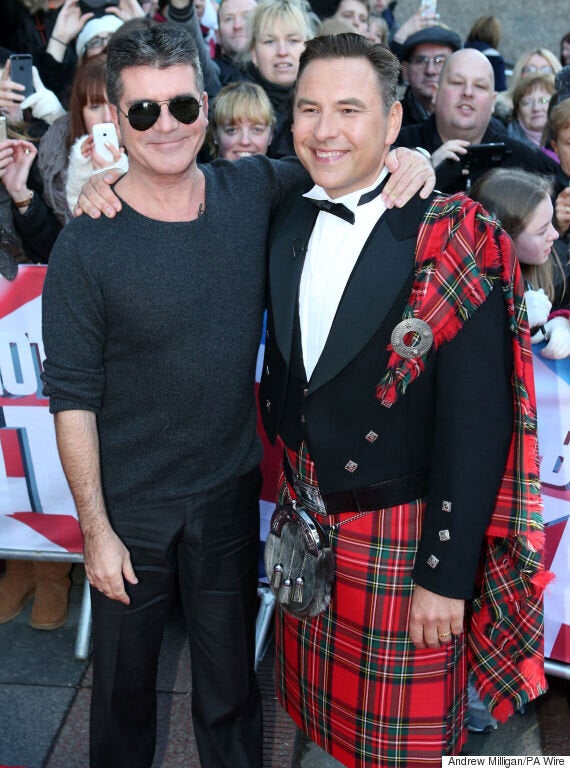 Simon and David have been friends for years
"I said to him, 'you're not the only person in this situation.' That's a cliche thing to say but it's true," Si explained. "Don't feel too sorry for yourself.
"It's bad news and I feel bad for him but he has to carry on with his life."
The music mogul then appeared to suggest that David and his wife Lara Stone could reconcile, adding: "She's a nice girl… they'll work it out."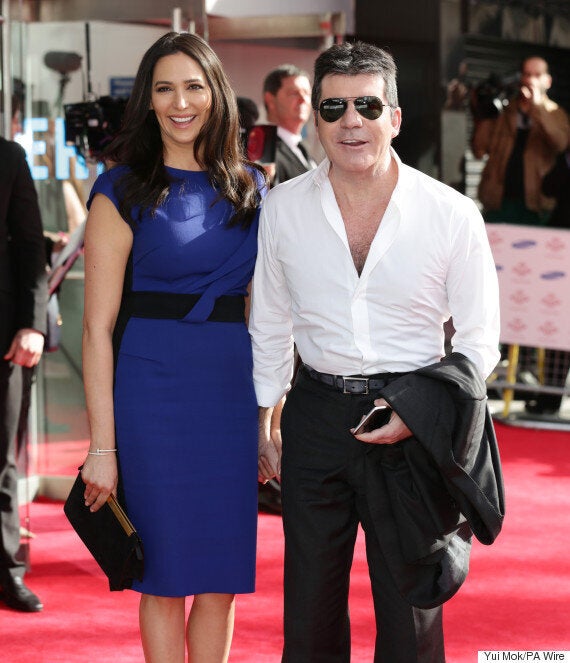 Simon attended the Prince's Trust event with his partner Lauren Silverman
Earlier this month, a source stated: "Everyone thought the marriage was strong.
"David is used to hiding his emotions with comedy because that's what he's always done. But on the inside it is a real wrench.
"[He] hopes it is a blip and that they can get the marriage back on track somehow, especially seeing as there is a child involved. He is still fiercely protective of Lara."
David and Simon recently finished filming the first set of 2015 'BGT' auditions, alongside their fellow judges Alesha Dixon and Amanda Holden.
The series will return to ITV later this year.
See all the pics of the stars arriving at the Prince's Trust And Samsung Celebrate Success event below...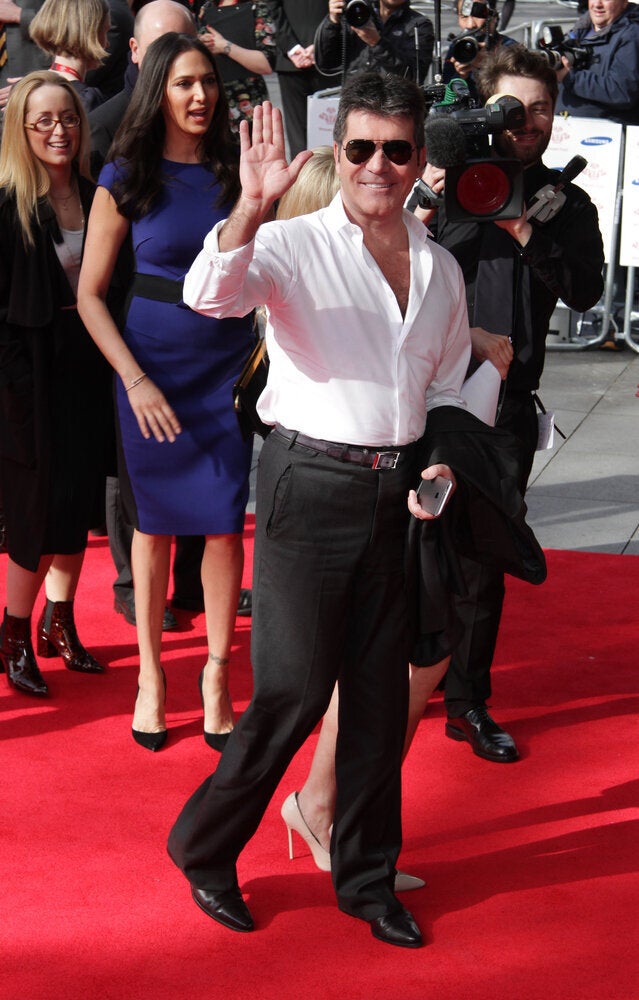 Prince's Trust and Samsung Celebrate Success Red Carpet
Related