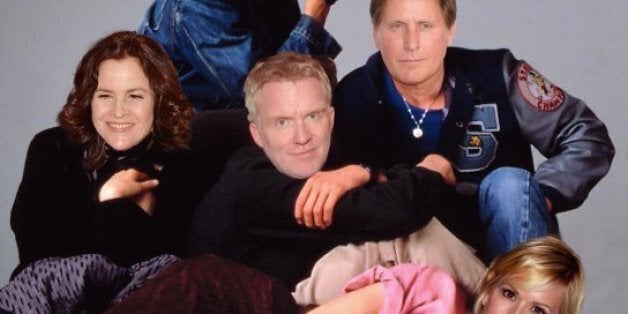 Are you ready to feel old? Coming-of-age classic 'The Breakfast Club' turned 30-years-old last month.
We thought we'd celebrate it in our own way, with some gifs showing how much those kids have changed.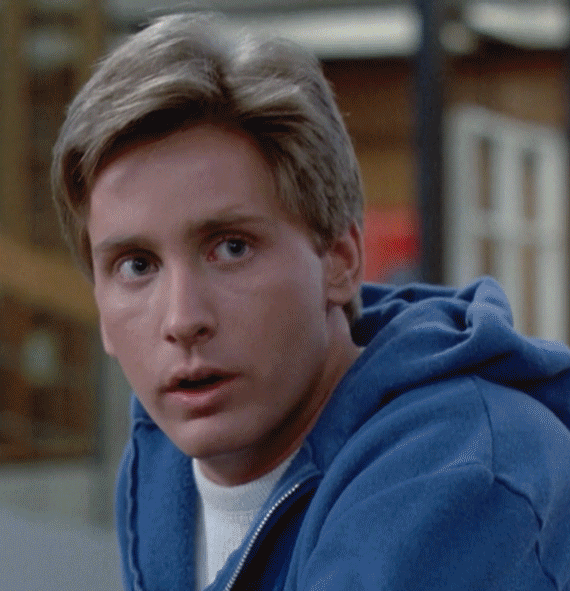 The Breakfast Club
Other movies turning 30 this year include 'Back To The Future', 'The Goonies', 'Rocky IV' and 'St. Elmo's Fire'. Yeah, we feel over the hill too.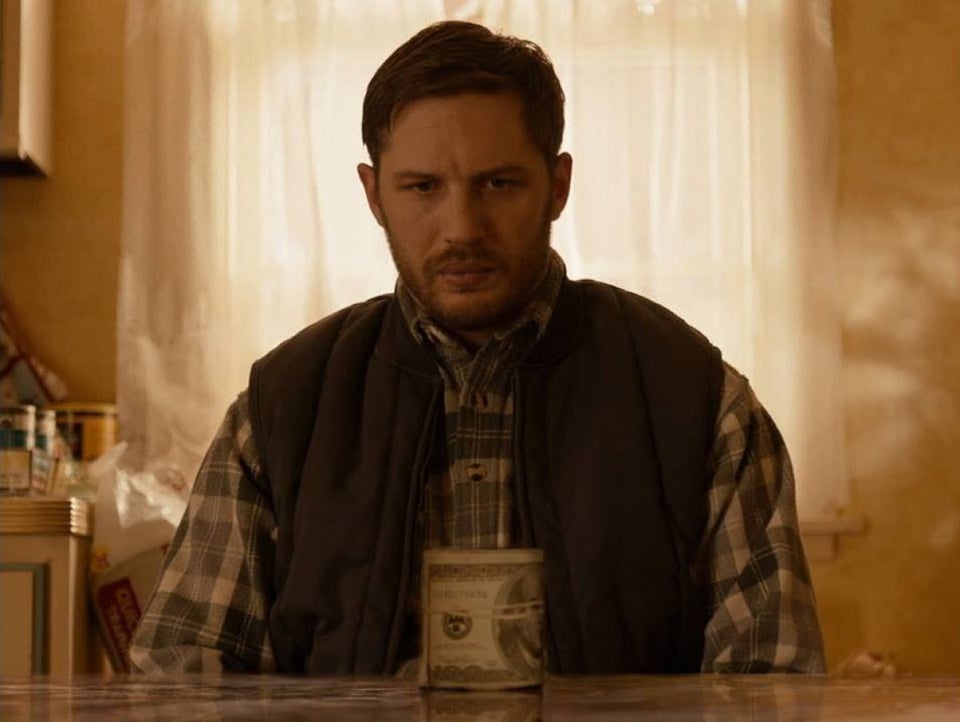 12 Must-See Movies At TIFF, 2014