The Royal fetus may be continuing to keep a low profile for now but it's host may have dropped a very large hint indeed as to its gender.
And now the tabloids are in a froth over Kate's reported visit to a Chelsea baby boutique where the expectant mother was reported to be "drawn to the girls' clothes".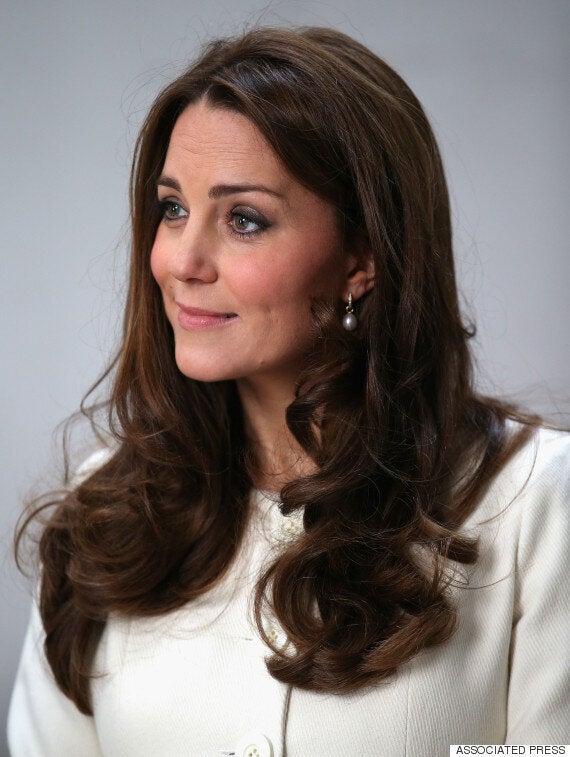 Mother's mystery: The Duchess is due to give birth in April
Segolene Tresca, the co-owner of Amaia, intriguingly told People magazine: "She was very interested. Every mum that comes in the shop, they look for boys' [clothes] but they always end up looking at the girls' stuff too.
"We all hope it's a little girl because it will be so cute, they will be like a little couple." [Bear in mind this boutique has already appeared in the press charged with the, er, honour of dressing Prince George in that bloomers ensemble.]

Far be it from us to assume this is IRREFUTABLE PROOF the royal usurper will be a female. But consider this further incontestable evidence: On 9 March Kate attended the Commonwealth Day Observance ceremony at Westminster Abbey.
WEARING A PINK COAT, NO LESS.
POSSIBLE ROYAL BABY NAMES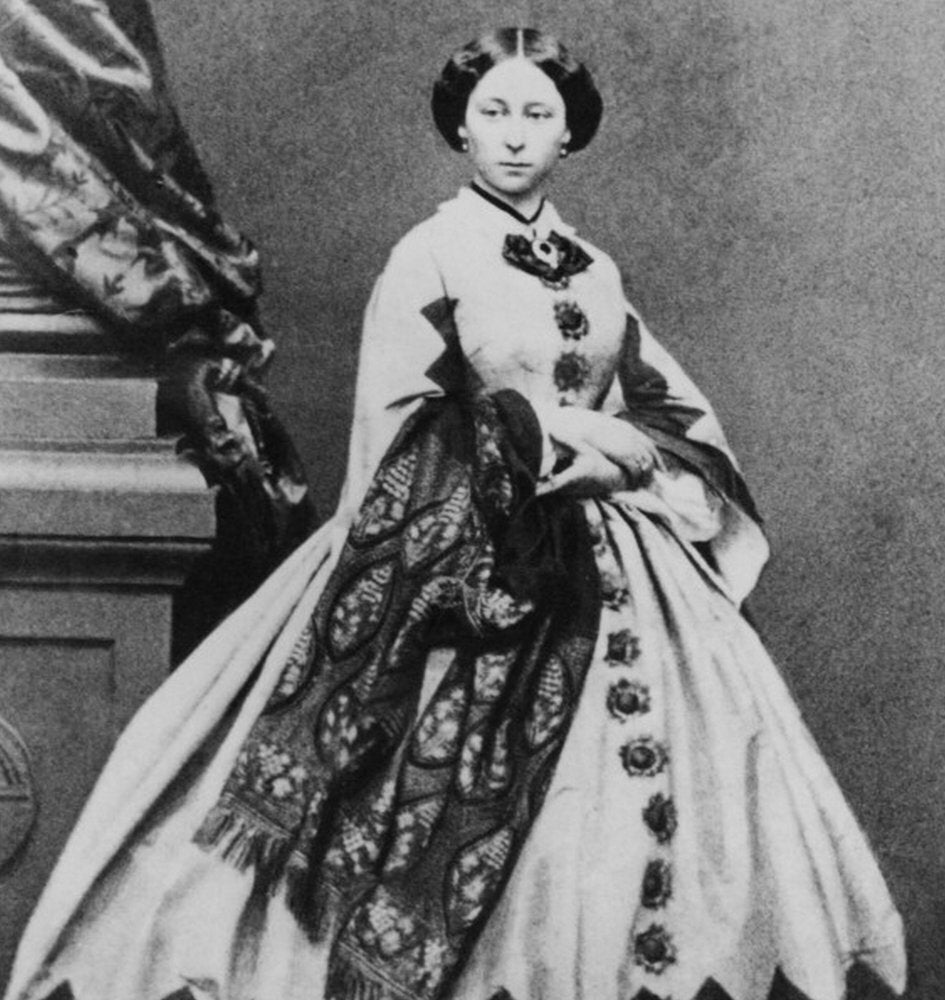 Royal baby names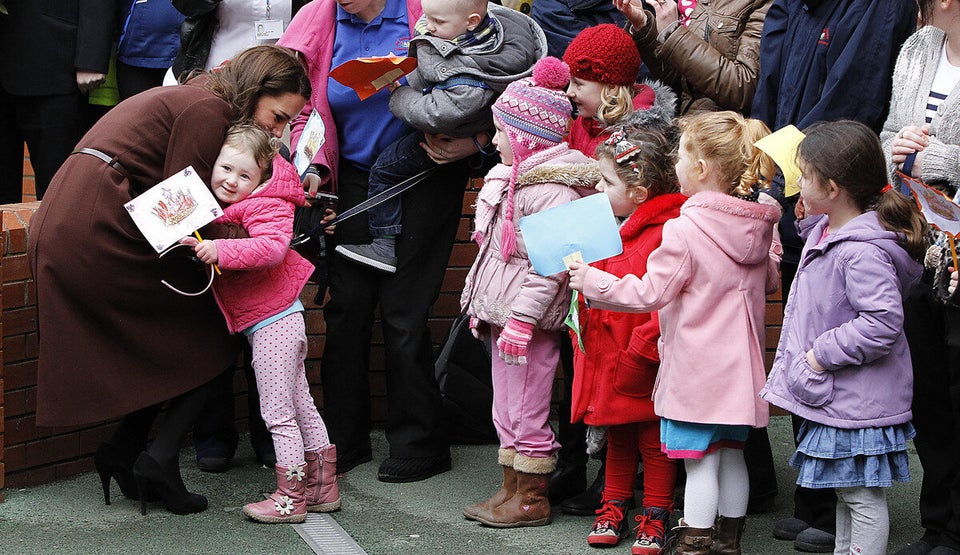 Kate Middleton Loves A Cuddle