Katie Price and her son Harvey have received an outpouring of support after appearing on 'This Morning' to discuss his condition.
And the 12-year-old couldn't resist turning on the cheeky charm during the interview with Eamonn Holmes and Ruth Langsford, referring to his famous mum as 'babe' at one point.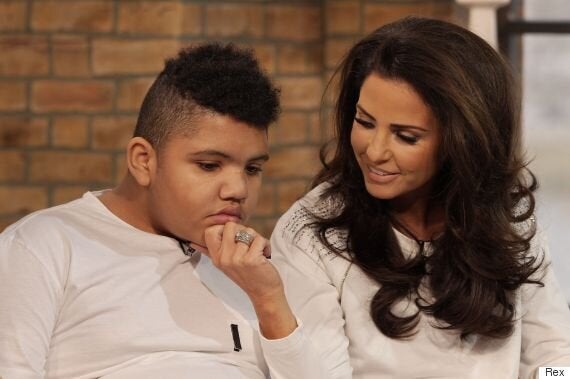 Explaining the care that Harvey needs, Katie said: "Because he was my first, I don't know any different. He is hard work - you do play up for mummy sometimes don't you Harvs?"
To which Harvey replied: "Yeah babe!"
Katie continued: "He's on the autistic spectrum as well, and obviously he's twelve so he's heading towards the teenage stage so he's going to have them hormones on top of the behavioural."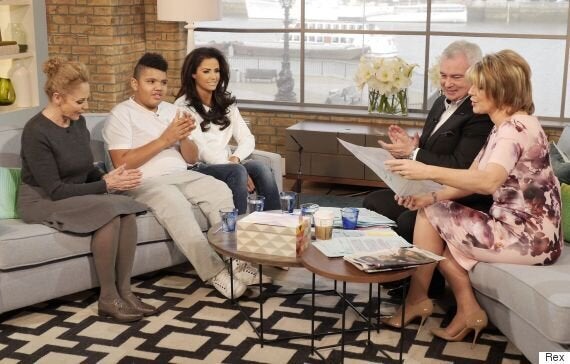 Speaking about routines and how her mum, Amy and husband Kieran help with Harvey, Katie said: "Mum did it for about 11 years and was in the car with him, but now Kieran is so good with him. I said to my mum 'you can't do this for 11 years, you have got a life as well.' So it's just me and Kieran that does it."
Following their appearance, many viewers took to Twitter to show their support.
One tweeted: "Good the see @MissKatiePrice 's son Harvey on @itvthismorning surrounded by love and great carers."
During the chat on the 'This Morning' sofa, Katie also revealed she'd love to take part in a certain dance show after rumours began to circulate that she was being lined up for the next series.
"Do you know what I'd love to do [Strictly] - but they've never asked! So I'll stir the pot up and say 'if it's true, give us a call!'..."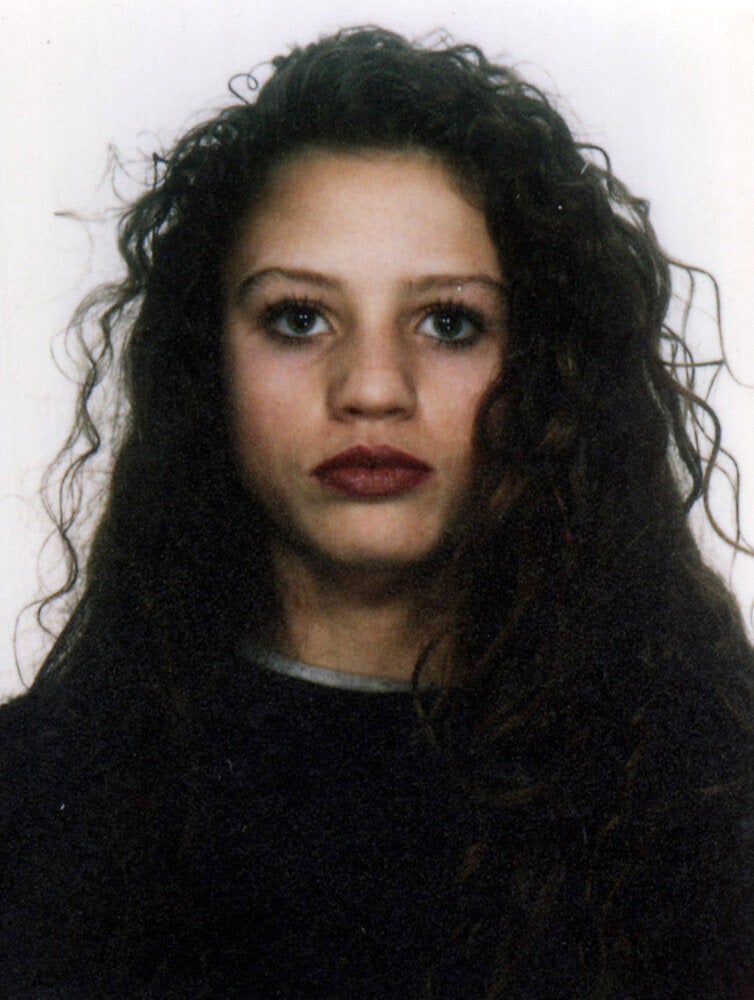 The Changing Face of Katie Price
Popular in the Community