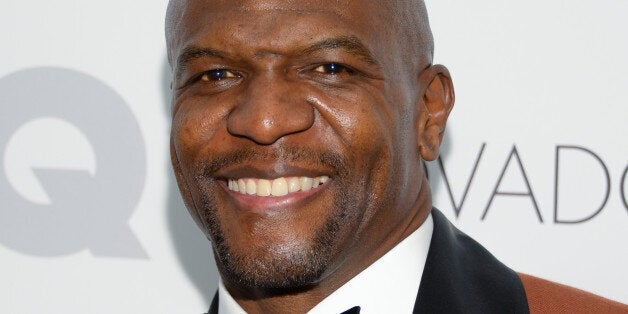 'Brooklyn Nine-Nine' star Terry Crews has spoken out against "hyper-masculinity", offering men a piece of advice if they want to be feminists: you have to kill your own pride.
"But the problem with pride is that it stops you from growth. When you're so proud that you won't change, you've got problems. Male pride causes wars; millions of people have died because of male pride, because one man would not back down."
He added: "When you kill that pride, instantly, you become a better person, because now you're listening. Now you don't know it all. Now you're humble. Now you can grow and get smarter."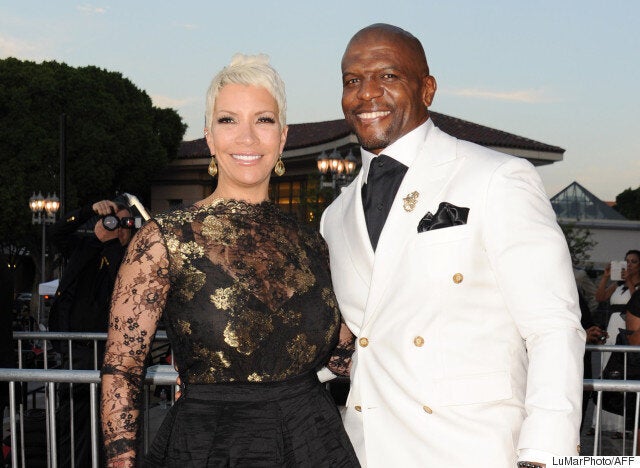 Crews with wife Rebecca King-Crews
Crews has been married for 15 years, and has four daughters and one son. He says living with five women for so long has made him aware of the need for feminism.
"I did some serious thinking about the world that they're coming up in," he said.
"I want my girls to have every opportunity to do whatever they want. When I see the world and the way people are treated, I see so many domination and control issues.
"And some people have just bought into them - they see it as: 'I'm on the bottom, and you're on the top, and that's just the way it is.' The truth is, everyone is equal and valuable, and everyone is necessary, but there tends to be a dismissal of certain groups."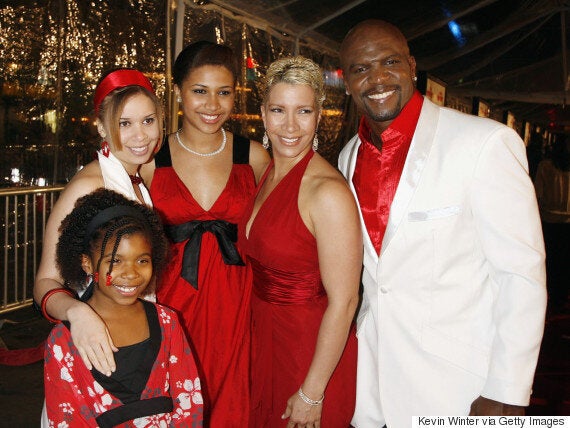 Crews with his wife and daughters Tara, Naomi and Asreal
Crews is an actor, author, former American football player and bodybuilder currently starring in E4 show 'Brooklyn Nine-Nine'.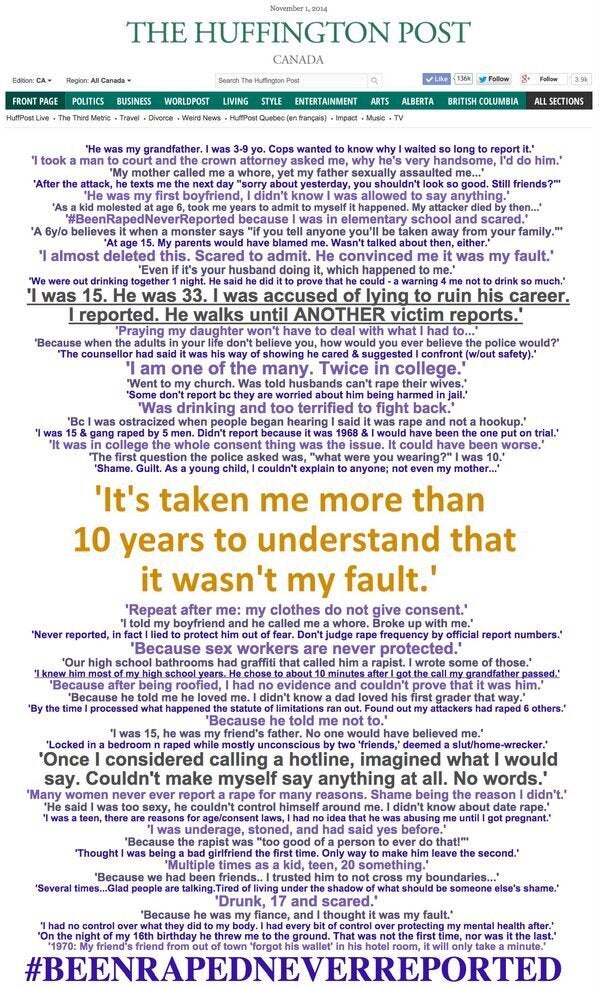 Great Moments For Feminism In 2014