The Italian designers, who were in a relationship together until 2005, made the comments during an interview with the Italian magazine Panorama, stating: "The only family is the traditional one."
They added: "We oppose gay adoptions… No chemical offsprings and rented uterus: life has a natural flow, there are things that should not be changed… I call children of chemistry, synthetic children. Uteri [for] rent, semen chosen from a catalog."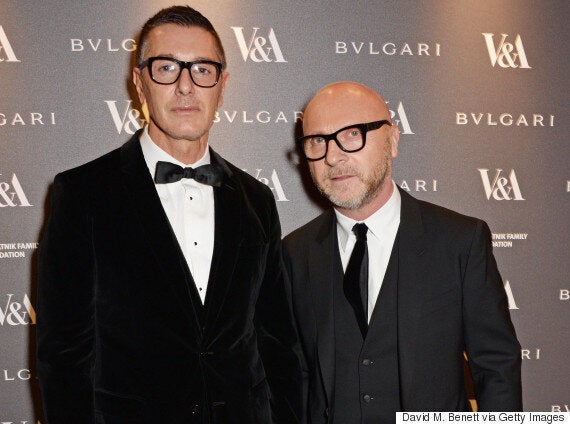 Stefano Gabbana and Domenico Dolce
"How dare you refer to my beautiful children as 'synthetic'," he wrote on Instagram. "And shame on you for wagging your judgemental little fingers at IVF - a miracle that has allowed legions of loving people, both straight and gay, to fulfil their dream of having children."
The singer then added that he will no longer wear clothes by the design duo, writing: "Your archaic thinking is out of step with the times, just like your fashions. I shall never wear Dolce and Gabbana ever again."
Now other stars have lent their support on Twitter using the hashtag #BoycottDolceGabbana.
Ricky Martin, who is a father to twin boys, tweeted: ".@dolcegabbana ur voices R 2powerfull 2B spreading so much h8. Wake up,Its 2015 Luv urselves guys #boycottdolcegabbana."
Hole singer, Courtney Love added: "Just round up all my Dolce & Gabbana pieces, I want to burn them. I'm just beyond words and emotions. Boycott senseless bigotry! #boycottD&G"
And whilst she avoided including the #boycottdolcegabbana hashtag, fellow designer Victoria Beckham lent her support, tweeting: "Sending love to Elton David Zachary Elijah & all the beautiful IVF babies x vb".
Following the calls to boycott D&G, Stefano Gabbana has issued a statement, saying: "It was never our intention to judge other people's choices."
He added: "We do believe in freedom and love."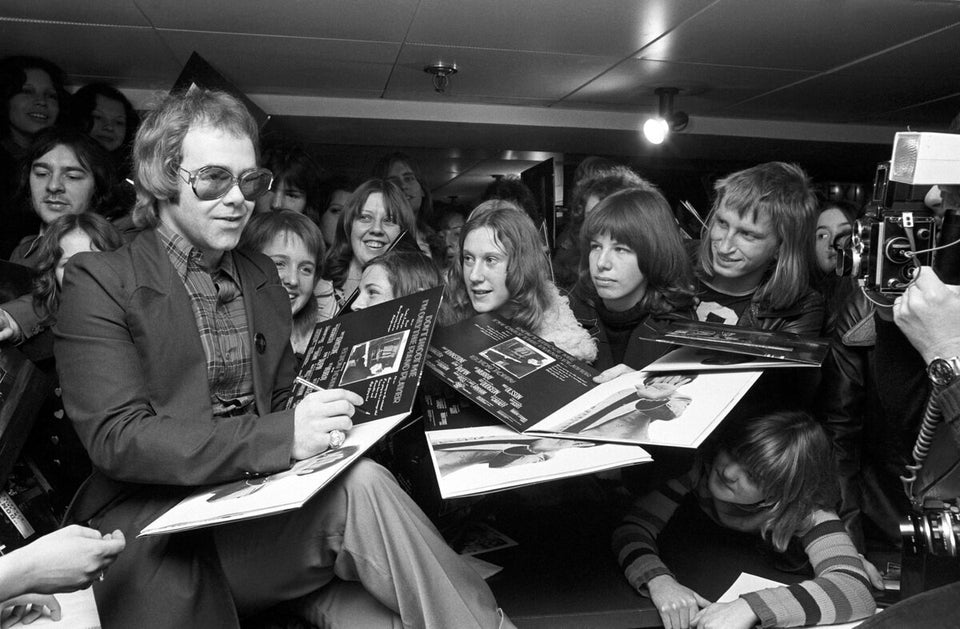 Elton John: Rare Early Years Photos