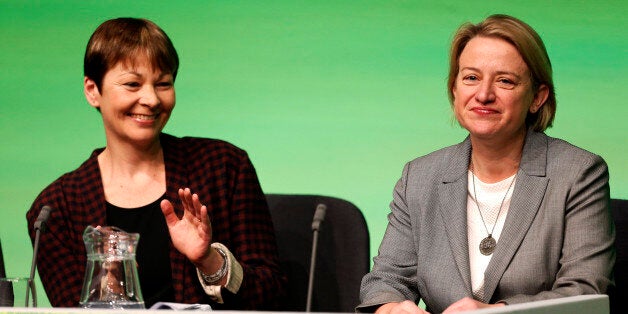 The Green Party will be denied the automatic right to screen two televised election broadcasts, after Ofcom ruled it did not qualify as a "major party".
However the broadcast regulator announced on Monday that Ukip would, for the first time, get a minimum of two election broadcasts in England and be treated the same as Labour, the Lib Dems and the Conservatives.
In Scotland, the SNP will be granted two broadcasts, just as Plaid Cymru will be in Wales. In Northern Ireland, the Alliance Party; the Democratic Unionist Party; Sinn Fein; the Social Democratic and Labour Party; and the Ulster Unionist Party will get two.
Ofcom's decision is a blow to the Natalie Bennett's Greens, who had been hoping to capitalise on a rise in membership and poll ratings as well as inclusion in two of the planned TV election debates. The ruling means the party will be entitled to one TV advert, although the broadcasters are free to offer more.
In a statement, the regulator said it did not consider the growth in membership of the Greens over the past months to be "as robust" and indicator of as previous electoral performance and opinion polling data.
The Green Party has seen its poll ratings increased over the last three years from an average of 3% in May 2012 to an average of 7% in February 2015. However it only achieved 1% of the vote in England at the 2010 election and won just one MP.
While Ukip only achieved 3.5% of the vote in 2010, Ofcom decided it has demonstrated "significant" level of support since. Nigel Farage's party won the 2014 European elections in England with 29.2% of the vote. It also now has an average poll rating of 15.5% in England and Wales.
The Green Party said Ofcom's decision was "deeply disappointing" and accused to regulator of failing "to recognise that the future of British politics does not have to look like the politics of the past".
"To consider the Green Party, the party with the third largest membership in England and Wales, not to be a 'major' party does a disservice to our democracy," a statement from the party said.
Ukip chairman Steve Crowther said: "I am pleased to hear the ruling confirming that UKIP is now recognised as a major party. The fact that UKIP was the victor in the last two by-elections, in the European elections last year, whilst maintaining its regular polling in the high teens and is considerably ahead of the Liberal Democrats, and in many parts of the country is supported by a quarter of the electorate or more, means that this is simply a recognition of what everybody knows."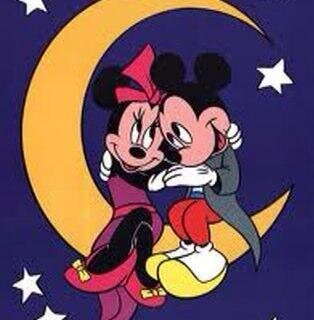 Is Outing Twitter Racists A Good Thing?