Buying a whole chicken rather than individual breast and thigh pieces is usually better value for money.
So if the effort of cutting up a whole bird is the only thing putting you off, you need to check out this video from chef Thomas Joseph.
Joseph explains how the professionals cut a chicken into eight pieces in under a minute.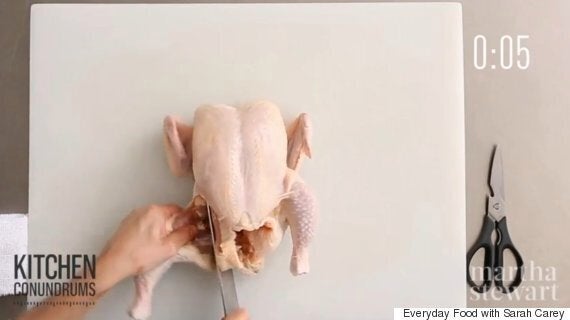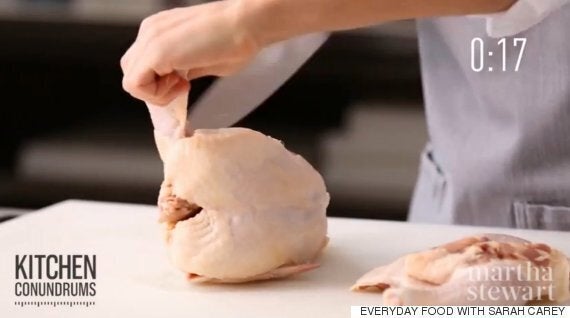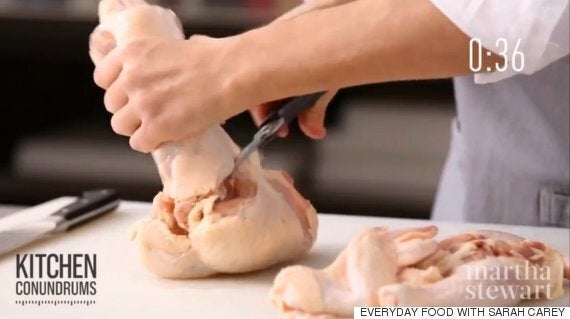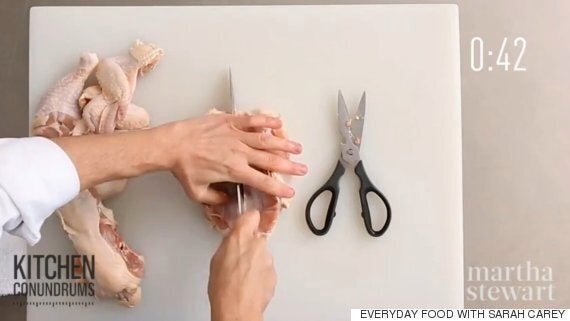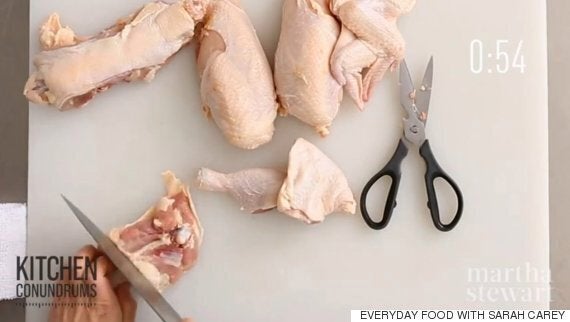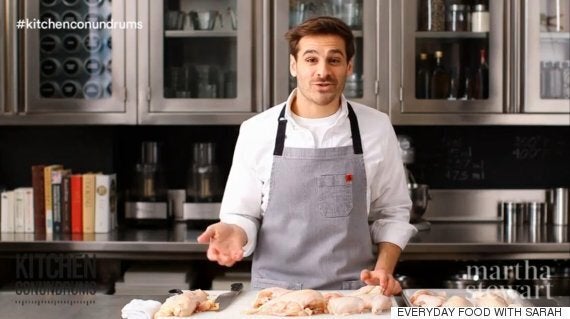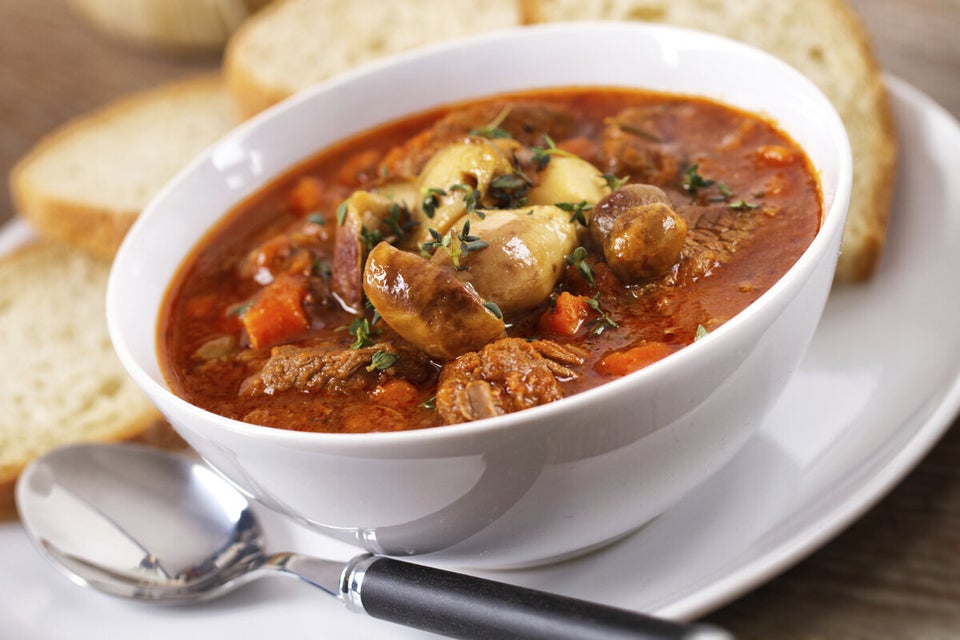 Cooking Hacks