The actor is set to start shooting 'Fifty Shades Darker' next year, and he's insistent that he was never in any doubt about appearing in the next movie.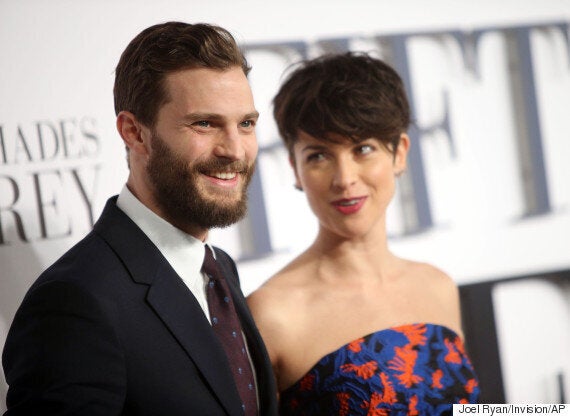 Jamie's denied that his wife Amelia wasn't happy with his starring role
The actor also had something to say about critics who've claimed there's zero chemistry between Jamie and Dakota Johnson, who plays Anastasia Steele.
"They wouldn't have shot the film with us if there was a chemistry problem . . . whatever chemistry means," Jamie states. "You have to jump through a lot of hoops to get a part like this, and they simply wouldn't have cast us."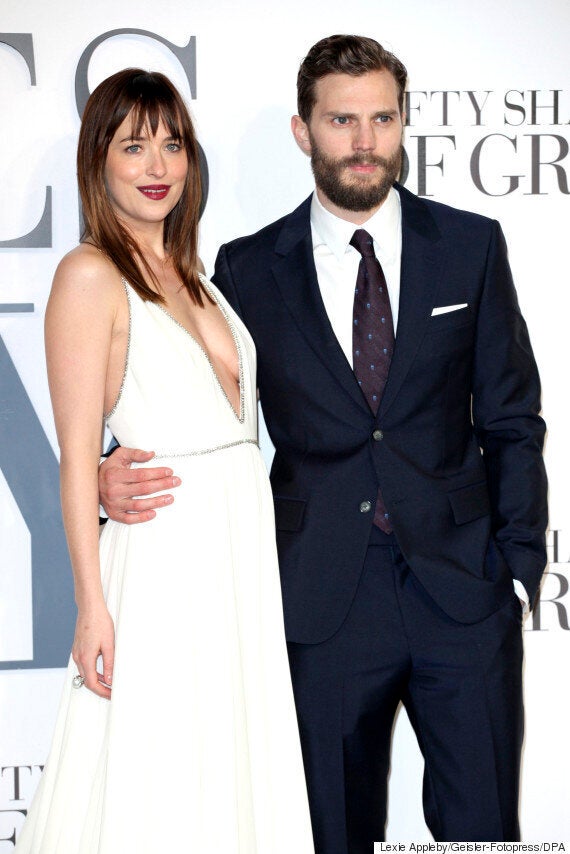 Lack of chemistry? Never...
"There was nothing that wasn't picked apart, even with the clothes," Sam explained. "She [Erica James] has such a powerful vision in her head, that if we changed the colour of the dress, it would really unsettle her.
"We had to sit and talk about it, and get her to a place where she felt comfortable."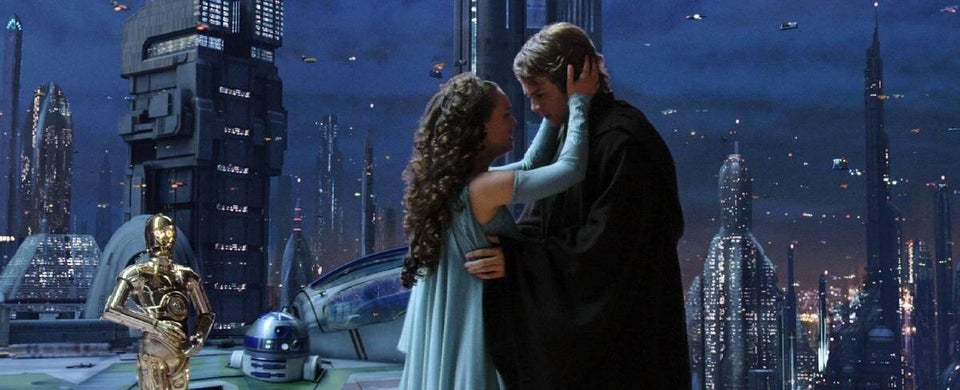 Onscreen Couples With No Chemistry