Madonna has been denied her 12th UK Album Chart number one, as Sam Smith has swooped in and nabbed the top spot again, with his debut album 'In The Lonely Hour'.
Since its release in May 2014, 'In The Lonely Hour' has topped the chart on six separate occasions, and this time around, Sam snuck past Madonna at the last minute, outselling her by just 12,000 copies.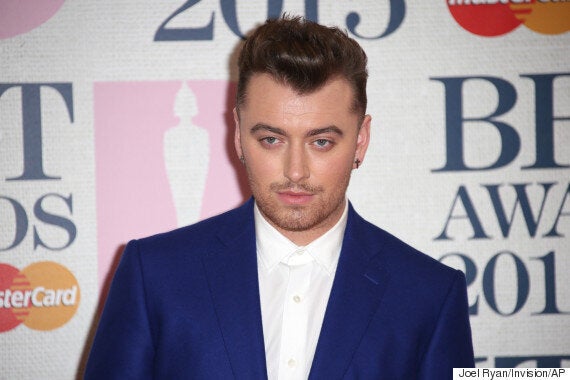 Sam has now sold more than 1.4 million copies of his debut, in the UK alone
Sam has shared his joy at his double chart victory on Twitter, but his posts focus more on the singles chart, and there's no mention of Madonna.
'Rebel Heart' is Madonna's 13th studio album, and the only other one not to reach the top spot was 1994's 'Bedtime Stories'.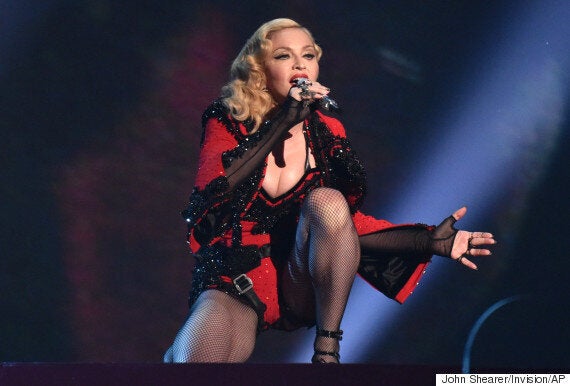 The track wasn't added to BBC Radio 1's playlist and it's been played just a handful of times on other stations, including Capital FM.
"I thought it was so discriminatory and unfair," she stated when asked of the lack of airplay. "Shouldn't it be to do with whether you wrote a good, catchy pop song?
"We've made so many advances in other areas - civil rights, gay rights - but ageism is still an area that's taboo and not talked about and dealt with."
Popular in the Community