Over the weekend, the married couple became involved in a bitter Twitter argument, when TV3, the network that airs 'X Factor NZ', issued an apology following a car park dispute between Willy and an Auckland mother.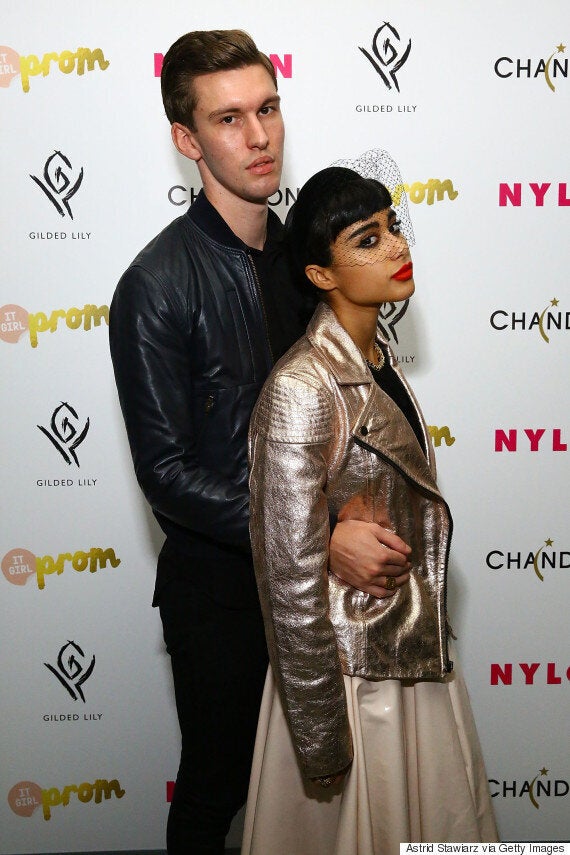 TV3's apology came after the New Zealand Herald published details of an argument, during which Willy reportedly called a woman a "c***".
The paper reports that Tracey Neal-Gailer was parking outside a bakery in Kingsland, when the TV judge thought she had stolen his space.
"He then snarled, 'That was so rude', as we both went into the bakery."
Despite TV3's apology, Willy tweeted to the paper, and it didn't take long for his wife to jump to his defence.
After retweeting her husband's messages, Natalia added: "Why did you invent a quote my husband @willymoon NEVER said?! He never apologized to that c*** lady. Stop defending her bullying."
MediaWorks' chief executive, Mark Weldon, the chief executive of MediaWorks, who own TV3, released a statement, which reads: "While the judges on 'X Factor' are expected to provide critiques of the performances, we will not tolerate such destructive tirades from any of the judges.
"Contestants put their all into this competition and they should expect to receive feedback and criticism that is professional and constructive.
"We no longer have confidence that Kills and Moon are the right people to perform the role of 'X Factor' judges and they will leave the show, effective immediately."
Watch the rant that lost them their jobs above...