Nickelodeon has retreated under a veil of silence after a pair of cartoon breasts was spotted during an episode of Oggy and the Cockroaches.
The errant breasts appeared during a 5 March airing of (Un)happy Camper! and were visible as protagonist Oggy opens the door of a camper van.
TMZ broke the "news", adding one parent they contacted "was forced to have a female anatomy talk with his 8-year-old son. It wasn't fun."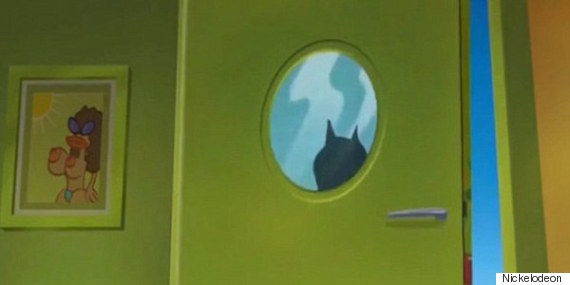 Oggy and the Cockroaches. And some cartoon boobs
The network has since removed the episode from its schedule and website.
Huffington Post UK has contacted Nickolodeon for comment.
SEE ALSO: Tom And Jerry Cartoons Now Carry A Racism Warning