Nickelodeon has retreated under a veil of silence after a pair of cartoon breasts was spotted during an episode of Oggy and the Cockroaches.
The errant breasts appeared during a 5 March airing of (Un)happy Camper! and were visible as protagonist Oggy opens the door of a camper van.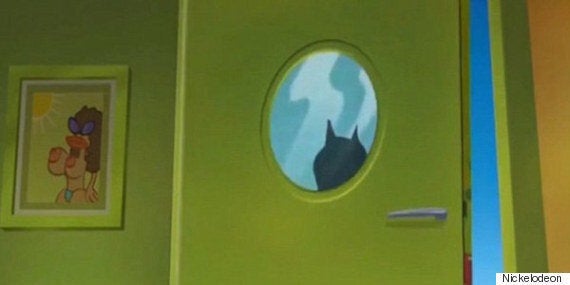 Oggy and the Cockroaches. And some cartoon boobs
The network has since removed the episode from its schedule and website.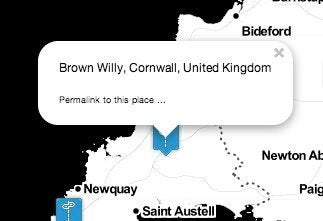 Britain's 26 Rudest Place Names