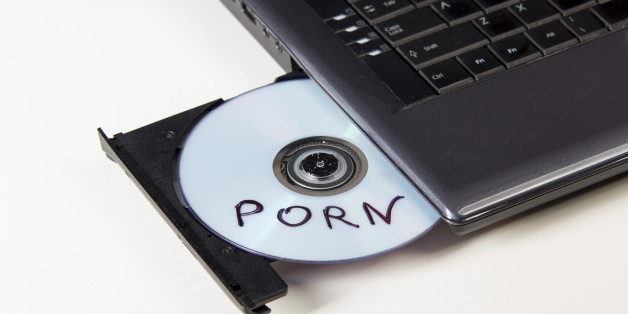 Michał Ludwiczak via Getty Images
A Danish professor is calling on schools to show porn films in class so teenagers can get distinguish from real relationships and unrealistic sex portrayed by the porn industry.
"Instead of having sex education be boring and technical, where you roll a condom onto a cucumber, I'd rather have us educate our children to be critical consumers who see porn with a certain distance and reflection," Christian Graugaard told Danish public broadcaster DR.
Read More:
The professor, who teaches at Aalborg University, said if teens try to replicate what they see in porn films it will be a "recipe for broken necks and disappointment".
@HPYoungVoices would be a good way to teach children everything is different and allows misconceptions to be discussed more freely.

— Danielle Lowe (@DanniiLowe) March 16, 2015
Nicky Morgan, the UK's education secretary, recently said students should be taught about modern issues such as sexting and revenge porn - although didn't go so far as to suggest showing films in class.
A recent survey by the NUS revealed the majority of students turned to porn for their sex education, as the issues they need to know about are not covered in class.