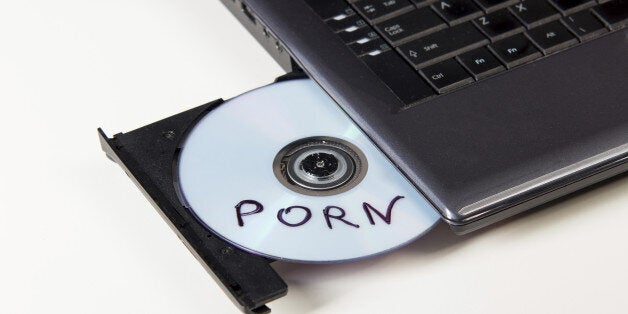 A Danish professor is calling on schools to show porn films in class so teenagers can get distinguish from real relationships and unrealistic sex portrayed by the porn industry.
Read More:
The professor, who teaches at Aalborg University, said if teens try to replicate what they see in porn films it will be a "recipe for broken necks and disappointment".
Nicky Morgan, the UK's education secretary, recently said students should be taught about modern issues such as sexting and revenge porn - although didn't go so far as to suggest showing films in class.
A recent survey by the NUS revealed the majority of students turned to porn for their sex education, as the issues they need to know about are not covered in class.