It's very rare for a baby to start talking before they're six months old, but it seems one little girl just couldn't wait to tell her daddy how much she loves him.
In the above video, Ali Sufi says "I love you" to his seven-week-old daughter Ariana. And much to his surprise, she appears to say it back.
Maybe Ariana and Cillian will grow up to be genius friends...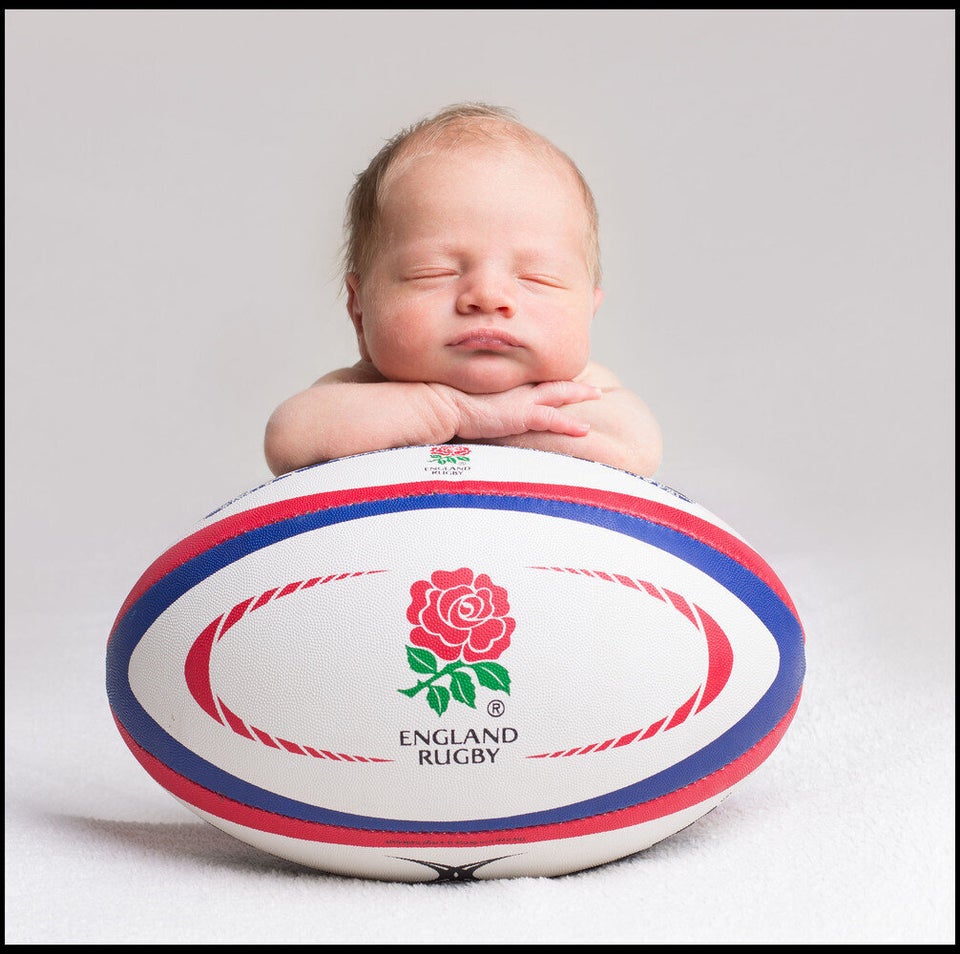 Absurdly Cute Babies