Having trouble sleeping? You're not the only one.
A previous study revealed the majority of Brits find nodding off at night difficult, with women needing at least at 15 days more sleep each year and men needing 10 more days each year than they are currently getting.
But all that could change thanks to one little spray.
Scientists in America have created Sprayable Sleep - a melatonin-based spray that is designed to help us get the shut-eye we need at bedtime.
But unlike traditional sleeping tablets, Sprayable Sleep is designed to allow the body to absorb melatonin gradually over time once the spray has been applied to the skin.
The product's designers say this will mimic our body's natural melatonin production.
The company behind Sprayable Sleep plan to sell the product online in the near future, but if you can't wait until then, why not try out some of the foods to help you sleep from the slideshow below.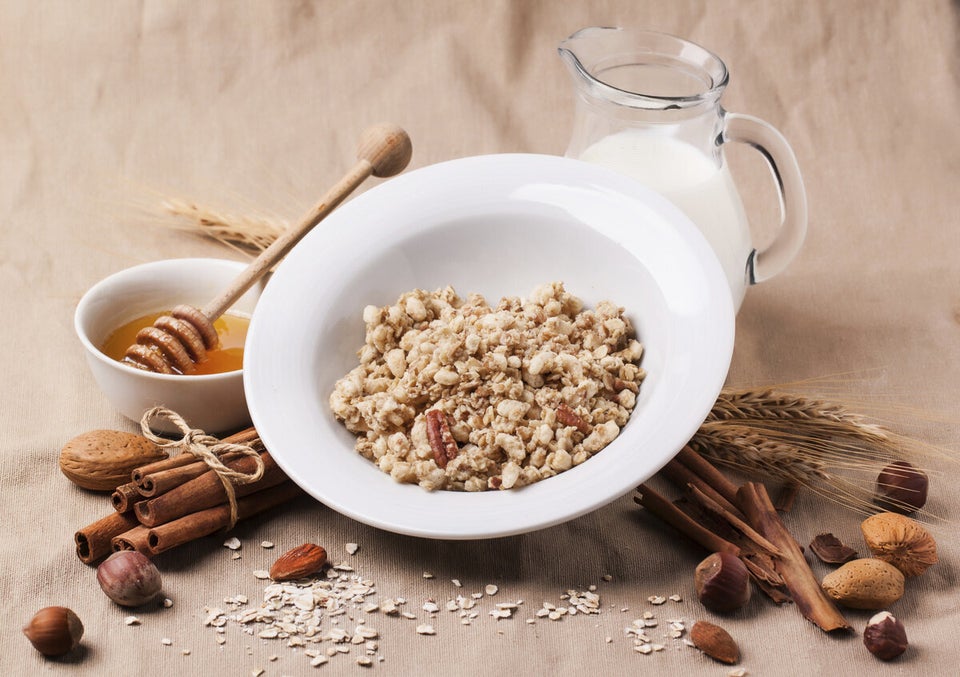 6 Foods That Help You Sleep