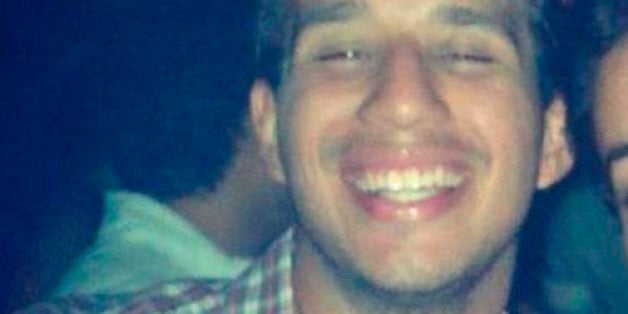 A Brazilian student who stated on his Facebook profile "it is better to die from vodka than from boredom", died after downing 25 shots of vodka in a drinking competition at his university.
Humberto Moura Fonseca, 23, attempted to drink shots in under 60 seconds but died on his way to the hospital. Humberto was partying in Julio de Mesquita University in Bauru, Brazil, when the organisers suggested the drinking game of taking 25 shots in less than a minute.
After downing the shots Humberto told his friend he felt ill and suddenly collapsed. He was rushed to hospital but died on the way.
Three other students are also being treated in intensive care from the group of six who collapsed with alcohol poisoning.
His friend Rodrigo Pancetti, 23, told the Mirror, "We were all having a great time and someone came up with the idea of the drinking competition.
"I knew I'd already had too much and there was no way I was going to be able to drink five, let alone 25. But Humberto and the others were really up for it."
Referring to Humberto's quote about from a Russian poet Vladimir Maiakovski, Rodrigo said, "I never thought that would become reality.
"But once he had finished he said he felt ill and suddenly collapsed."
A hospital spokesman told the Metro, "they all had alcohol poisoning and are in a critical state, with three still in intensive care."
The police say they are looking to charge the organisers with homicide.