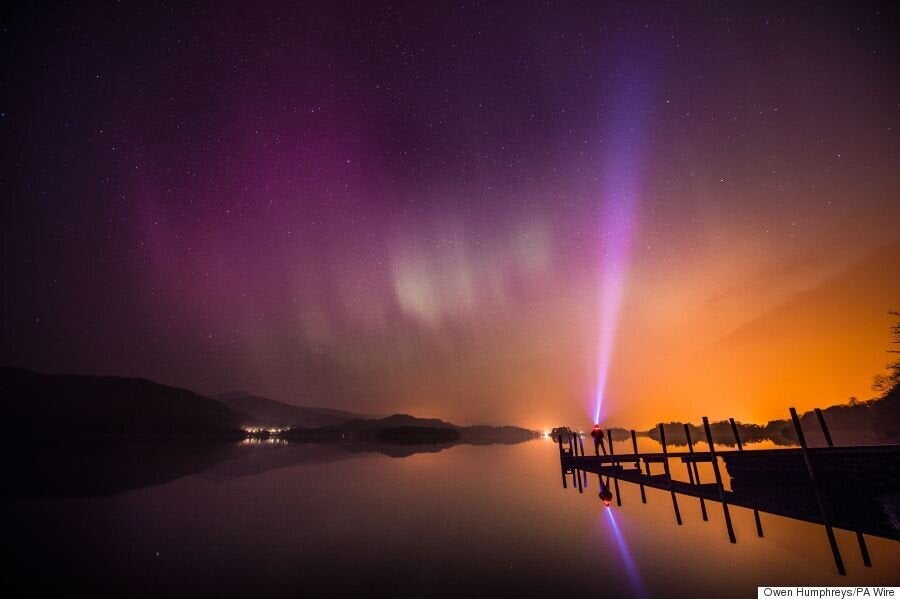 Owen Humphreys caught the phenomenon over Derwent Water near Keswick in the Lake District.
People across the north of England and Ireland were treated to a spectacular light show as a massive geomagnetic storm created an Aurora Borealis - or Northern Lights.
The light show was caused by a massive flare from the Sun, the flare's charged particles then collided with the Earth causing ionisation, which in turn creates the huge rippling blankets of colour to appear in the sky.
Commonly seen only in the 'Auroral Zone' the Northern Lights can sometimes be witnessed further south if a Solar flare collides with the planet.
People from all over the north of England and Ireland turned to social media to share their pictures from the night: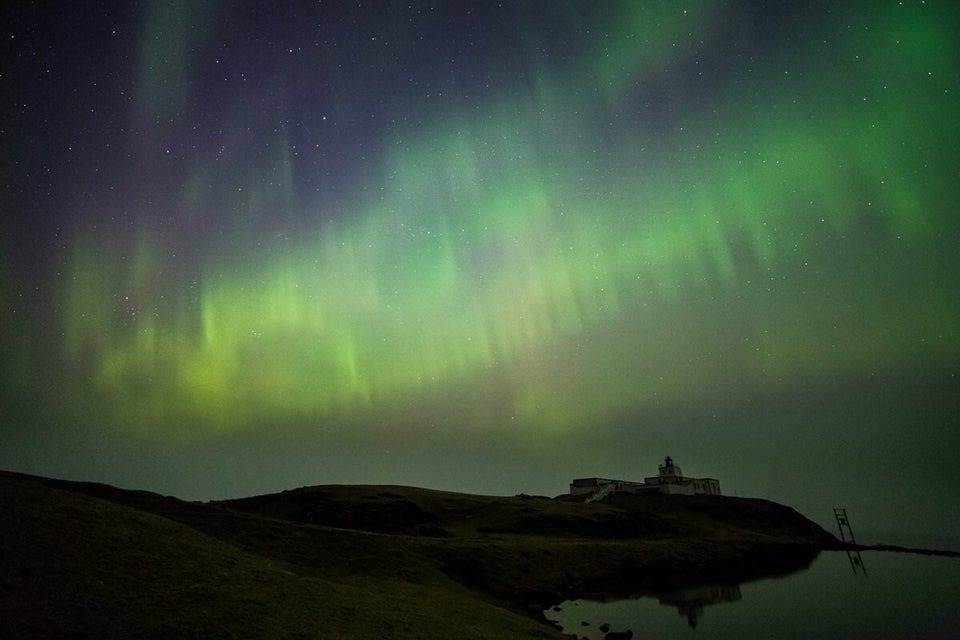 Northern Lights Seen Over UK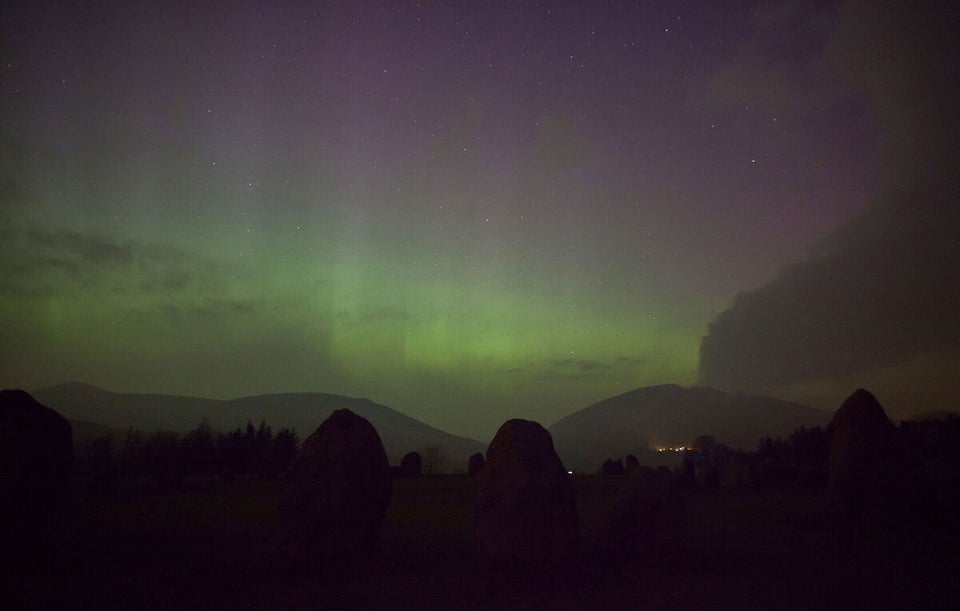 Northern Lights around the world
Related