Kelly Brook's new sitcom 'One Big Happy' has debuted Stateside, however, we reckon the model-turned-actress probably won't want to read the reviews.
A number of US TV critics have slammed the Ellen DeGeneres-produced project, and the verdict isn't exactly something Kelly will want to write home about.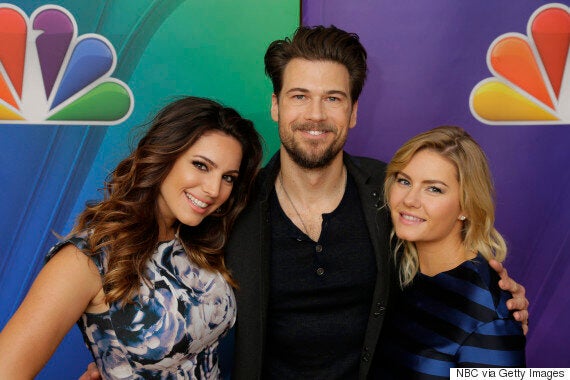 Kelly and her 'One Big Happy' co-stars
HitFlix's summary of the show is one of the kinder reviews, even though it includes the sentence, "'One Big Happy' is going to fail - creatively and in ratings." Ouch.
It doesn't really get any better than that for Kelly and co-stars, as Deadline's Dominic Patten labels the show "one big waste of time", while USA Today state: "[Its] an amateurish bungle of a comedy, has a single idea that's impossible to miss: the script hammers it home so strenuously, the writers must think we're as dimwitted as their creations."
The sitcom focuses on two best friends, a straight man played by Nick Zano and Elisha Cuthbert's lesbian character, who decide to have a baby together.
Just before they find out they've conceived a child, Nick's character meets Prudence, who's played by Kelly.
Speaking about the baby on the way, the New York Times' critic writes: "That child will need a good pair of noise-canceling headphones, because every bit of dialogue on this show is delivered in a grating bray, and most of it doesn't rise above the level of chatter at a 13-year-old boy's birthday party." Eeeek.
The reviews haven't stopped Kelly from putting on a brave face and celebrating her big moment though, and she's shared a number of snaps from the show's launch party.
The couple haven't exactly had a great time since splitting last year, and quite frankly, we've lost track of the amount of times they've got back together, only to split up again).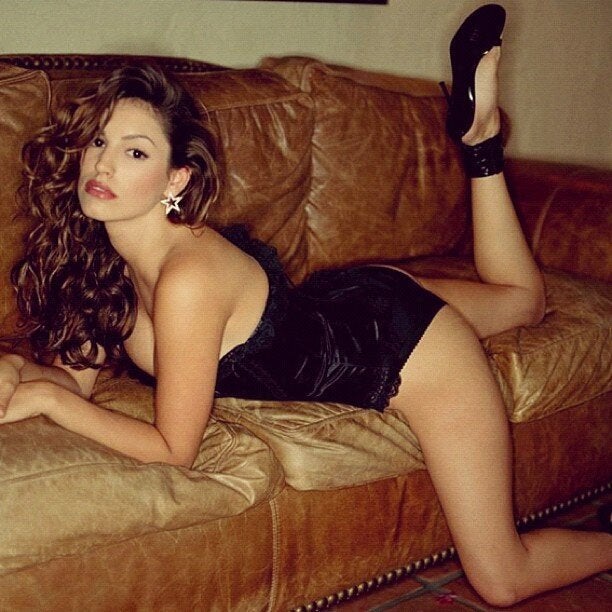 Kelly Brook: Her 100 Sexiest Pics