WATCH Cara and her co-star Nat Wolff in the first trailer for the new film above...
Neither Cara nor author John Green, who penned last year's hit 'The Fault in Our Stars', is short of a few fans, so there will be much curiosity for this coming-of-age tale, which is the model's first lead role.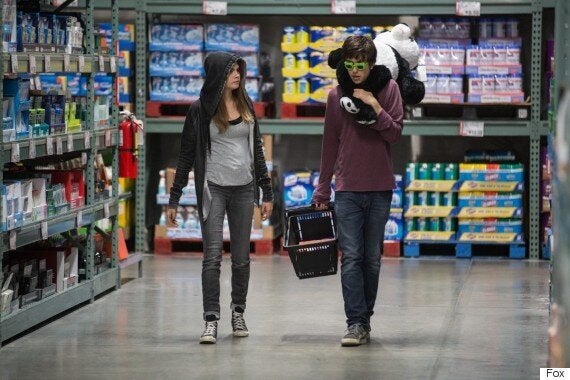 Cara Delevingne co-stars with Nat Wolff in 'Paper Towns'
'Paper Towns' is a coming-of-age story around on Quentin (Nat Wolff) and his enigmatic neighbour Margo (Cara Delevingne), who loved mysteries so much she becomes one.
After taking him on an all-night adventure through their hometown, Margo suddenly disappears - leaving behind cryptic clues for Quentin to decipher. The search leads Quentin and his quick-witted friends on an exhilarating adventure that is equal parts hilarious and moving. Ultimately, to track down Margo, Quentin must find a deeper understanding of true friendship and love.
'Paper Towns' arrives in UK cinemas this summer. Cara also appears in Michael Winterbottom's 'Face of Angel', a story inspired by the court case following the murder of Meredith Kercher, which will be in cinemas next week. 'Tulip Fever', the adaptation of the bestseller by Deborah Moggach is also on its way, in which Cara shares screen time with Alicia Vikander and her rumoured love, Jack O'Connell.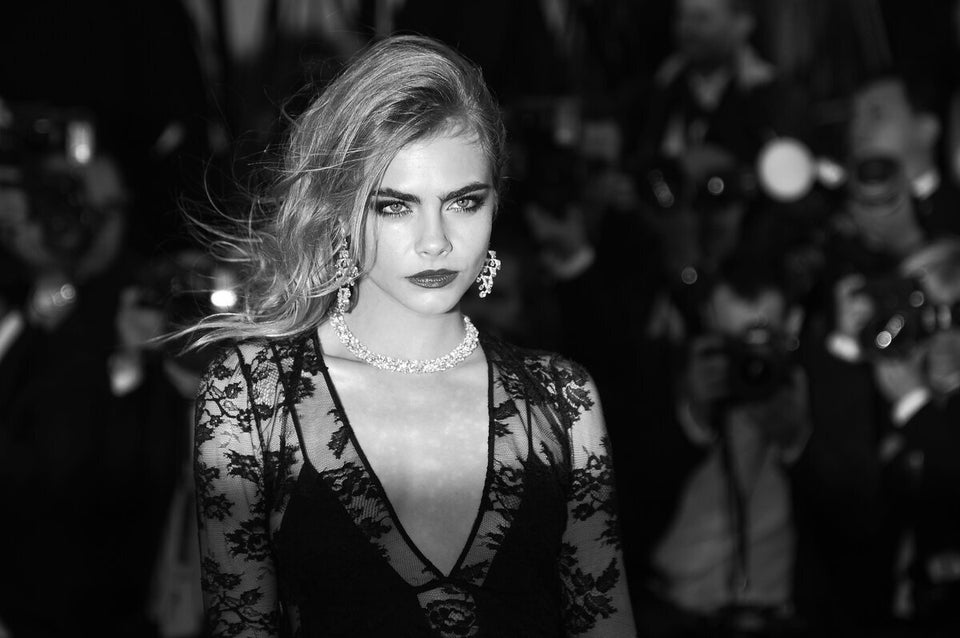 Cara Delevingne
Popular in the Community