Watch him in conversation about his latest role above...
Nikolaj stars as Andreas, a young detective, called out to a domestic disturbance where drug addicts are found bickering. There, he discovers a young baby horribly neglected that leaves him disturbed.
When his own sweet family life is upended horribly, Andreas makes a decision that could see everything he cares about unravelling, even as he tries to protect everyone around him and navigate his way through a complicated moral dilemma.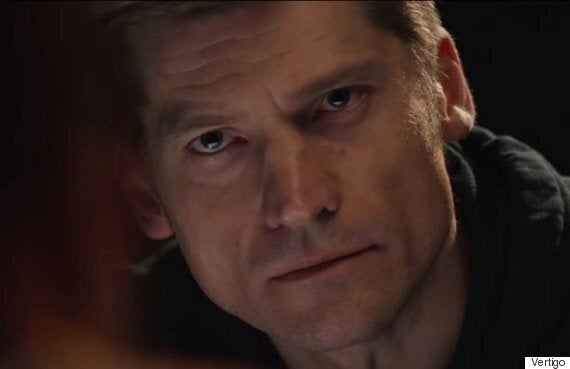 Nikolaj Coster-Waldau admits he was disturbed by the moral dilemma at the heart of 'A Second Chance'
Nikolaj co-stars with Ulrich Thomsen, Maria Bonnevie and Nikolaj Lie Kaas, whom Danish drama fans will recognise from the the final series of 'The Killing' as well as big screen outing 'The Keeper of Lost Causes'.
'A Second Chance' is in cinemas from 20 March. Watch the trailer below...