When she was pregnant with Prince George Kate experimented with a range of styles - from empire line dresses to sleek shifts, but this time around she has mainly stuck to two silhouettes: tailored single breasted coats with a collar, or round neck (often collarless) coats with large buttons.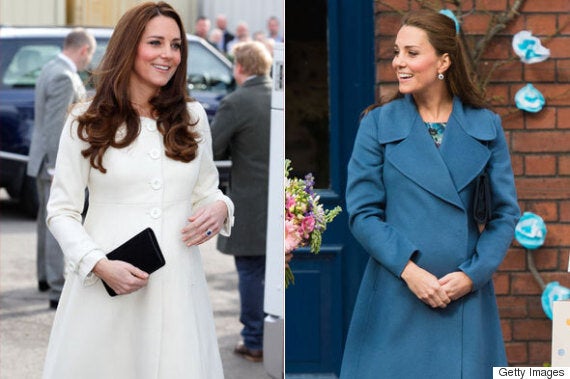 Prince George was born in sunny July, while Kate's second baby is due in mid-to-late April, which accounts for the sea of coats. But Kate has the luxury of being able to have bespoke maternity fashion custom made for her and she has always put a lot of thought into her outfits - often picking designers that have a connection with the places she's visiting that day - so for her to stick to just two styles of coat is quite a change of pace.
That being said, we love the way Kate mixes up designer pieces with budget buys and we're not the only ones - the 'Kate effect' has seen many dresses and coats sell out within minutes of the Duchess being spotted wearing them.
But if you didn't get in before the rush, fear not, ASOS have promised to have the dress back in stock within the week.
We've done a bit of investigating into the origin of the items in Kate's maternity wardrobe and have compiled this shopping guide to Kate's greatest maternity fashion moments from her second pregnancy. Enjoy!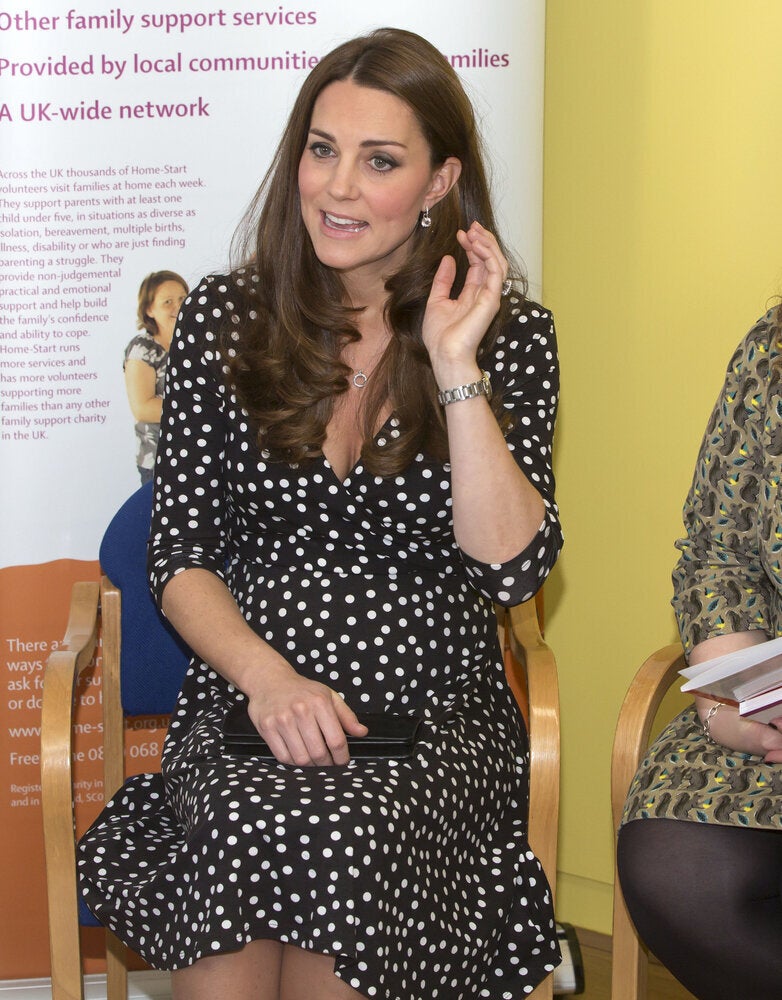 Duchess Of Cambridge's Maternity Fashion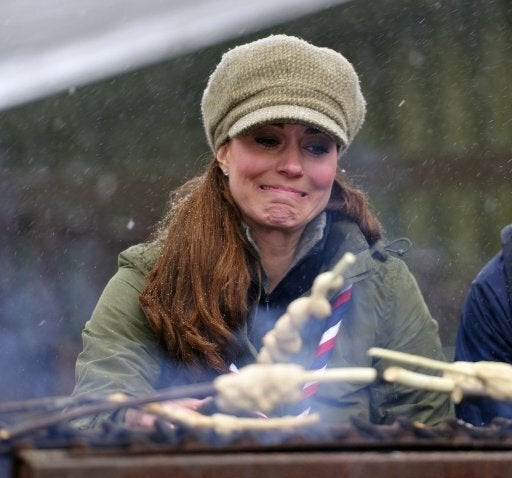 The Duchess Of Cambridge: 32 Funny Pictures