Russell Brand has launched a bizarre attack on Comic Relief, just days after fronting the BBC's Red Nose Day telethon.
Russell was among the stars who presented the fund-raising coverage, but judging from his latest rant, he won't be back for more next time around.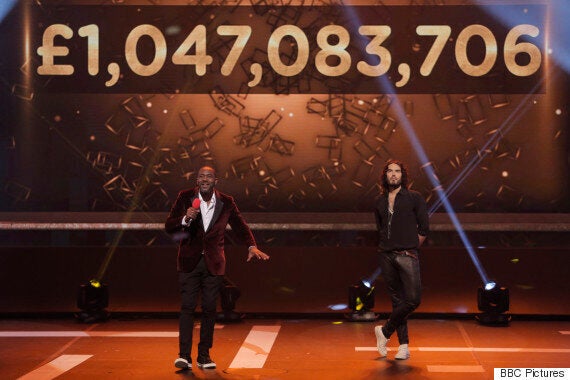 Russell announced the evening's fundraising total with Lenny Henry
During his recent gig at East London venue The Proud Archivist, Russell slammed the bi-annual show, reports The Sun.
"Is it right to do Comic Relief? Plus is any f***er watching it?" he said. "Those were the questions I was asking myself as I walked out confidently on to the Palladium stage. And the answer is, 'No, not really.'"
The comedian-turned-political activist is believed to have said that those behind Comic Relief have "good intentions", before questioning the role charity plays in society.
"Is charity part of the problem?" he continued. "Ultimately taking responsibility away from the centralised powers of created government, corporations, and alleviating that stress and tension by placing the burden once more on ordinary people."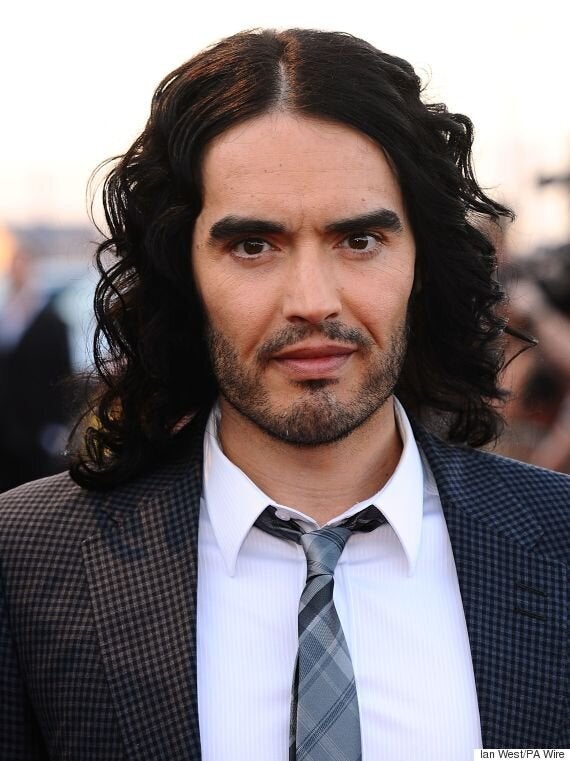 This year's Comic Relief efforts raised over £78 million for charity, taking their grand total of funds ever raised past the £1 billion mark.
The 'Something Funny For Money' show included a number of sketches featuring characters such as the Vicar of Dibley and Mr Bean.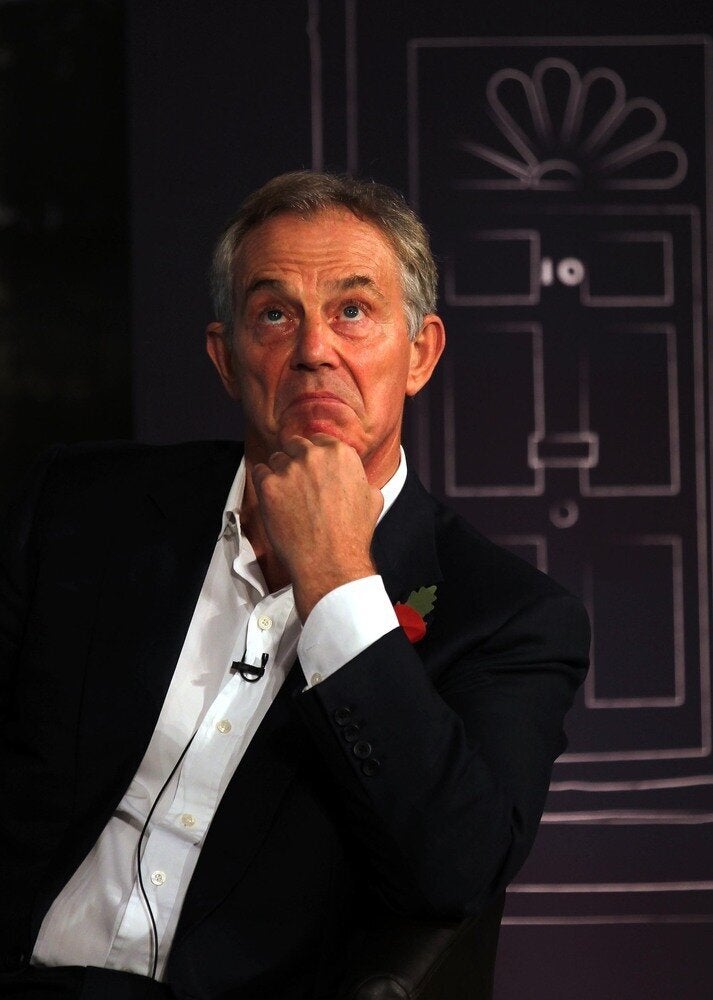 Russell Brand On Politics