One of these identical twins is a fun-loving fan of Jessie J. The other twin, a teen convert to Islam, has apparently flown to Turkey to attempt to join Islamic State in Syria.
Convert Jamila Henry, 21, was arrested this week in Turkey, but it is alleged she has been travelling on the passport of her identical twin sister, Jalila, who is not a Muslim.
A 21-year-old British woman was arrested today by counter-terror police at Luton Airport after landing on a flight from Istanbul, Scotland Yard said on Thursday afternoon.
There is no suggestion Jalila was involved. A woman at her address in south London refused to comment to reporters. Her Facebook page, which showed a love of pop and rap music, has now been disabled.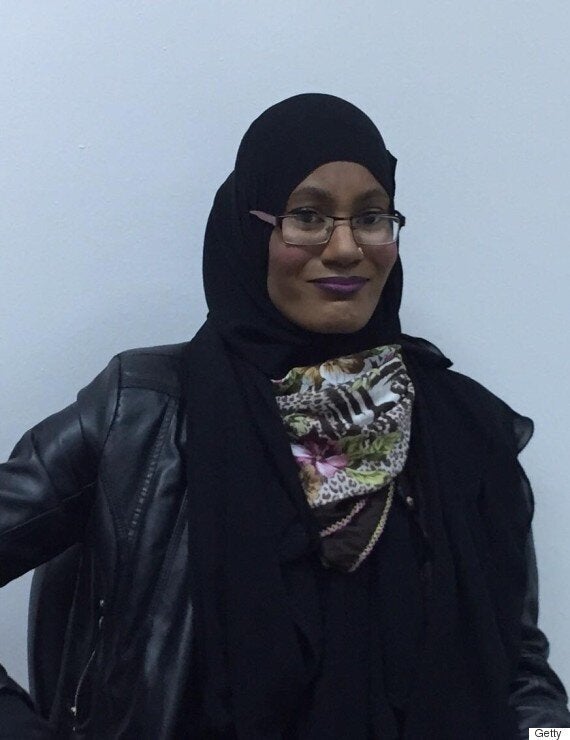 A Turkish police image of Jamila Henry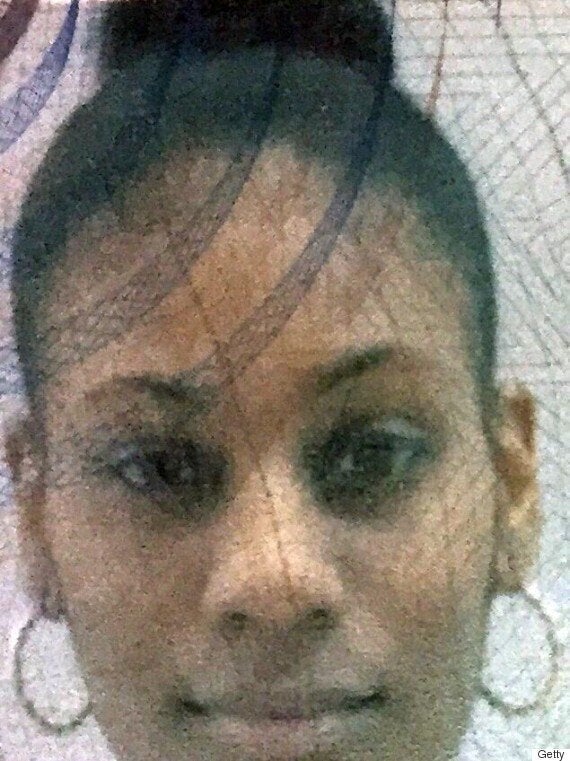 The passport photo also released by Turkish police - which is alleged to actually be of her identical twin Jalila
But because of the confusion over the passport, The Only Way Is Essex fan and self-described "Balham belle" was named as the woman arrested at a bus station in the Turkish capital Ankara by anti-terror forces tasked with spotting would-be jihadists headed to Syria. A passport image of Jalila was also released.
The arrested woman appears to be her identical twin sister. Turkish media later published images of Jamila Henry after she was arrested, wearing a black headscarf. Turkish daily Sabah reported that Jamila had admitted plans to travel to Syria to join Islamic State, because she had married a man who was fighting for the militant jihadi group.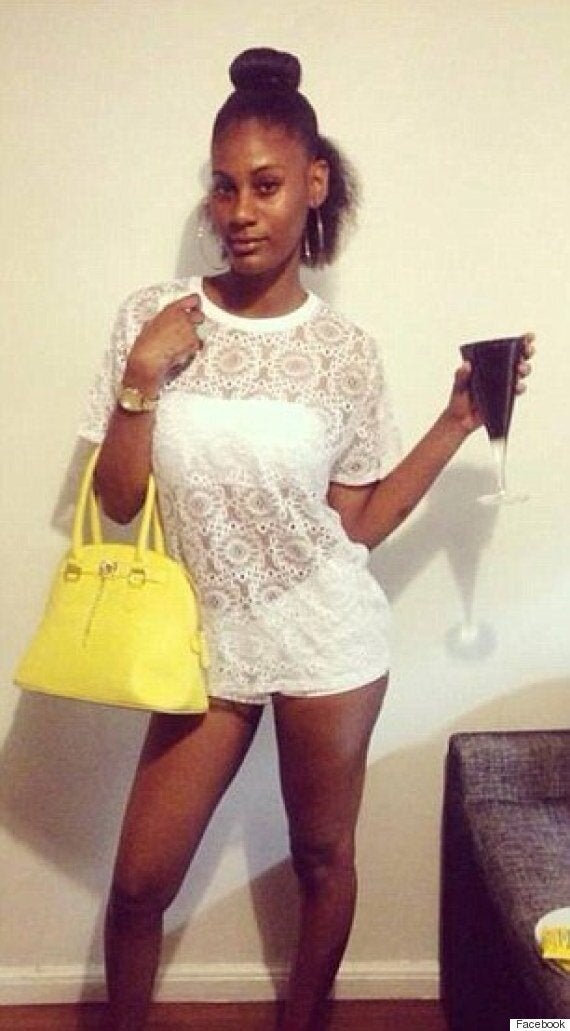 An image of Jalila Henry from her Facebook page
The Times reported that Jamila Henry converted to Islam as a young teenwhile a pupil at Southfields Academy in Wandsworth, south London. A relative told the paper: "One of them is Muslim and the other is non-Muslim. She converted when she was a schoolgirl — 14 or 15. If it's true that she's attempted to join Islamic State, I think she's crazy or she's brain-washed."
A friend told the Mail they were in fact unsure which one had been arrested in Turkey initially. "They are identical twins. If it is the Muslim one, it is Jamila. The one who is not Muslim is Jalila.
"She is definitely not religious and drinks and smokes. Frankly, she's a bit of a party girl. She's the kind of person who would get drunk and end up in Turkey."
The Foreign Office told HuffPost UK they had confirmed reports of a British national detained in Ankara and were providing consular assistance.
Jamila Henry is the latest in a spate of British teenagers who are thought to have travelled to Turkey en route to Syria, with varying degrees of success, in recent weeks.
Last week, three British teenage boys were detained by Turkish authorities after arriving from Spain, and deported to Britain. But police were not swift enought to stop three British girls—Shamima Begum, 15, Kadiza Sultana, 16, and Amira Abase, 15 — who are believed to now being Syria.
On Tuesday, a British court banned a 16-year-old boy from traveling to stop him from following his three brothers, who fought with militants in Syria, where two of them have died.
There has been finger-pointing between Turkey and European countries over who is to blame for the flow from Europe through Turkey of IS fighters and supporters. Turkey has charged that European countries have often not provided timely information on travelers with suspected militant ties, while Western countries say Turkey has not done enough to seal its porous borders.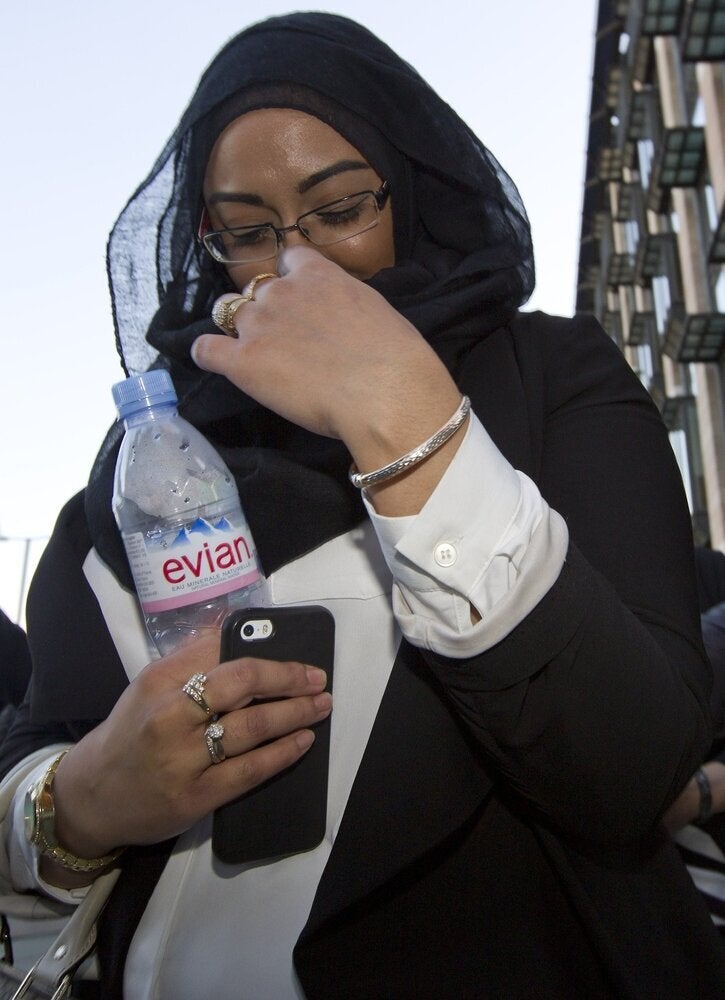 Relatives Of Missing Schoolgirls Give Interview To Scotland Yard