*UPDATE* - Zayn has now flown back to the UK alone and will miss a number of One Direction's upcoming concerts. See the full story here.
Zayn Malik has taken to Twitter to insist that he's still happy in his relationship, following a Twitter furor over snaps of him with another girl.
The One Direction singer is currently on tour with his band, and concerned Directioners sent hundreds of tweets when the pictures, that are believed to have been taken in Thailand, were shared online.
Directioners were then sent into even more of a spin when a snap of Zayn posing with a girl - who's clearly not his fiancée Perrie Edwards - was posted on Instagram.
"Zayn is engaged and holding hands with a girl who isn't his fiancée and people are saying Zayn has nothing to apologize for?," wrote one fan. "Obviously nobody knows the whole story, but we do have pictures. And cheating on your fiancée (whether you're Zayn Malik or not) is wrong."
"Cheating is like one of things I'll never agree with no matter who's the person including zayn so," posted another.
Now, Zayn's taken to Twitter, silencing speculation that his relationship with Perrie could be on the rocks.
"I'm 22 years old... I love a girl named Perrie Edwards," he wrote. "And there's a lot of jealous fucks in this world I'm sorry for what it looks like x."
Zayn's been dating Little Mix singer Perrie since 2011, but despite getting engaged in August 2013, they haven't been spotted together in over two months.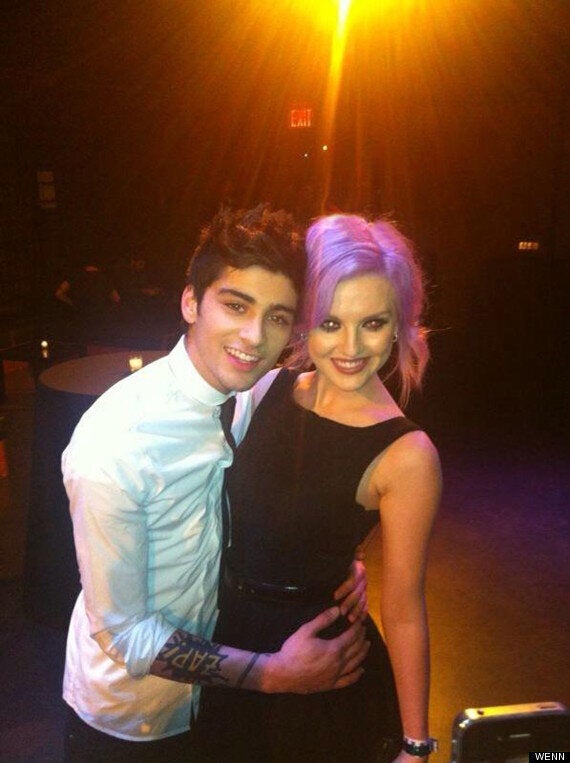 1D have a number of concerts to perform around the world, before arriving in the UK in June.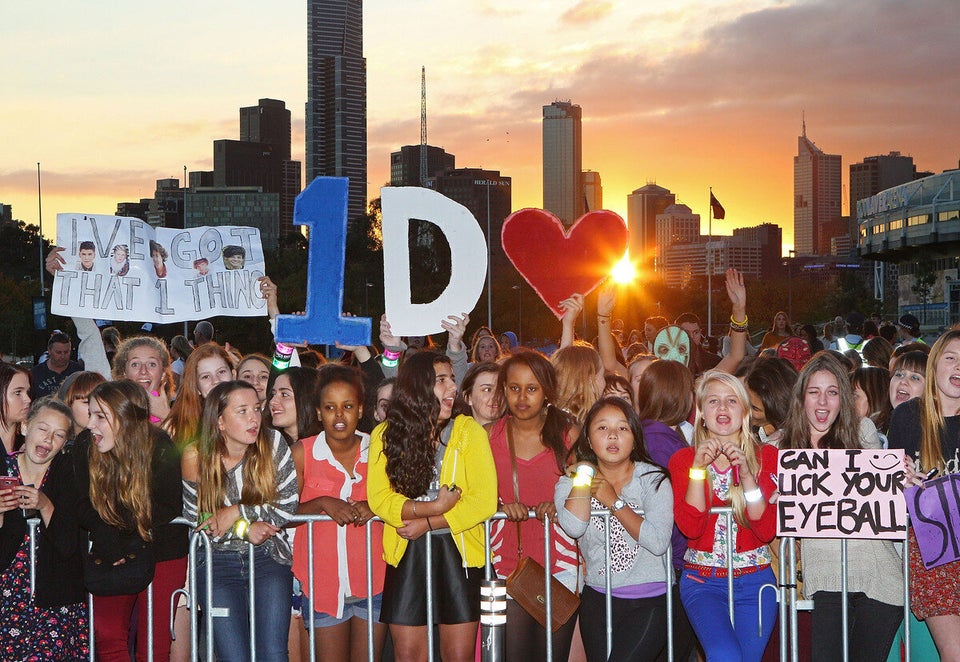 Proof That One Direction Fans Are *The* Best
Popular in the Community