An inquest in Leicester was told that Brenda Leyland was found dead two days after her involvement in online abuse of Madeleine McCann's parents was exposed by Sky News.
Leicester Coroner Catherine Mason also heard that Mrs Leyland, who had a long history of depression, spoke of "ending it all" in a telephone conversation with Sky News crime correspondent Martin Brunt.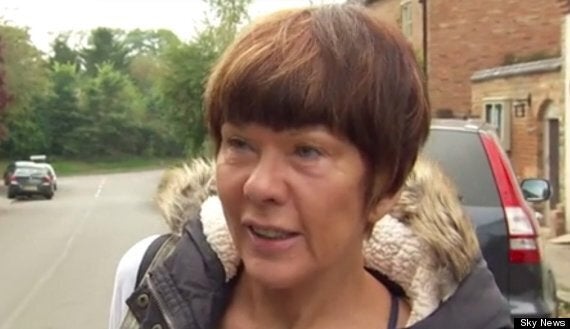 Brenda Leyland being confronted by Martin Brunt
It emerged at the 63-year-old's inquest that she sent more than 400 tweets relating to the McCanns between November 2013 and September 29 last year.
The body of the divorcee, from Burton Overy, Leicestershire, was found in a hotel room in Enderby, Leicester, on October 4 last year.
Giving evidence to the inquest, Mr Brunt confirmed that he confronted Mrs Leyland four days before her body was found, after coming into possession of a dossier of alleged Twitter "trolls" which had been handed to police by a third party.
Describing how he approached Mrs Leyland twice on September 30, Mr Brunt told the inquest that he and a cameraman had walked over to question her after she emerged from her house to get into a waiting car.
Mr Brunt said: "I was rather surprised that she did speak to me and did engage with me.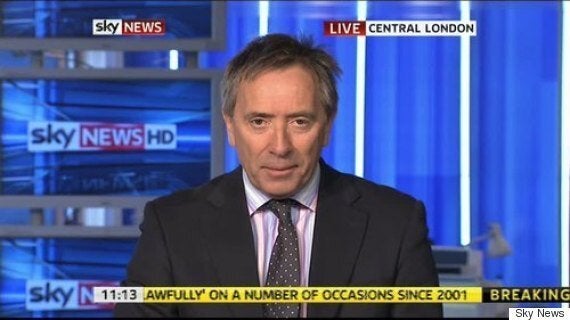 Sky News journalist Martin Brunt
"The first question was 'Why are you using your Twitter account to attack the McCanns?' She didn't say much but she did say 'I am entitled to'."
Mrs Leyland then left in the car but returned later the same day, seemingly very relaxed, and invited Mr Brunt into her home.
The inquest heard that Mrs Leyland then declined the offer of giving a "more considered" interview and insisted that she had not done anything unlawful.
Before leaving the property, Mr Brunt gave Mrs Leyland his mobile phone number and said she could contact him with any concerns she had.
Recalling how Mrs Leyland had contacted him the following day and asked if she would be identified in Sky News' report, Mr Brunt told the inquest: "I did say I would keep her informed because I am aware of the impact such a confrontation can have on somebody."
When he spoke again to Mrs Leyland, on the eve of his report being broadcast, Mr Brunt gave her details of the report, which did not name her.
Asked by the coroner if there was anything in Mrs Leyland's voice which caused "real and immediate" concern for her life, Mr Brunt replied: "No, but when I asked her how she was, she said 'Oh I have thought about ending it all but I am feeling better - I have had a drink and spoken to my son.'
"I told her we would not name her but would show her face and that we would not identify the village where she lived."
Mr Brunt said he thought Mrs Leyland's comments about "ending it all" were a throwaway remark and that he had no idea of her background history, which included a previous attempt at suicide.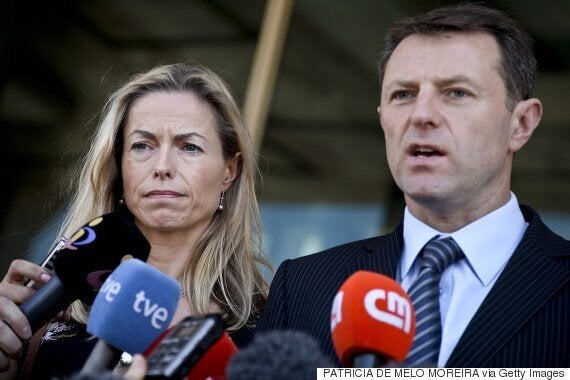 Leyland abused the McCanns online
Asked how he had felt after subsequently learning that Mrs Leyland had been found dead, Mr Brunt told Mrs Mason: "I was devastated, I still am and the enormity of what's happened will always be with me."
Sky News head of newsgathering Jonathan Levy told the inquest the report into "trolling" of the McCanns, which went to air on October 2, had taken into account specific guidelines governing invasion of privacy.
Mrs Leyland, described as a very intelligent and proud woman, had been treated in the past by a psychiatrist for recurrent depression and unstable personality traits.
Post-mortem tests established that she died from an overdose.
In a written statement to the inquest, her son Ben said he believed she was "completely destroyed" by what had occurred.
Mr Leyland, who phoned his mother shortly after she spoke to Mr Brunt, said he could hear panic and fear in her voice and that she had been left angry and embarrassed by a recent dispute with a neighbour.
Twitter messages described as being "obviously disturbing" were sent to Mrs Leyland's account by other users of the site after she appeared on Sky News.
But Detective Sergeant Steven Hutchings, of Leicestershire Police, said analysis of her iPad and laptop showed she had not seen the messages.
Mrs Mason, the Coroner for Leicester and South Leicestershire, was told that Mrs Leyland had asked a neighbour, who believed she was going away to lie low, to feed her cats.
Recording a verdict of suicide, Mrs Mason said she did not think that anyone could have known that Mrs Leyland had made a decision to take her own life.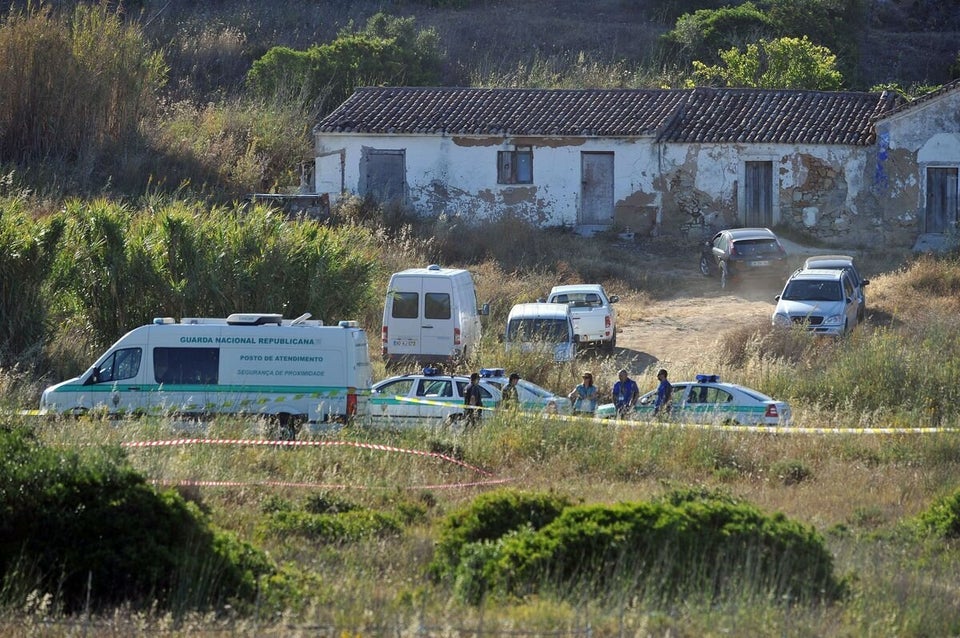 Seach for missing Madeleine McCann
Related