The notorious motormouth has a bad reputation among the British public, though Biggins insists that she's "one of the nicest, funniest people" - although it sounds like a few of his famous friends don't exactly agree with him on that one.
He explains: "I've lost several pals over my friendship with Katie - especially the 'Loose Women' lot. None of them will talk to me anymore."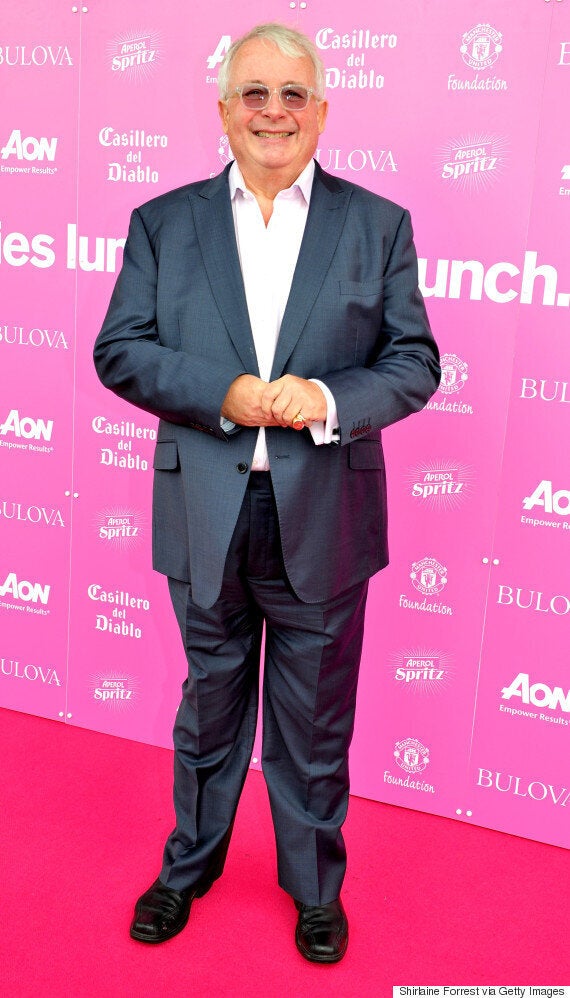 However, it doesn't sound as though the 'I'm A Celeb' champion, who was in the jungle the same year as Katie, is losing any sleep over his 'Loose Women' feud, adding: "I don't care - they can act like 'Mean Girls' all they want.
"I've been friends with Katie for a long time."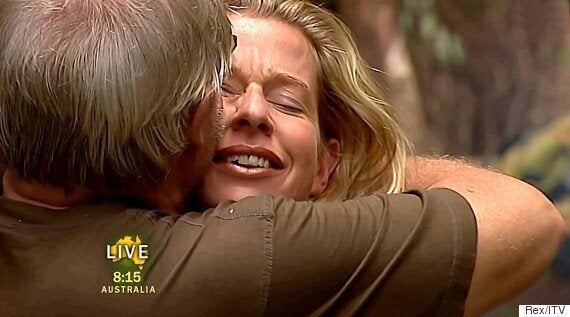 Biggins and Katie, during their time in the jungle
She also clashed with Nadia Sawalha, another panelist on the ITV lunchtime show, while they were both in the 'CBB' house earlier this year.
Katie's infamous 'Loose Women' appearance
"Some people dress up in a wig and a big red nose and call themselves a clown, Katie has her alter-ego and that's her job."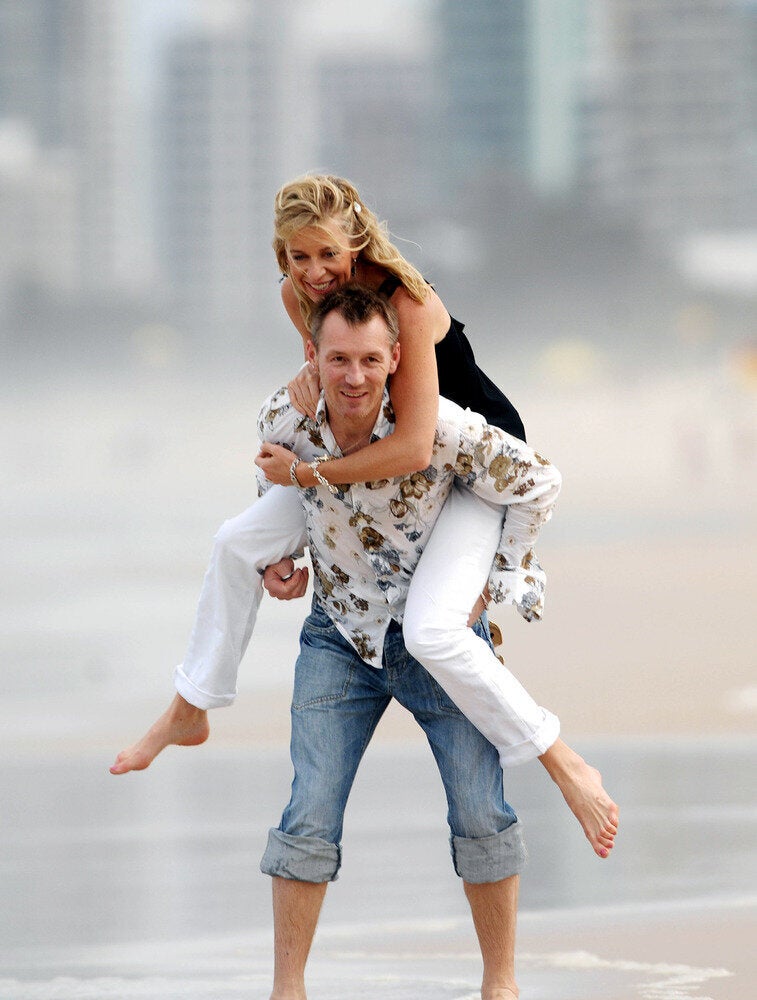 Katie Hopkins' Totally-Not-Staged Day At The Beach
Popular in the Community